Back to School: 3 Reasons to Get Excited for Your Statistics Course
August 23, 2018
Dust off your calculator and crack open a brand-new notebook, because we're celebrating back to school season!  
If you've signed up for a statistics course, congratulations on this exciting opportunity for your future. And if you haven't, here's what you're missing out on:
Statisticians have the coolest jobs
If you are a sports fanatic, passionate about health, love technology, want to save the planet or are business savvy, then a statistics course is a great fit.  
Statisticians work in virtually every field in every corner of the world and taking a statistics course is an excellent way to learn more about how you can combine your passions with statistics. Watch these statisticians in action! 
Statisticians are in demand
By taking a statistics course, you're setting yourself up for success. LinkedIn listed statistical analysis as the number two most valued hard skill by leading companies in 2018. At the end of the semester, you'll have useful statistics skills in your tool belt that will make you even more marketable to future employers.  
Need more convincing? The Bureau of Labor Statistics listed statistician as one of the fastest growing careers in 2018.   
Statistics are essential
No matter what college major you choose or what job you land after graduation, there's a good chance statistics can help you do it better. It's a skill set that is increasingly essential across many industries—even fashion. Learn more about what college majors require statistics here.  
Are you prepared for your first day?  
For more inspiration before your semester starts, visit the This is Statistics Students page. AP Statistics students–read the course overview on CollegeBoard to make sure you're starting off on the right foot.  
And if you still haven't signed up, read this helpful CollegeBoard guide about talking with your teacher or counselor. If you're looking for a great graduate degree, consider a statistics program.   
Reviewed by the This is Statistics Team 08/2023






Related Posts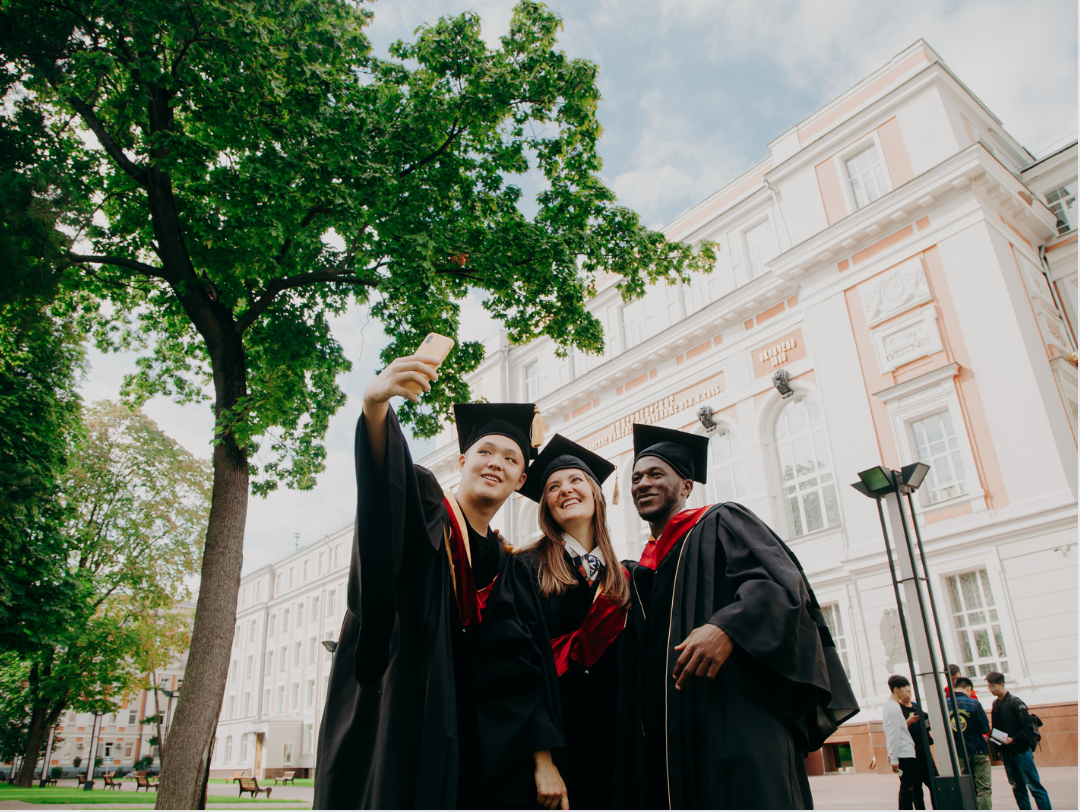 It's back-to-school season! Gear up for the upcoming semester and consider diving into the captivating world of statistics and data science. Looking for diverse job opportunities that span across every industry? Look no further!  With a variety of graduate programs and jobs, now is a great time for students to become data scientists and statisticians….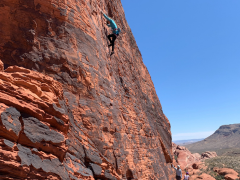 Elizabeth J. Kelly has always loved math, and as a professional statistician at Los Alamos National Laboratory (LANL) and a recreational rock climber, Elizabeth is an avid thrill-seeker who enjoys a challenge. "Math reminds me of climbing, including the need to focus, problem solve and persevere. I guess I ended up in statistics because I…