Elizabeth J. Kelly: "Statistics is for Adrenaline Junkies"
June 27, 2023
Elizabeth J. Kelly has always loved math, and as a professional statistician at Los Alamos National Laboratory (LANL) and a recreational rock climber, Elizabeth is an avid thrill-seeker who enjoys a challenge. "Math reminds me of climbing, including the need to focus, problem solve and persevere. I guess I ended up in statistics because I am an adrenaline junky at heart." 
Elizabeth continues to relish a long career involving a diverse range of topics. She has applied her mathematical and statistical skills to problems in cancer research, nuclear reactor safety, ecological risk assessment, conventional and nuclear force structure analysis, safe storage for nuclear material, and more. She enjoys bringing statistical thinking and techniques to the table to help solve problems with scientists from multiple disciplines. Over the years, Elizabeth has collaborated with physicists, chemists, material scientists, ecologists, engineers, immunologists, and social scientists.
Elizabeth began her career as an Operations Research Analyst for Hughes Aerospace after completing a master's degree in mathematics in the 1960s. As a mathematician working in the aerospace industry during the Cold War, Elizabeth had the opportunity to work on notable national defense projects such as developing conceptual mathematical models for the Peacekeeper ballistic missile system.
When Elizabeth returned to university to gain her doctorate after her time at Hughes, she found her calling in statistics.
"I can still remember how excited I was to learn about the myriad of statistical methods for addressing real-world problems in any field of science, even in the social sciences. I also found that I loved looking at data and using statistical techniques to see what I could tease out of the data."
When her mentor and doctoral advisor, Dr. William Cumberland, suggested she attend the annual Joint Statistical Meeting as a first-year student in the UCLA Biostatistics Department, Elizabeth was hesitant. After his persistent encouragement, Elizabeth conceded. She spoke at the meetings that year and never regretted it! Throughout the years, Elizabeth has presented at many ASA meetings and conferences. It was at a JSM that LANL statisticians convinced her that the Statistical Sciences group would provide her the opportunity to work with outstanding scientists to solve problems of national importance in a beautiful mountain environment with great rock climbing. "I would say I owe my entire career to the ASA!"
As a woman working in STEM throughout the 1960s and 1970s, Elizabeth recognized and benefited from the impact of women who worked hard to challenge the status quo and pushed for reform. "Opportunities for women have increased dramatically since I began my career in the 60s."
Although gender equity in the workplace has progressed, Elizabeth warns members of the ASA to remain cautious. "We don't want to slip backwards." In this effort to progress further, she recognizes the importance of supporting other women in STEM and encouraging them to pursue their careers through mentorship and scholarship programs. She is an advocate for incorporating statistics into the high school curriculum, emphasizing how statistical techniques are effective tools for problem-solving.
In addition to ASA mentorship, Elizabeth significantly benefited from academic scholarships as an undergraduate. "I would not have been able to have the excellent education that I got without them. I am deeply grateful."
Giving Back to the ASA Community
Elizabeth established the Dorothy Marie Lamb and Annette Lila Ryne Memorial Scholarship in 2022, along with her husband, Robert D. Ryne, in honor of their mothers as a way to give back to the statistical community. The scholarship is offered to a woman student currently enrolled or planning to enroll in a mathematics, statistics and/or statistics-incorporated data science program for $4,000 directed toward academic costs. Elizabeth's ideal candidate? Someone with strong math skills as well as the communication skills needed for collaborative problem solving. The 2023 application deadline is June 30. 
"My career in statistics has been such a great experience and has made it possible for me to give back, so the scholarship seems like the perfect thing to do."






Related Posts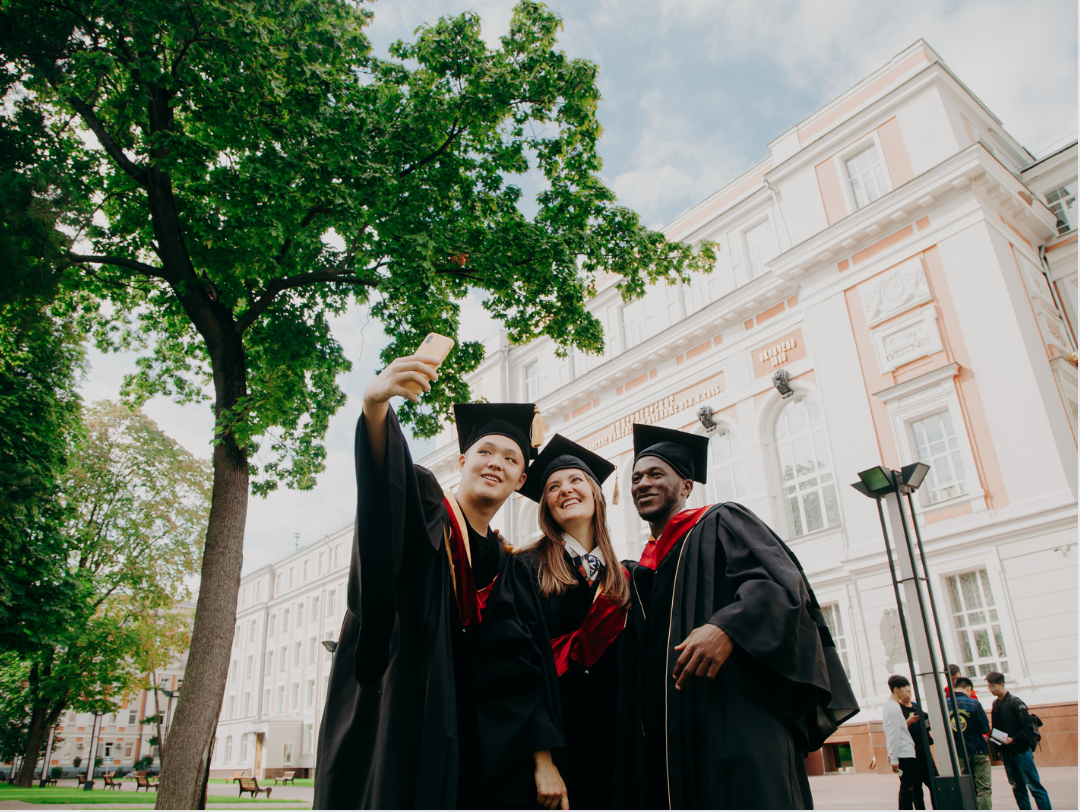 It's back-to-school season! Gear up for the upcoming semester and consider diving into the captivating world of statistics and data science. Looking for diverse job opportunities that span across every industry? Look no further!  With a variety of graduate programs and jobs, now is a great time for students to become data scientists and statisticians….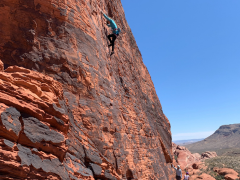 Elizabeth J. Kelly has always loved math, and as a professional statistician at Los Alamos National Laboratory (LANL) and a recreational rock climber, Elizabeth is an avid thrill-seeker who enjoys a challenge. "Math reminds me of climbing, including the need to focus, problem solve and persevere. I guess I ended up in statistics because I…