Student Contest: Announcing the Public Health Data Challenge
October 9, 2018
American Statistical Association's (ASA) annual fall data challenge for students is back!   
This year's Public Health Data Challenge will turn the spotlight on the impact statistics has to improve public health with a focus on the opioid addiction crisis.  
If you want to learn first-hand how statistics can make a difference in the world, this is the contest for you!
Here's how it works:
Groups of two to five students will dive into the CDC dataset available via the Center for Disease Control and Prevention webpage, teams may identify and utilize external datasets, along with any other external resources that provide helpful statistics. Using that information and your best statistical thinking, make recommendations for innovative solutions to enhance public health (some additional datasets can be found on the Public Health Data Challenge webpage). 
The rules for this contest are fairly minimal, but there are a few things you need to know: 
Teams must comprise 2-5 students currently enrolled in high school or college (undergrad) in the United States or Canada

 
Each team must have a sponsor such as a teacher, professor or parent

 

Final essays explaining the analysis process and PowerPoint presentations (up to 10 slides) must be submitted by Monday, Nov. 12, 2018, at 11:59 p.m. Eastern Time via the submission guide on the website

 

Awards will be given in the categories of Best Overall Analysis, Best Visualization, and Best Use of External Data

 

Team prizes include a $50 Amazon gift card, ASA student memberships, and Public Health Data Challenge 2018 t-shirts

 
The complete contest rules and requirements are available for download here. 
Stay tuned to ThisisStatistics.org and our Facebook, Twitter, and Instagram pages for more information, including a post with additional resources for contest participants, and more about the amazing judges who will be reviewing your work. 
Learn more about the contest here. 
Teachers, learn how you can get your classroom involved here. 
Submit your presentation here. 
If you have any questions, please email us at thisisstats@gmail.com. We're here to help! 






Related Posts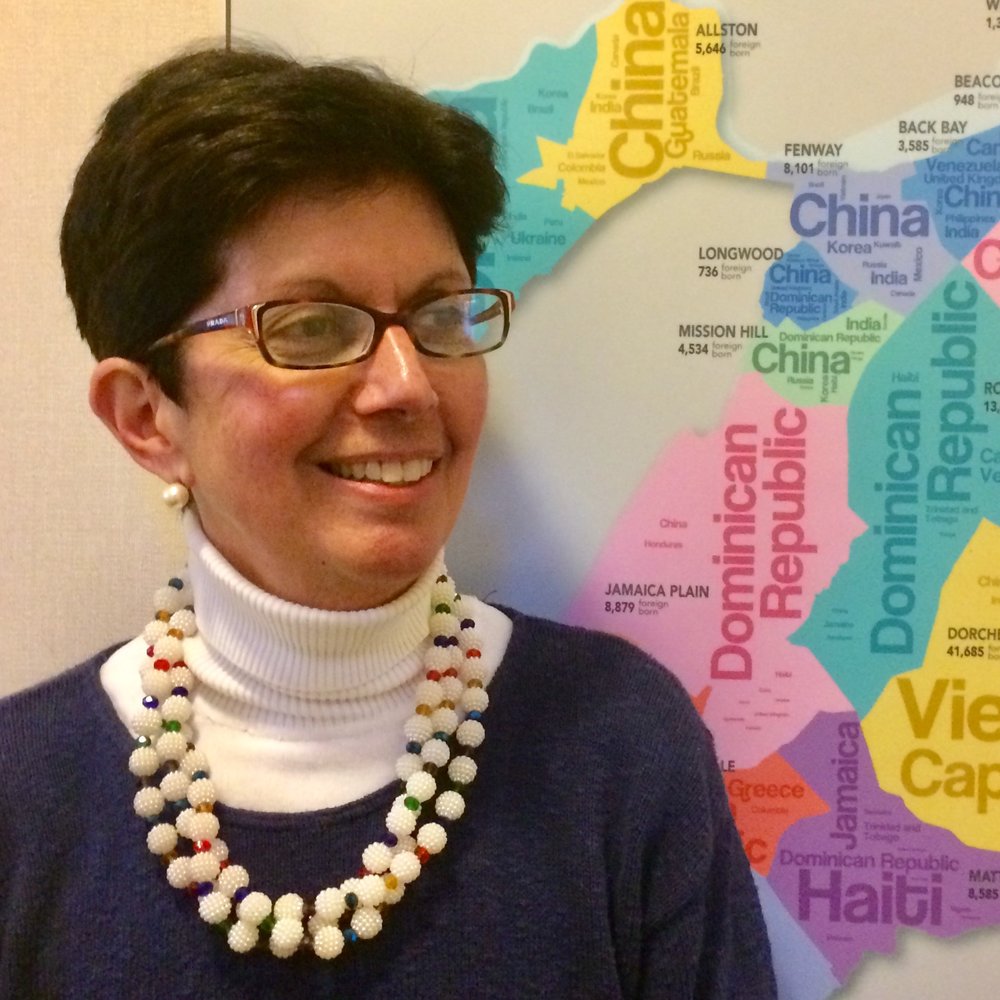 Sharon Hessney is an award-winning mathematics teacher in Boston and graph curator for the New York Times Learning Network's "What's Going In This Graph?" feature. She gave This is Statistics an in-depth look into her work and advice for students looking to start careers in the statistics field. Who inspired you  to work in statistics education? The Advanced Placement Statistics community of experienced statistics teachers. AP Statistics emphasizes…
0 comments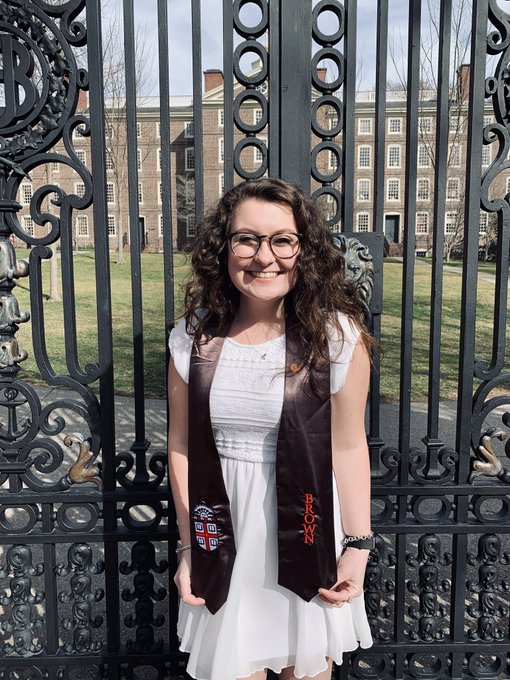 Thanks to all the students, parents and teachers who celebrated 2020 graduates with us by entering the June #StatsGrad contest!   We've enjoyed looking through the your messages and videos submitted during our 2020 #StatsGrad contest. We're excited to announce Erin Bugbee as this year's winner!     Erin received her Bachelor of Science degree with honors in statistics and Bachelor of Arts degree in behavioral decision sciences from Brown University. She is excited to continue her studies at Carnegie Mellon University as a behavioral decision…
0 comments