Statistics—It's not what you think it is.
With a career in statistics you can:

Why Statistics Matters for Everyone
March 06, 2020
Statistics is important for everyone! Dr. Sudipta Roy explains why statistical literacy is essential for all students.
Find Out More
July 27, 2022
The work of statisticians can make a huge difference in the lives of others. For Dionne Price, a mathematical statistician…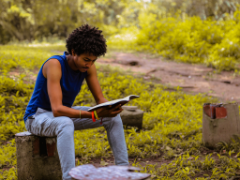 June 17, 2022
You have finally made it to summer! Whether you are enjoying a quiet break from school or heading out on…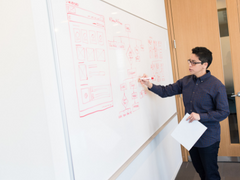 May 09, 2022
Each year, This is Statistics hosts student contests during both the spring and fall semesters. We receive hundreds of submissions…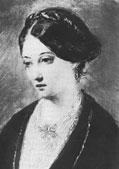 Florence Nightingale Florence Nightingale was a pioneer in visual representation of statistics. She developed the modern circular histogram to present complicated statistical reports in a straightforward way. Nightingale also initiated improved medical care in India through her comprehensive statistical analysis of the country's sanitation system. More
Sign up for our Newsletter!
Interested in more information? Sign up for periodic updates from ASA about careers in statistics.