Statistics—It's not what you think it is.
With a career in statistics you can:

How Statistics Opens Career Opportunities
March 06, 2020
Learn more about the various career opportunities you can pursue with a background in statistics from Amazon research scientist Ming Li!
Find Out More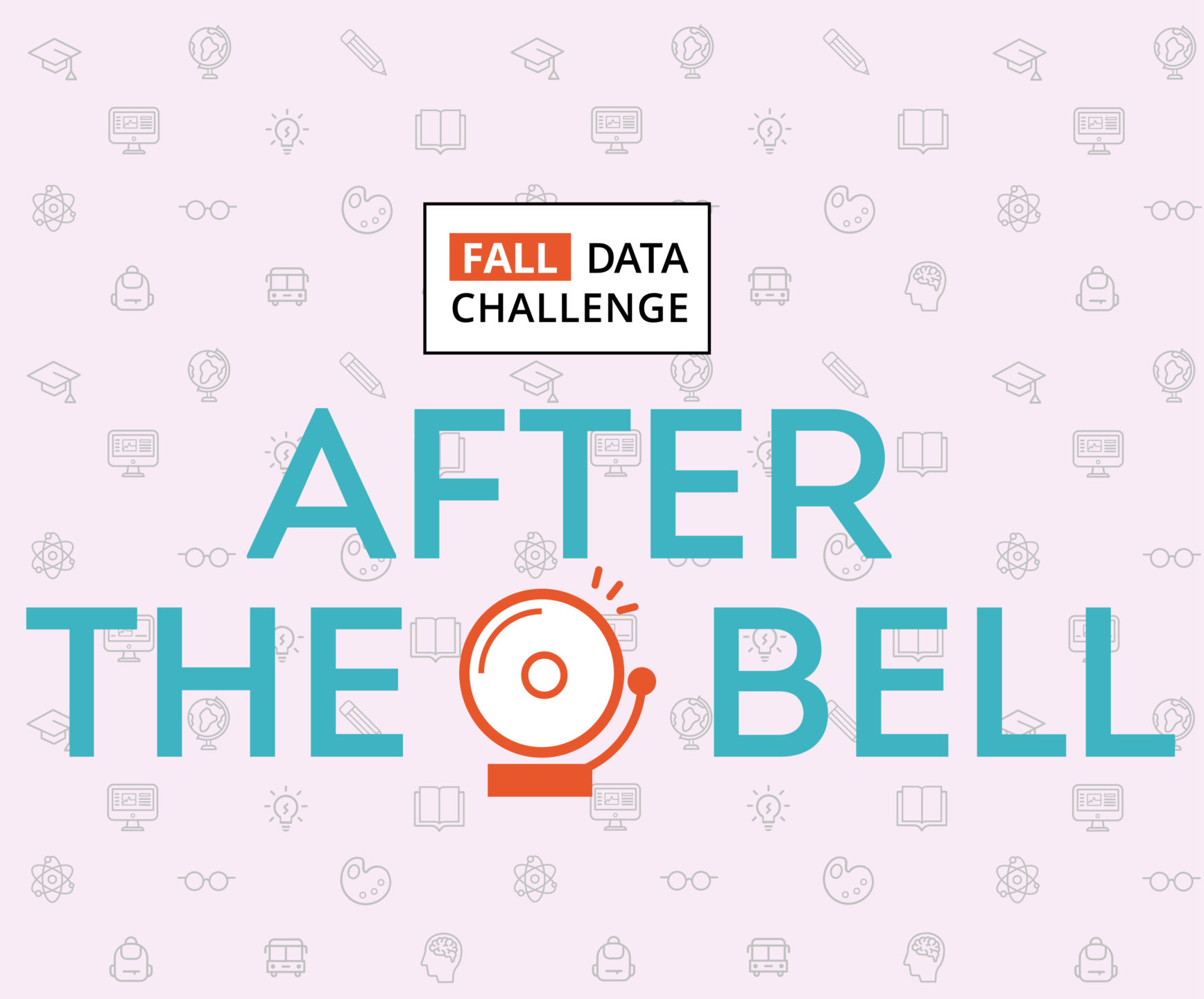 September 22, 2022
Fall weather is quickly approaching, and so is the seventh annual Fall Data Challenge! This year's theme, "After the Bell,"…
September 08, 2022
Job hunting can be challenging, but if your resume includes data science and statistics skills and knowledge, the opportunities are…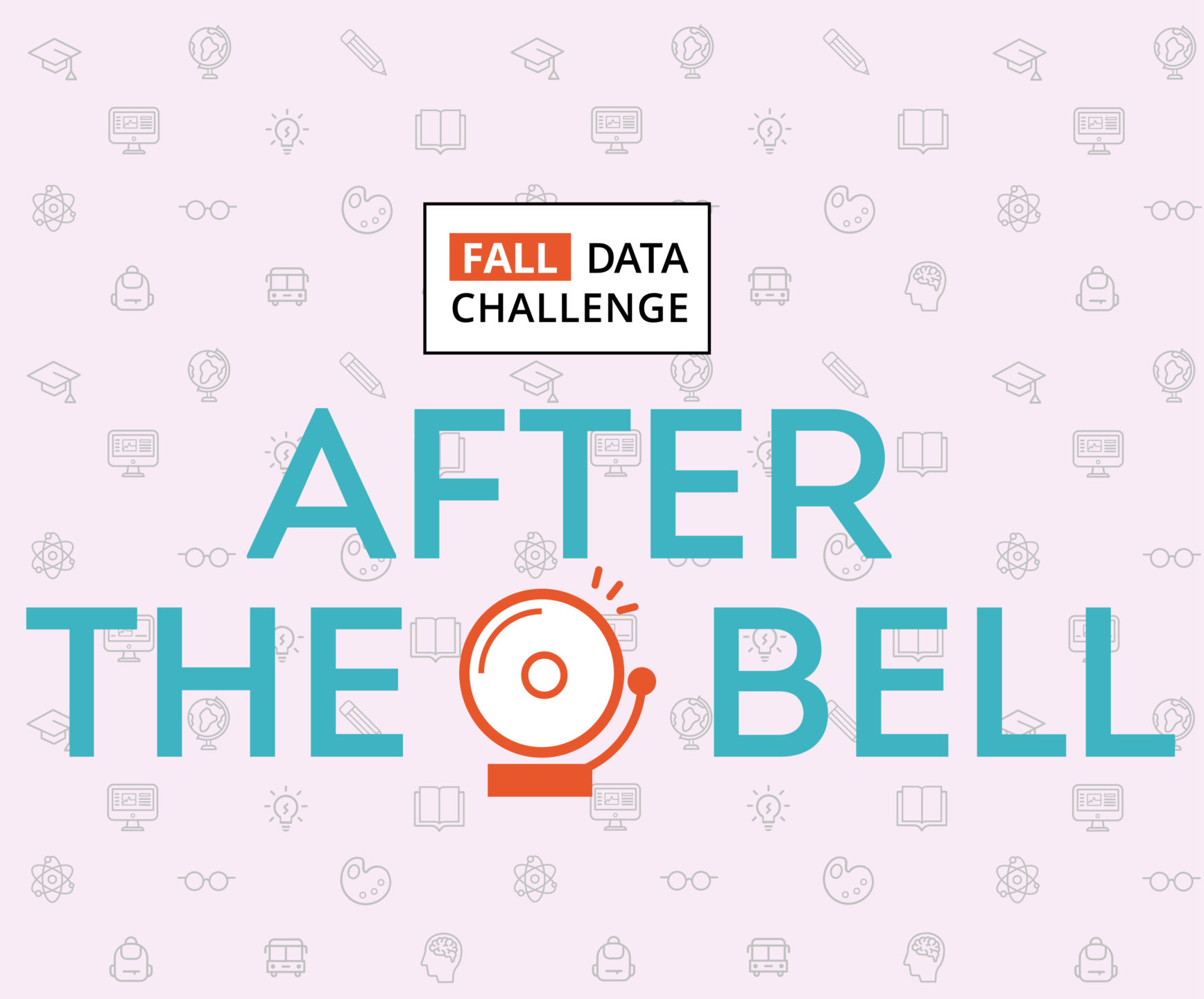 August 29, 2022
Educators, here are some tips on how to incorporate the Fall Data Challenge into your classroom and inspire your students…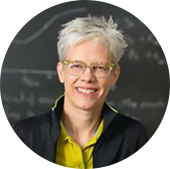 Susan Murphy Susan's groundbreaking work in statistics has helped doctors improve medical treatment for people suffering from chronic conditions such as ADHD, alcoholism, drug addiction, HIV/AIDS and cardiovascular disease. More
Sign up for our Newsletter!
Interested in more information? Sign up for periodic updates from ASA about careers in statistics.