Statistics—It's not what you think it is.
With a career in statistics you can:

Why Statistics Matters for Everyone
March 06, 2020
Statistics is important for everyone! Dr. Sudipta Roy explains why statistical literacy is essential for all students.
Find Out More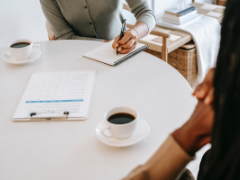 July 29, 2021
So, you've decided to pursue a career in data science—smart choice! Statistics and data science are some of the fastest…
July 29, 2021
Educators, here are some tips on how to incorporate the Fall Data Challenge into your classroom and inspire your students…
June 29, 2021
You did it! Teaching during the pandemic presented challenges for statistics and mathematics educators everywhere. While facing the challenges of…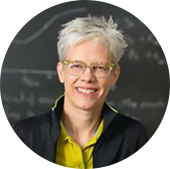 Susan Murphy Susan's groundbreaking work in statistics has helped doctors improve medical treatment for people suffering from chronic conditions such as ADHD, alcoholism, drug addiction, HIV/AIDS and cardiovascular disease. More
Sign up for our Newsletter!
Interested in more information? Sign up for periodic updates from ASA about careers in statistics.