Statistics—It's not what you think it is.
With a career in statistics you can:

Roger Peng, Johns Hopkins University
July 02, 2014
What impact will extreme weather events—such as droughts, floods and heat waves—have on human health? That's one question statistician Roger Peng is working to answer. Through statistics, he's developing a better understanding of the health risks of climate change on vulnerable populations.
Find Out More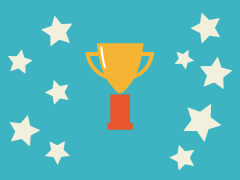 January 07, 2020
U.S. News & World Report's annual jobs ranking list shows statistics continues to offer great careers with above-average salaries, broad…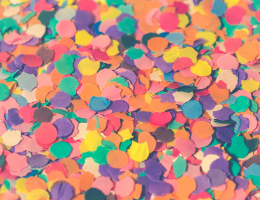 December 19, 2019
It's been another great year for statistics! Careers in statistics, the science of using data to make decisions, are still…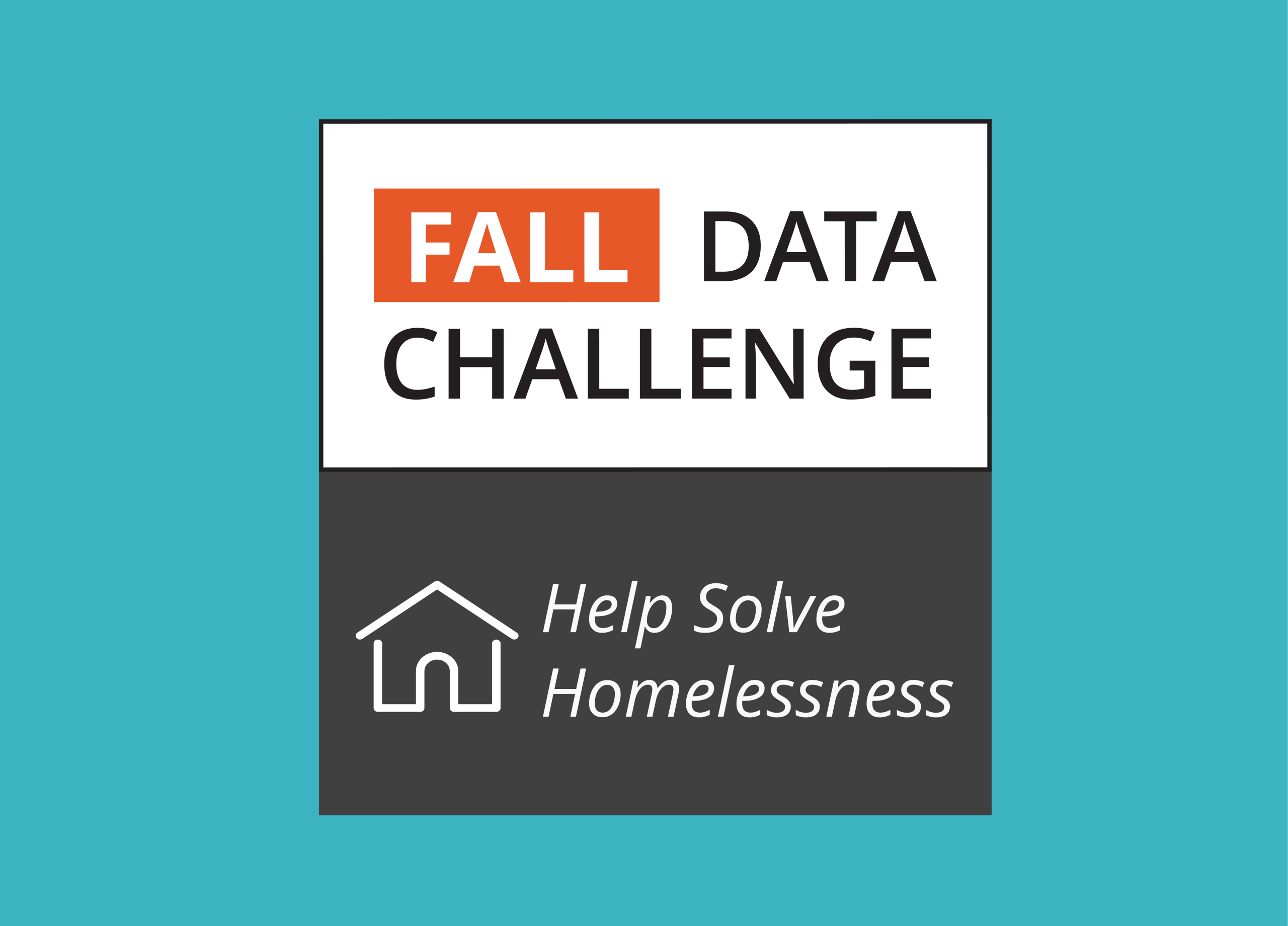 November 21, 2019
In this year's Fall Data Challenge, 55 teams submitted their recommendations on how to help solve homelessness in Los Angeles, Seattle…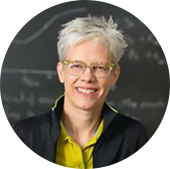 Susan Murphy Susan's groundbreaking work in statistics has helped doctors improve medical treatment for people suffering from chronic conditions such as ADHD, alcoholism, drug addiction, HIV/AIDS and cardiovascular disease. More