Statistics—It's not what you think it is.
With a career in statistics you can:

Statisticians Making A Difference
October 28, 2016
Statisticians are making the world a better place. From improving agricultural production to combating human rights abuses, the ways in which statisticians have a positive impact on society are numerous. Watch several accomplished statisticians describe the social impact of their work.
Find Out More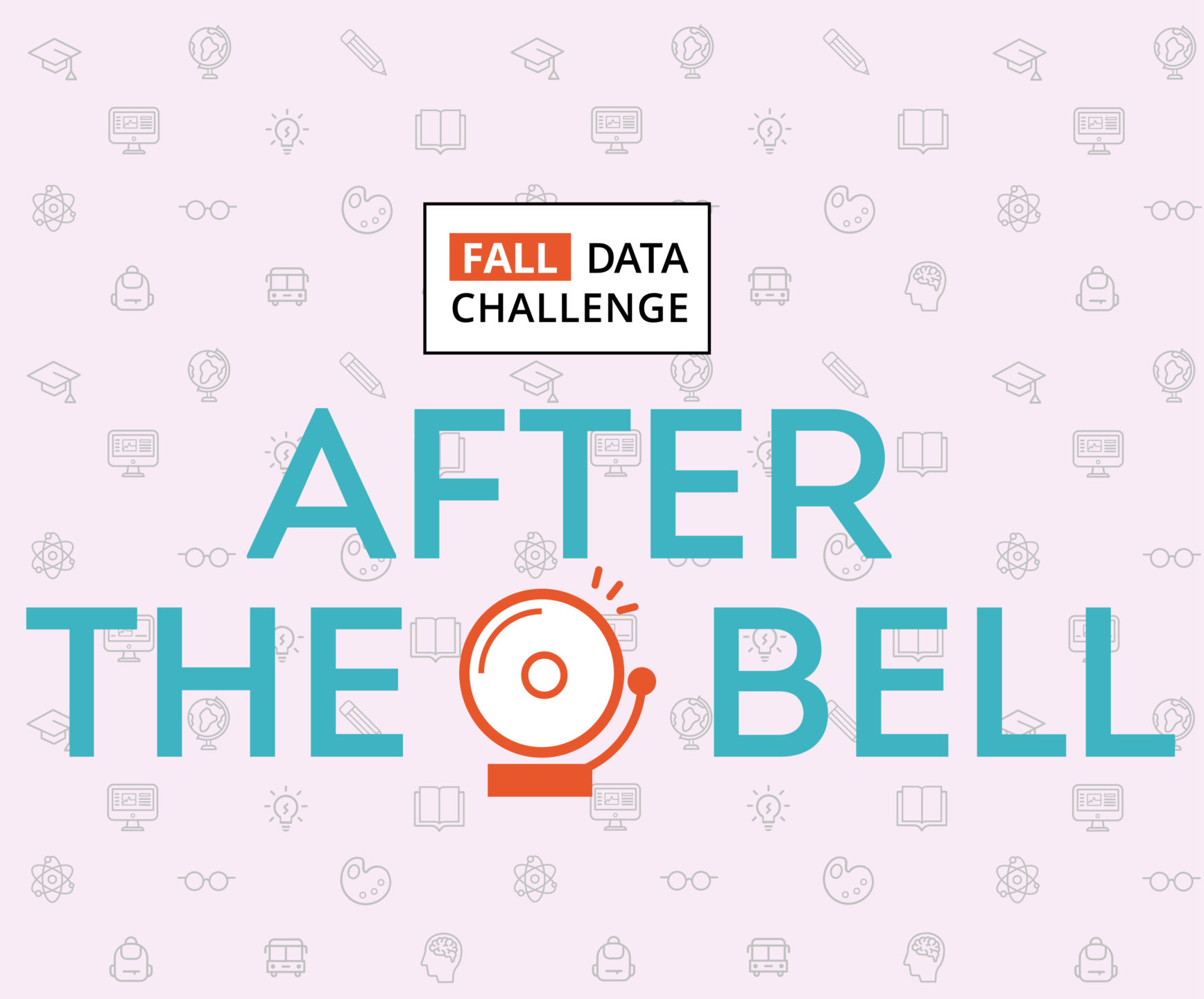 December 05, 2022
In this year's Fall Data Challenge, After the Bell, 72 teams and 262 students submitted their data analyses on how to…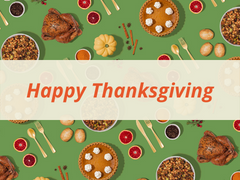 November 23, 2022
Today, we want to recognize and celebrate some of the groundbreaking statisticians and data scientists in gratitude for their scientific…
November 08, 2022
Today is National STEM/STEAM Day! Every year on November 8, we take time to celebrate the education of students pursuing…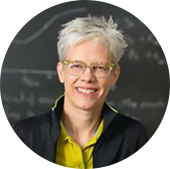 Susan Murphy Susan's groundbreaking work in statistics has helped doctors improve medical treatment for people suffering from chronic conditions such as ADHD, alcoholism, drug addiction, HIV/AIDS and cardiovascular disease. More
Sign up for our Newsletter!
Interested in more information? Sign up for periodic updates from ASA about careers in statistics.