Statistics—It's not what you think it is.
With a career in statistics you can:

How Statistics Opens Career Opportunities
March 06, 2020
Learn more about the various career opportunities you can pursue with a background in statistics from Amazon research scientist Ming Li!
Find Out More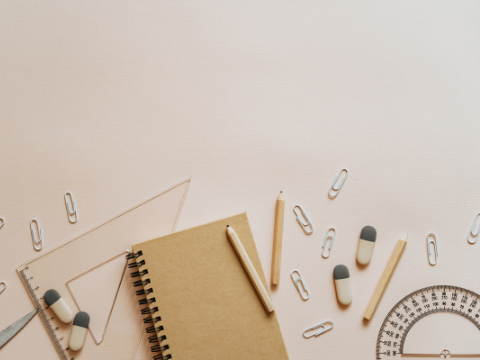 September 09, 2021
It's the time of year again, school is back in session! As we get used to our new routines, it's…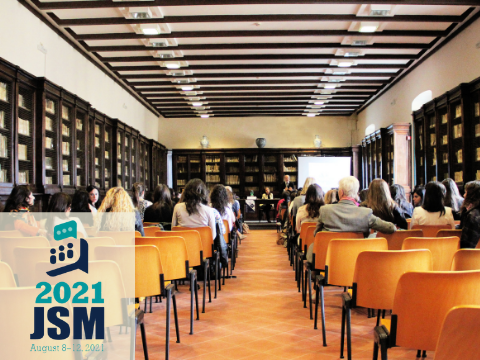 August 27, 2021
August 8 to 12, This is Statistics attended the annual Joint Statistical Meeting (JSM)–the largest annual gathering of statisticians in…
July 29, 2021
So, you've decided to pursue a career in data science—smart choice! Statistics and data science are some of the fastest…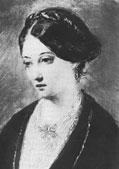 Florence Nightingale Florence Nightingale was a pioneer in visual representation of statistics. She developed the modern circular histogram to present complicated statistical reports in a straightforward way. Nightingale also initiated improved medical care in India through her comprehensive statistical analysis of the country's sanitation system. More
Sign up for our Newsletter!
Interested in more information? Sign up for periodic updates from ASA about careers in statistics.