Statistics—It's not what you think it is.
With a career in statistics you can:

Statisticians Making A Difference
October 28, 2016
Statisticians are making the world a better place. From improving agricultural production to combating human rights abuses, the ways in which statisticians have a positive impact on society are numerous. Watch several accomplished statisticians describe the social impact of their work.
Find Out More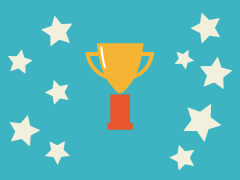 January 07, 2020
U.S. News & World Report's annual jobs ranking list shows statistics continues to offer great careers with above-average salaries, broad…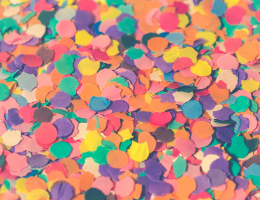 December 19, 2019
It's been another great year for statistics! Careers in statistics, the science of using data to make decisions, are still…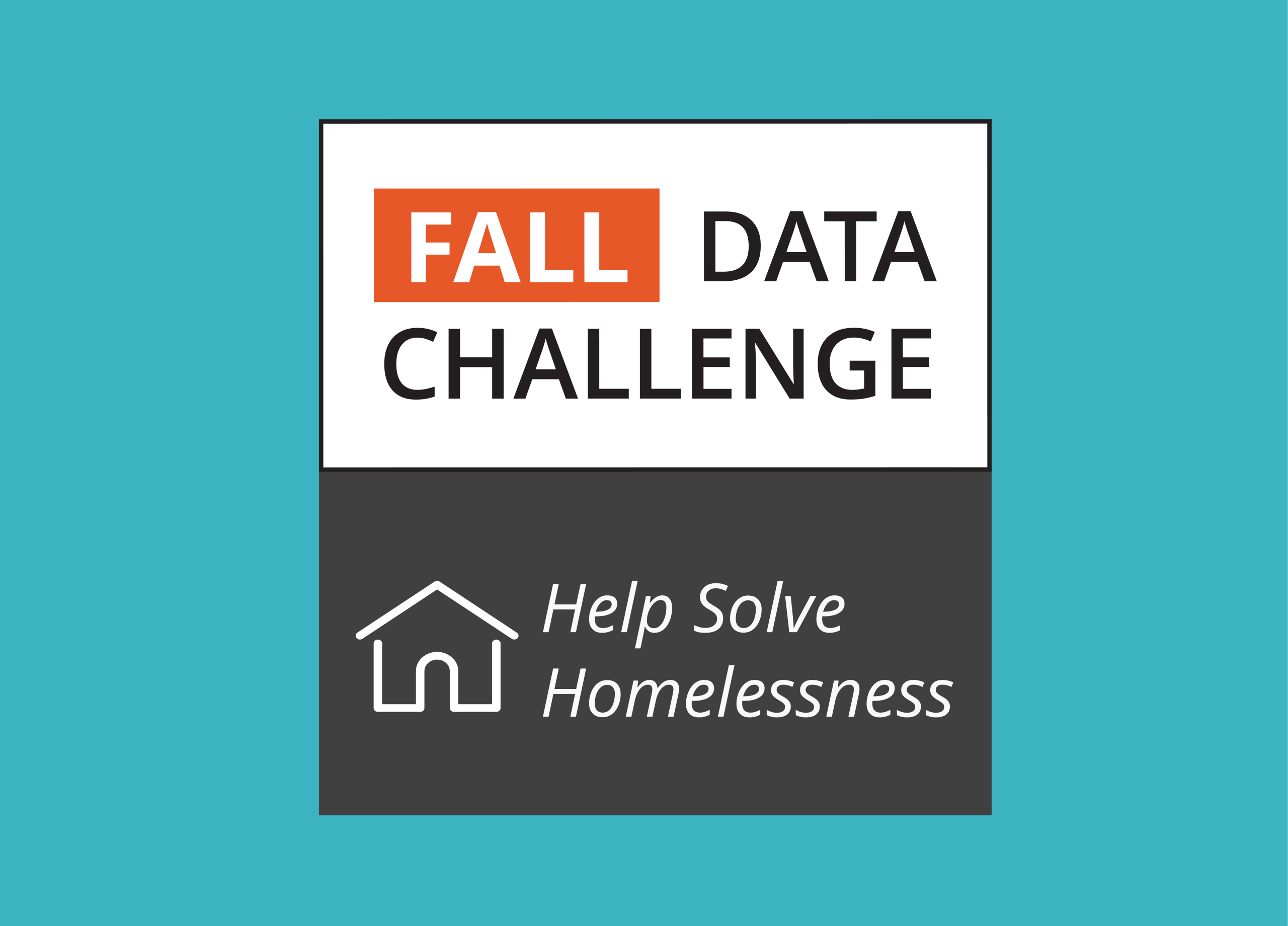 November 21, 2019
In this year's Fall Data Challenge, 55 teams submitted their recommendations on how to help solve homelessness in Los Angeles, Seattle…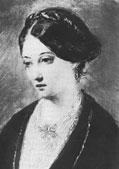 Florence Nightingale Florence Nightingale was a pioneer in visual representation of statistics. She developed the modern circular histogram to present complicated statistical reports in a straightforward way. Nightingale also initiated improved medical care in India through her comprehensive statistical analysis of the country's sanitation system. More