Statistics—It's not what you think it is.
With a career in statistics you can:

Why You Need to Study Statistics
October 28, 2016
Thanks to the growth of Big Data, jobs for statisticians are expected to grow an astounding 27 percent by 2022. By studying statistics—the science of learning from data—you will be prepared for a career in one of the world's most in-demand scientific fields.
Find Out More
May 21, 2019
You spent long, sleepless nights studying for exams, reading textbooks cover to cover and finally earning your statistics degree – congratulations, you graduated! Now,…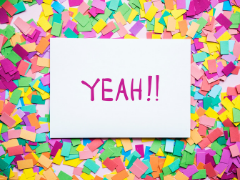 May 15, 2019
Congratulations to all the 2019 high school and college graduates this season! The career opportunities for statisticians are steadily growing,…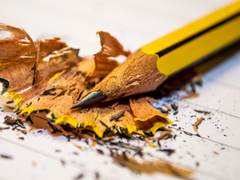 May 14, 2019
April showers bring May flowers—and if you are a high school student, Advanced Placement (AP) exams. This Week, AP Statistics…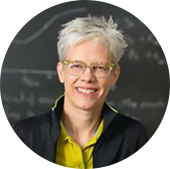 Susan Murphy Susan's groundbreaking work in statistics has helped doctors improve medical treatment for people suffering from chronic conditions such as ADHD, alcoholism, drug addiction, HIV/AIDS and cardiovascular disease. More