Statistics—It's not what you think it is.
With a career in statistics you can:

Chandra Erdman, U.S. Census Bureau
December 08, 2014
Chandra had her pick of prestigious positions when she graduated with a PhD in statistics from Yale. After considering tenure-track university teaching jobs and positions with corporate firms like Goldman Sachs, she chose to join the U.S. Census Bureau. Chandra explains why she loves being a statistician and how a job with the U.S. Census is way cooler than you might think.
Find Out More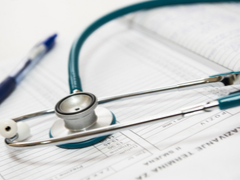 October 17, 2019
Statisticians make important contributions to many fields, and one where they make a huge impact is in cancer research. We…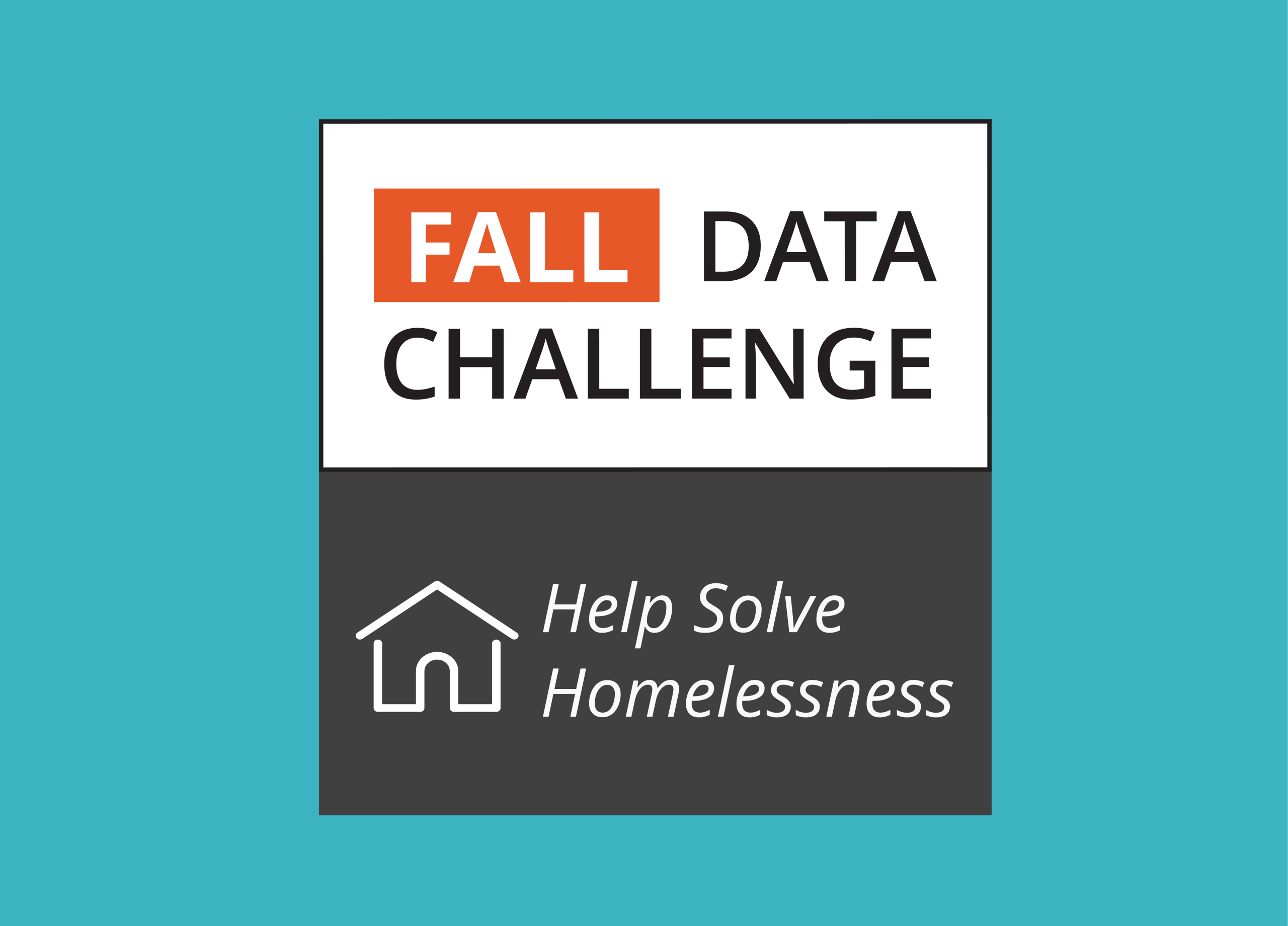 September 30, 2019
The Fall Data Challenge is back! This year, teams of two to five students will dive deep into datasets available…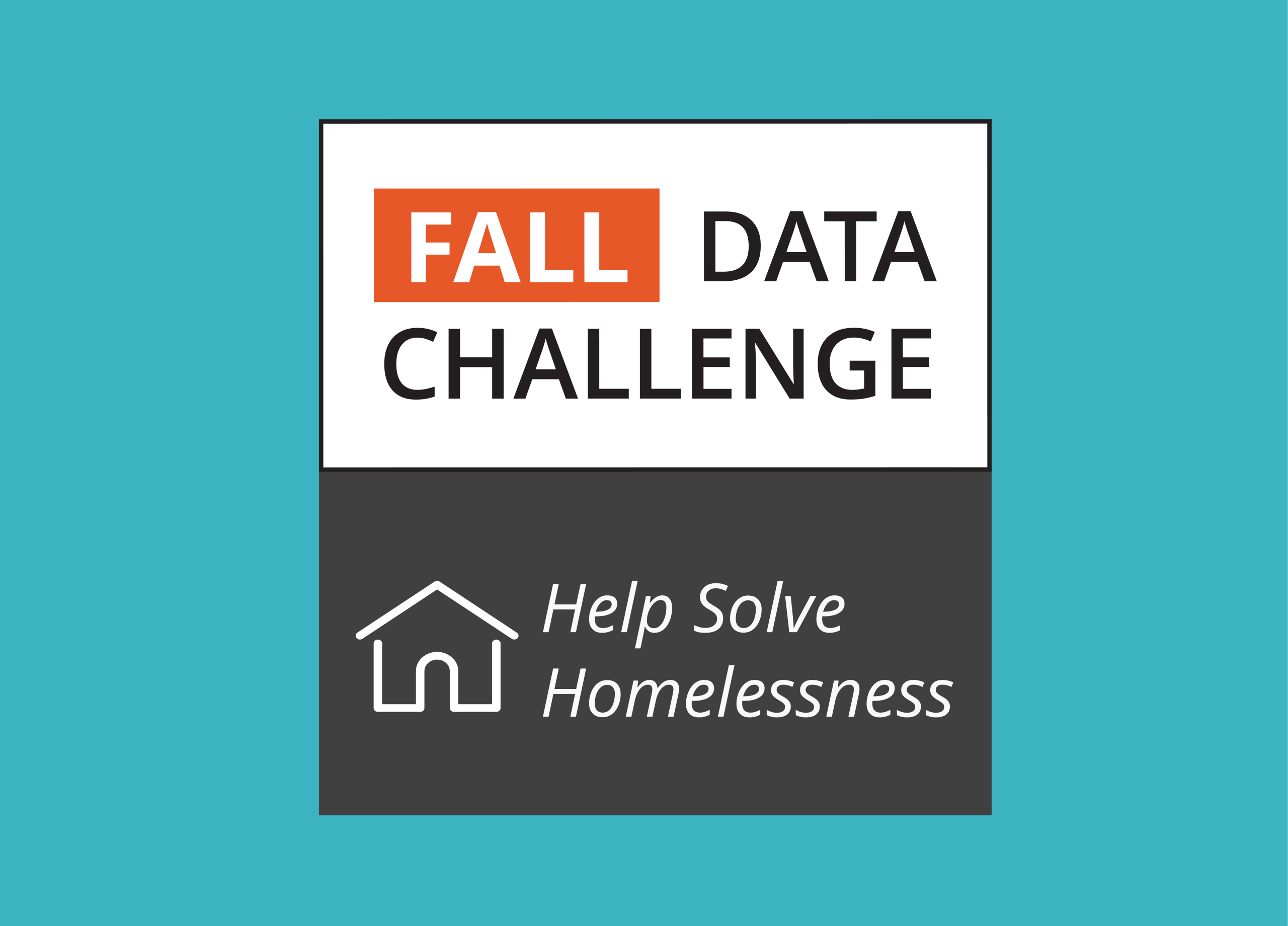 September 26, 2019
This year's Fall Data Challenge theme is "Help Solve Homelessness," so now it's time to dig into the details of…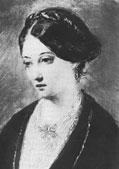 Florence Nightingale Florence Nightingale was a pioneer in visual representation of statistics. She developed the modern circular histogram to present complicated statistical reports in a straightforward way. Nightingale also initiated improved medical care in India through her comprehensive statistical analysis of the country's sanitation system. More