Statistics—It's not what you think it is.
With a career in statistics you can:

Statistician Megan Price Promotes Social Justice and Human Rights
December 21, 2015
Megan Price uses statistics to answer important questions about social justice and human rights. She travels the world to collect data, some of which has been used as evidence in the prosecution of war crimes. Another interesting fact about Megan, she's a second generation statistician. Her grandfather was a statistician during the Cold War who used...
Find Out More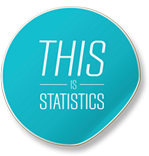 October 26, 2020
Statistics improves our lives—including our mental health! In our newest This is Statistics video, learn how data from research and…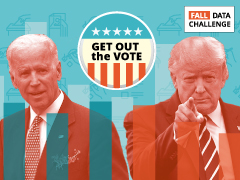 October 20, 2020
This is Statistics' fifth annual Fall Data Challenge, Get Out the Vote, is right around the corner!  You and your classmates will have the opportunity…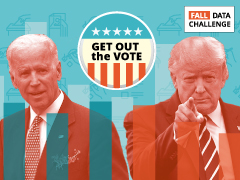 October 09, 2020
The 2020 Fall Data Challenge: Get Out the Vote submission window is almost here! In preparation, you can begin reviewing the dataset…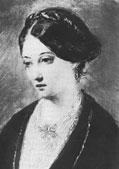 Florence Nightingale Florence Nightingale was a pioneer in visual representation of statistics. She developed the modern circular histogram to present complicated statistical reports in a straightforward way. Nightingale also initiated improved medical care in India through her comprehensive statistical analysis of the country's sanitation system. More