Statistics—It's not what you think it is.
With a career in statistics you can:

Genevera Allen, Rice University & Baylor College of Medicine
July 21, 2014
One of the biggest hurdles to understanding the role of genetics in human health is making sense of the massive amounts of data that make up our DNA. Genevera uses statistics to extract meaning from big data sets, helping medical scientists uncover the relationships between genes and serious conditions like autism and cancer.
Find Out More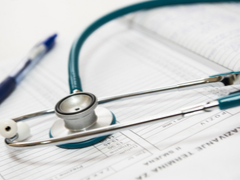 October 17, 2019
Statisticians make important contributions to many fields, and one where they make a huge impact is in cancer research. We…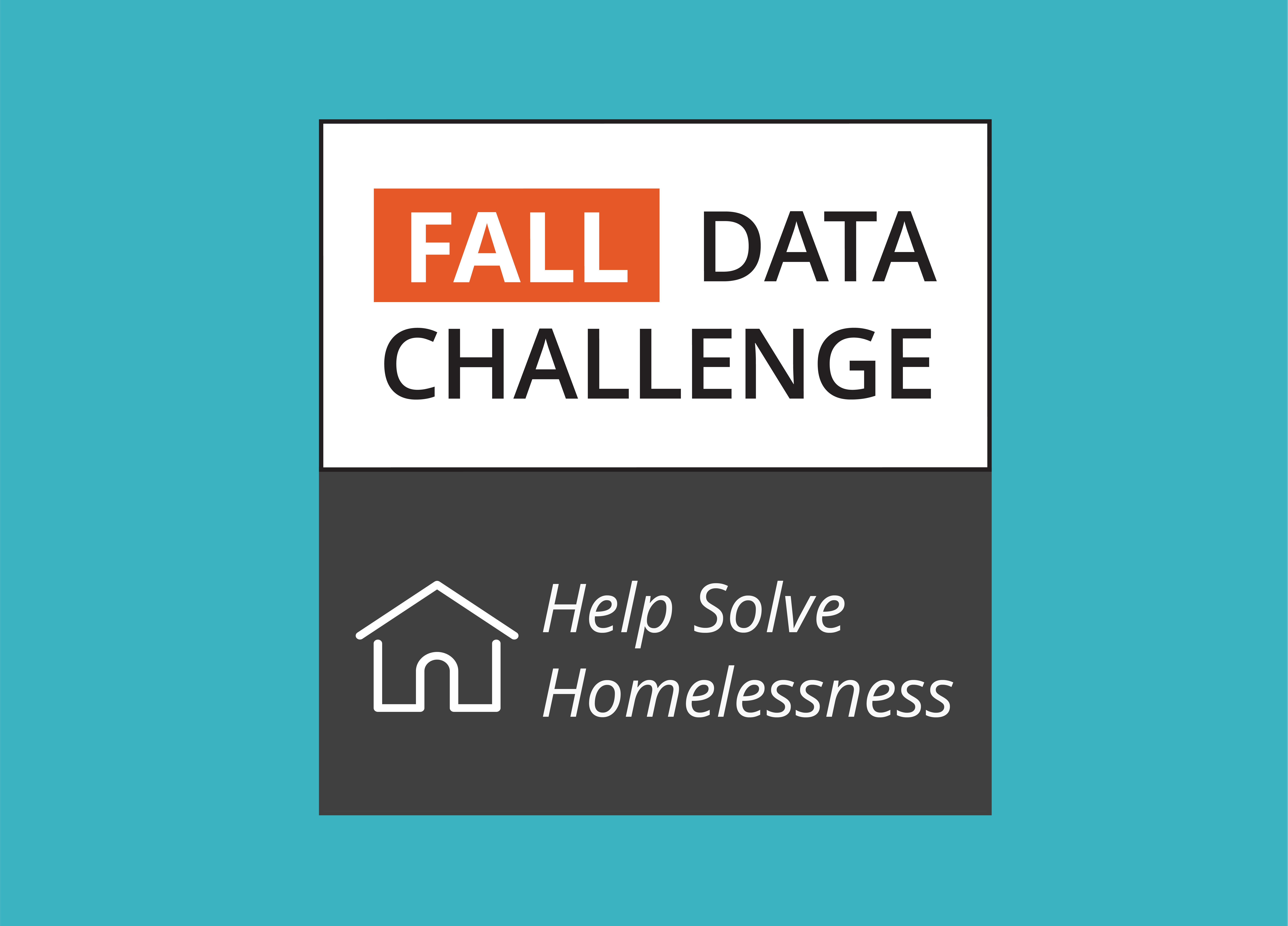 September 30, 2019
The Fall Data Challenge is back! This year, teams of two to five students will dive deep into datasets available…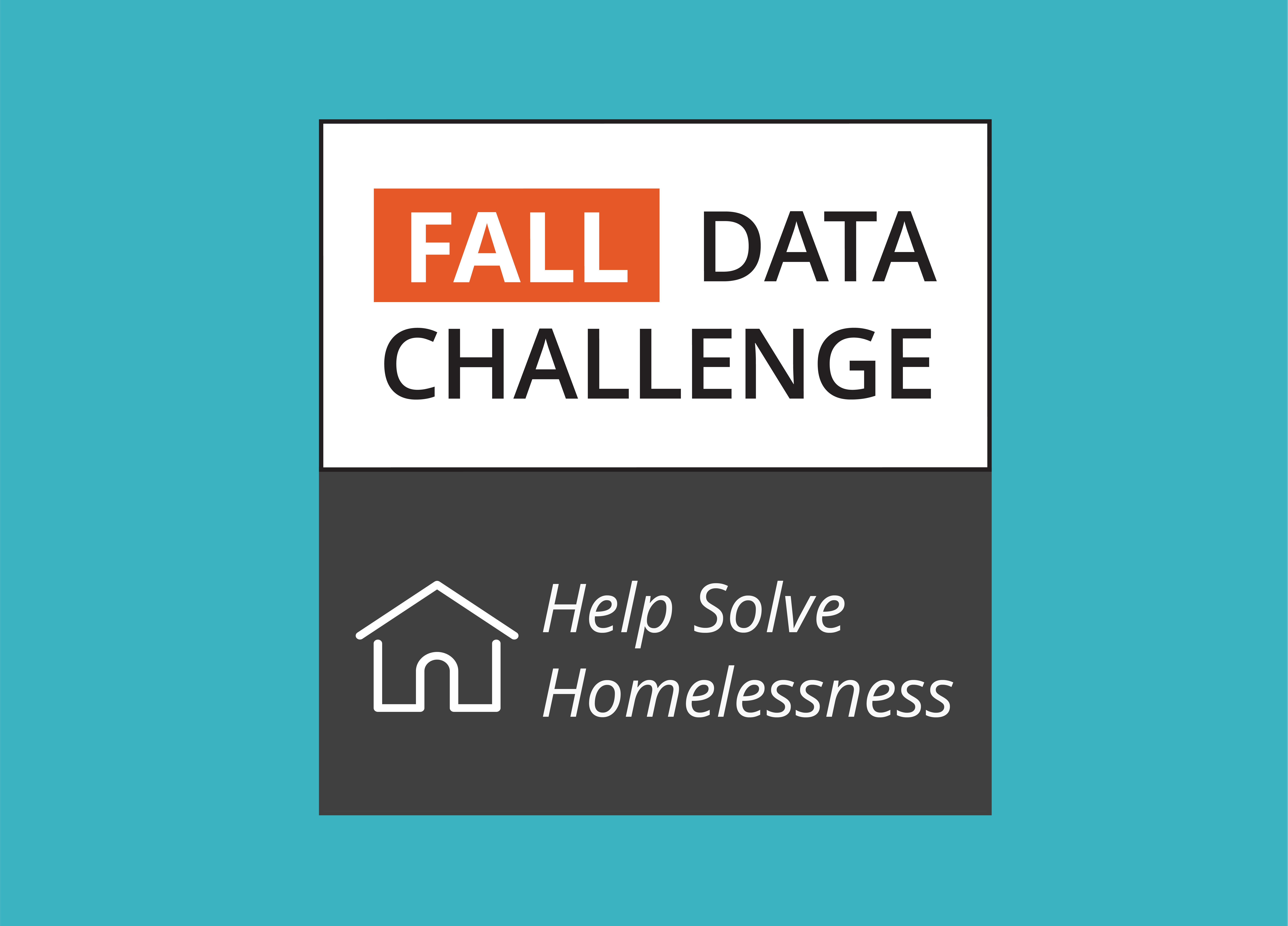 September 26, 2019
This year's Fall Data Challenge theme is "Help Solve Homelessness," so now it's time to dig into the details of…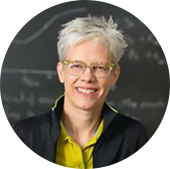 Susan Murphy Susan's groundbreaking work in statistics has helped doctors improve medical treatment for people suffering from chronic conditions such as ADHD, alcoholism, drug addiction, HIV/AIDS and cardiovascular disease. More