Statistics—It's not what you think it is.
With a career in statistics you can:

Statistician Megan Price Promotes Social Justice and Human Rights
December 21, 2015
Megan Price uses statistics to answer important questions about social justice and human rights. She travels the world to collect data, some of which has been used as evidence in the prosecution of war crimes. Another interesting fact about Megan, she's a second generation statistician. Her grandfather was a statistician during the Cold War who used...
Find Out More
July 27, 2022
The work of statisticians can make a huge difference in the lives of others. For Dionne Price, a mathematical statistician…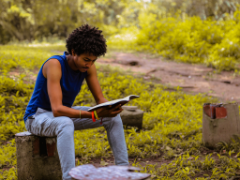 June 17, 2022
You have finally made it to summer! Whether you are enjoying a quiet break from school or heading out on…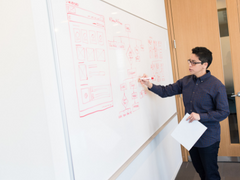 May 09, 2022
Each year, This is Statistics hosts student contests during both the spring and fall semesters. We receive hundreds of submissions…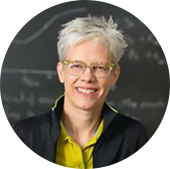 Susan Murphy Susan's groundbreaking work in statistics has helped doctors improve medical treatment for people suffering from chronic conditions such as ADHD, alcoholism, drug addiction, HIV/AIDS and cardiovascular disease. More
Sign up for our Newsletter!
Interested in more information? Sign up for periodic updates from ASA about careers in statistics.