Statistics—It's not what you think it is.
With a career in statistics you can:

Deepak Kumar, LinkedIn Principal Data Scientist
July 09, 2015
This video features Deepak Kumar, a principal data scientist at LinkedIn. He shares his thoughts on why statistics is so important and why it's such an interesting career.
Find Out More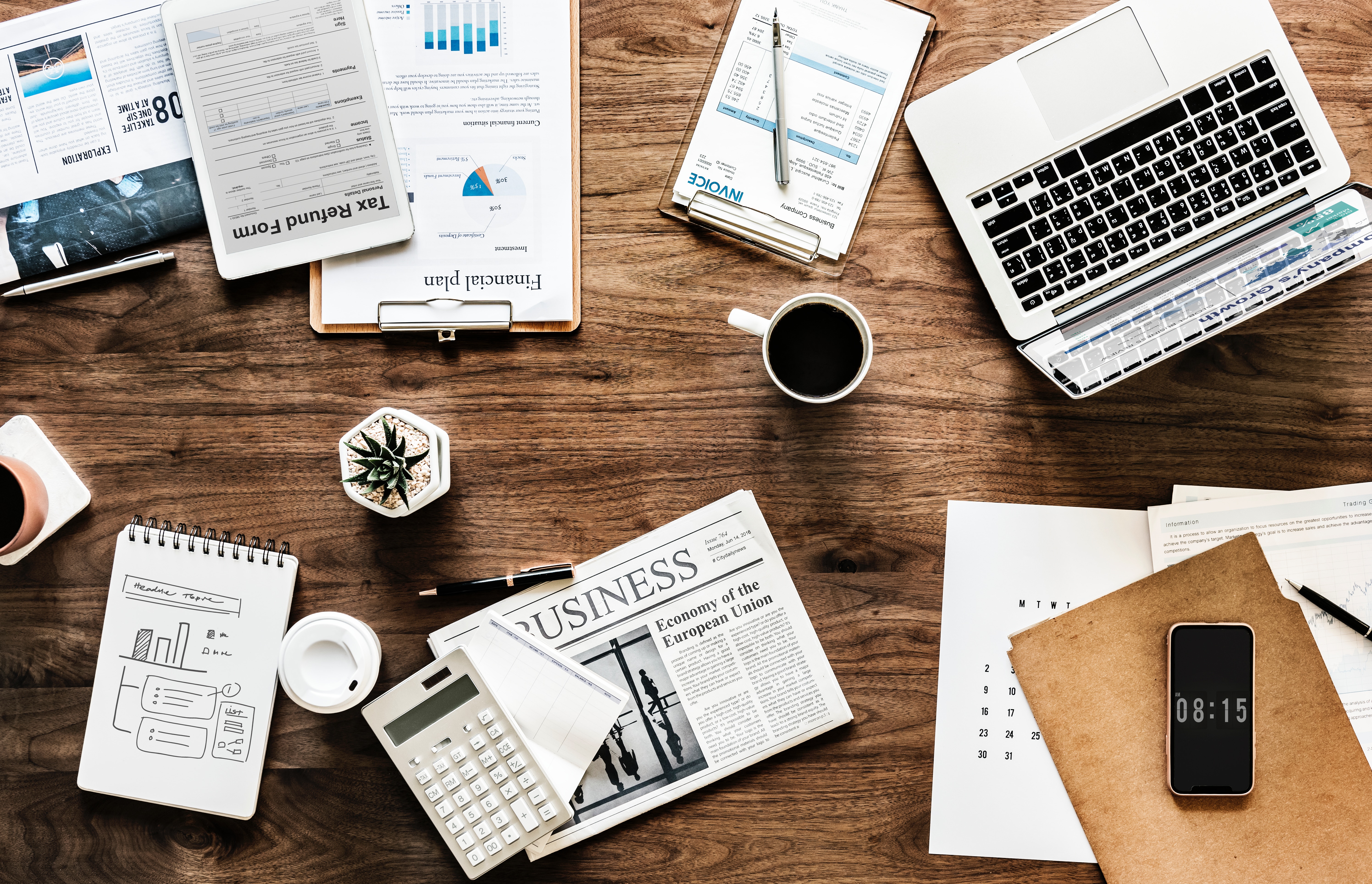 January 24, 2019
Looking for a career path that has potential for growth, pays well, is low stress and offers a healthy work-life…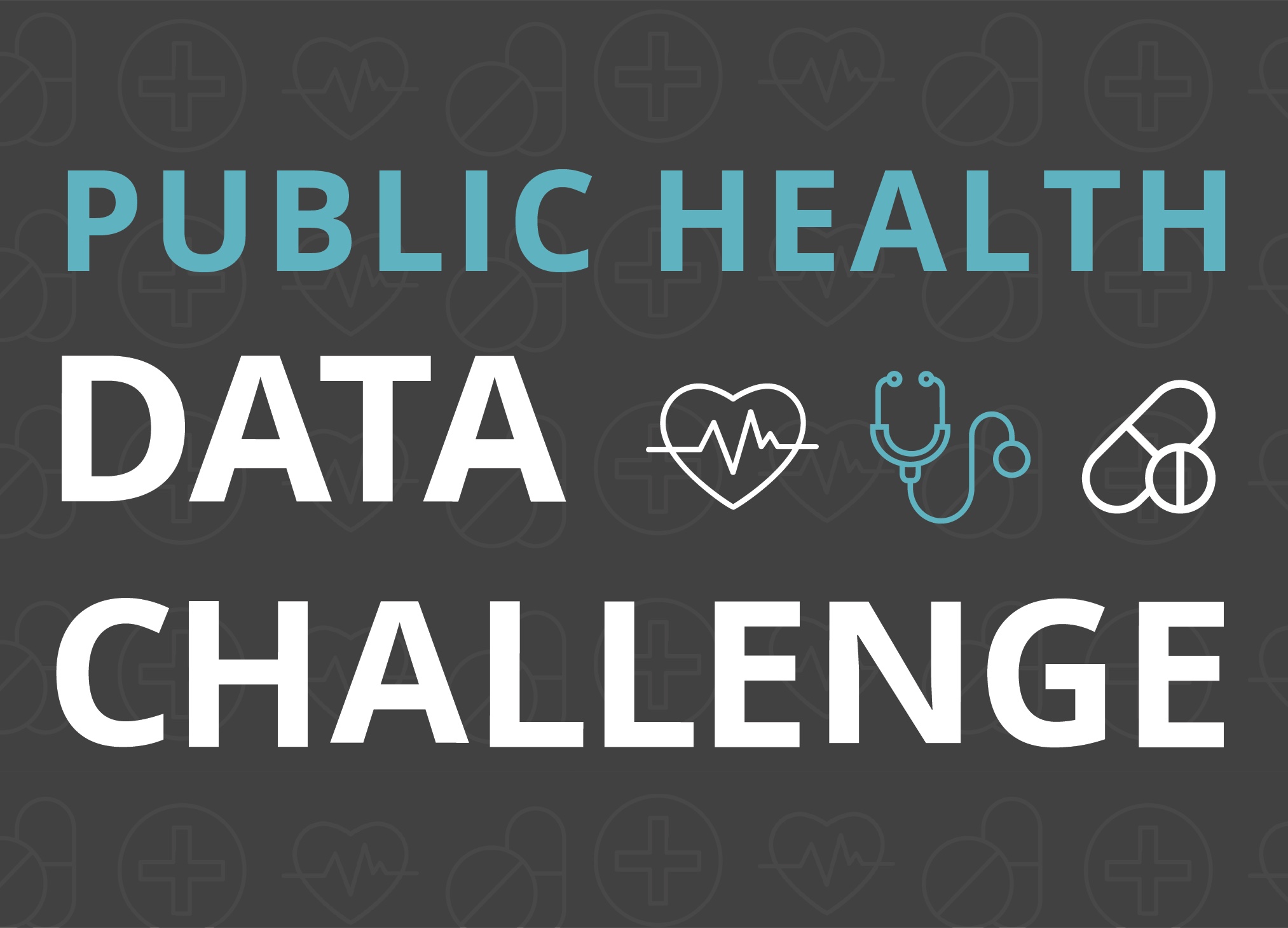 December 20, 2018
This fall in the Public Health Data Challenge, 91 teams made up of 303 students submitted their recommendations on how…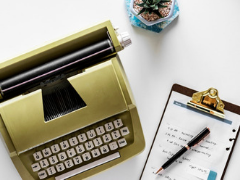 December 06, 2018
Irineo Cabreros is an AAAS Mass Media Fellow with the sponsorship of the American Statistical Association. He spent 10 weeks this summer…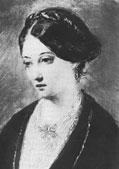 Florence Nightingale Florence Nightingale was a pioneer in visual representation of statistics. She developed the modern circular histogram to present complicated statistical reports in a straightforward way. Nightingale also initiated improved medical care in India through her comprehensive statistical analysis of the country's sanitation system. More