Statistics—It's not what you think it is.
With a career in statistics you can:

How Statistics Opens Career Opportunities
March 06, 2020
Learn more about the various career opportunities you can pursue with a background in statistics from Amazon research scientist Ming Li!
Find Out More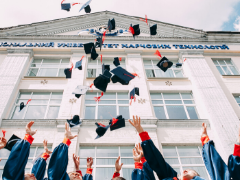 May 21, 2021
Congratulations to all of the 2021 statistics and data science graduates! Your degree is your ticket to change the world, perhaps…
April 02, 2021
This spring, This is Statistics launched a new contest: March Randomness, a month-long challenge that encouraged students to test their probability…
March 31, 2021
It's almost time to announce the winner of the This is Statistics March Randomness spring contest! During this inaugural competition,…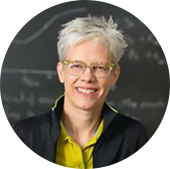 Susan Murphy Susan's groundbreaking work in statistics has helped doctors improve medical treatment for people suffering from chronic conditions such as ADHD, alcoholism, drug addiction, HIV/AIDS and cardiovascular disease. More
Sign up for our Newsletter!
Interested in more information? Sign up for periodic updates from ASA about careers in statistics.