Statsketball Roundup: Statistics is Changing the Game
February 15, 2018
With NCAA Men's Basketball Tournament right around the corner, there's no better way to prepare than to participate in our Statsketball challenge. Are you ready?
In preparation of the competition, dive into these five articles showcasing how the field of statistics is shaping the way the sport is played:
Data Analytics Have Made the NBA Unrecognizable, Quartz
Statisticians have taken over the game, with data analysts working with the teams to maximize each athlete's talents and identify which players are undervalued. They are using machine learning to assess which athletes are the most valuable, leading to more skilled and well-rounded players. In fact, the NBA is so serious about adding data analysts to their teams, they run an annual Hackathon to uncover new talent.
Basketball's Nerd Revolution, Bull and Bear
Almost every professional basketball team today has an analytics department to evaluate each player's performance, and their impact on the number of points the team scores. Statistics are playing a more integral role in player evaluations as well as team success, and teams are being altered based on this information. You might notice the impact statistics has on everyday conversations about basketball, especially during the playoffs or NCAA Men's Basketball Tournament…
The NBA's Adam Silver: How Analytics Is Transforming Basketball, Knowledge @ Wharton
Coaches are using analytics to change how they manage their basketball teams. Teams are basing decisions about players on high-tech analytics, from choosing players for the team to playing or resting them during each game. In addition, players are able to track their biometrics, including their food and sleep patterns, through wearable technology.
Using the Four Factors of Basketball Success to Pick a Winning NCAA Tournament Bracket, Sporting News
According to Sporting News, there are Four Factors of Basketball Success that correlate the most with winning games. Each factor has a different impact on the score, and you need the four stats from the team's offense and defense. If you're participating in our Statsketball challenge or another fantasy bracket, this could be a model to help you determine which team will take the trophy.
Athletics and Analytics: Until Death Do Us Part, Chatham Star Tribune
The use of sports analytics in basketball began as early as 1995 but didn't become popular until recently. Today, most college and professional leagues, as well as some high school teams, have incorporated analytics into the way they play. Whether you have an interest in basketball or analytics, the job market for data analysts is booming.






Related Posts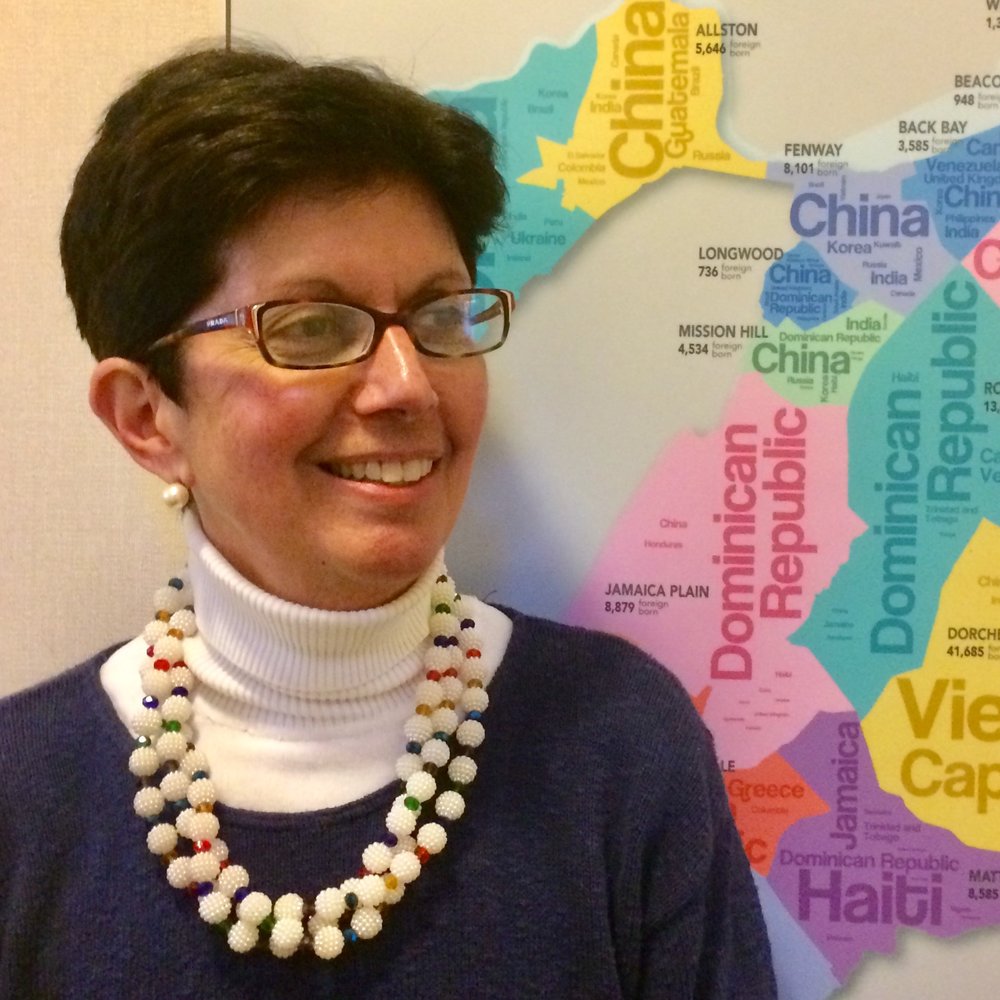 Sharon Hessney is an award-winning mathematics teacher in Boston and graph curator for the New York Times Learning Network's "What's Going In This Graph?" feature. She gave This is Statistics an in-depth look into her work and advice for students looking to start careers in the statistics field. Who inspired you  to work in statistics education? The Advanced Placement Statistics community of experienced statistics teachers. AP Statistics emphasizes…
0 comments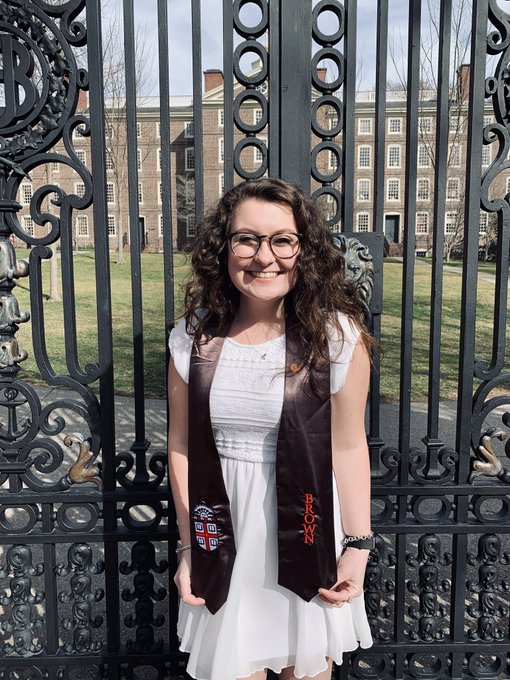 Thanks to all the students, parents and teachers who celebrated 2020 graduates with us by entering the June #StatsGrad contest!   We've enjoyed looking through the your messages and videos submitted during our 2020 #StatsGrad contest. We're excited to announce Erin Bugbee as this year's winner!     Erin received her Bachelor of Science degree with honors in statistics and Bachelor of Arts degree in behavioral decision sciences from Brown University. She is excited to continue her studies at Carnegie Mellon University as a behavioral decision…
0 comments