Real-Life Inspiration for Your Statistics Course: Resource Round-Up
August 29, 2019
Back-to-school season is upon us, and we hope you're getting ready for what's sure to be your most useful and fun class to take (or teach!) this semester: statistics.
Statistics has countless real-world applications that can be useful for your daily life, so you're making a smart decision that will impact your career, studies and life.
Whether you're learning or teaching, we've rounded up some amazing resources that will inspire you during your statistics course this school year.
What's Going On in This Graph is a free, online feature from ASA and The New York Times Learning Network. Students can analyze a graph that's been previously published and answer the question, "what is going on in this graph?" to join the conversation with other students.
Weather reports are a real-world application of statistics that you likely rely on daily, but do you know what data is involved? Weather Spark allows you to see graphical reports of monthly, daily and hourly weather of any location in the world.
These data visualizations are very detailed and interactive but can also be helpful when planning your next vacation!
The statisticians featured as guests on the Stats + Stories podcast are experts in their respective fields and give insight into their oftentimes groundbreaking research. The Stats +Stories team interviews statisticians who work in medical research, sports, education, politics and more.
Listen to an episode and see where statistics can take your future career.
Today's episode features @StanfordPSY assistant professor Jane Paik Kim who joined us to discuss how her team is trying to test how useful wearable tech is.https://t.co/xbdB98GrWx pic.twitter.com/wU2JrpgYhD

— Stats + Stories (@statsandstories) August 9, 2019
If you're looking for insight into the data we see on a daily basis, then you'll love Flowing Data. Founder Nathan Yau aims to uncover information hidden within data and aggregates a variety of data visualizations from Bloomberg, BBC, Washington Post, USA Today and more—as well as sharing his original projects. Yau even posts guides on how to tell a story with data through your own data visualizations, so you can get into the action too!
If we had to describe The Pudding in one word, it'd be cool. It's web address is literally ".cool" and everything on this site highlights the cool-ness of statistics. The Pudding publishes visual essays focused on "items debated in culture," and really makes you think twice about how and where statistics is relevant. The team of six journalist-engineers have created amazing visuals and interactive pieces that break down data in new, engaging ways.
There are plenty of resources available to you right here! Our "Statistician Profiles" feature statisticians in diverse fields sharing about their background, research and expertise. We've interviewed statisticians and data scientists from Google, Electronic Arts, Amazon, CNN and more.    Browse the archive to find where your passions and statistics meet, then discover what it's really like in the field. 
You (probably) know it, and you almost definitely love it. Analyst Nate Silver's FiveThirtyEight launched in 2008 as a way to aggregate polling data but has since expanded to offer a statistics–driven perspective on politics, economics, sports, science and pop culture reporting. During the election season, FiveThirtyEight keeps live tabs on each candidate's polling numbers and does the same for select sporting events.    FiveThirtyEight's sleek site is great for informative breakdowns of complex data and data visualizations that are relevant to today's news. 
View this post on Instagram
Teachers, looking for even more resources for your class?






Related Posts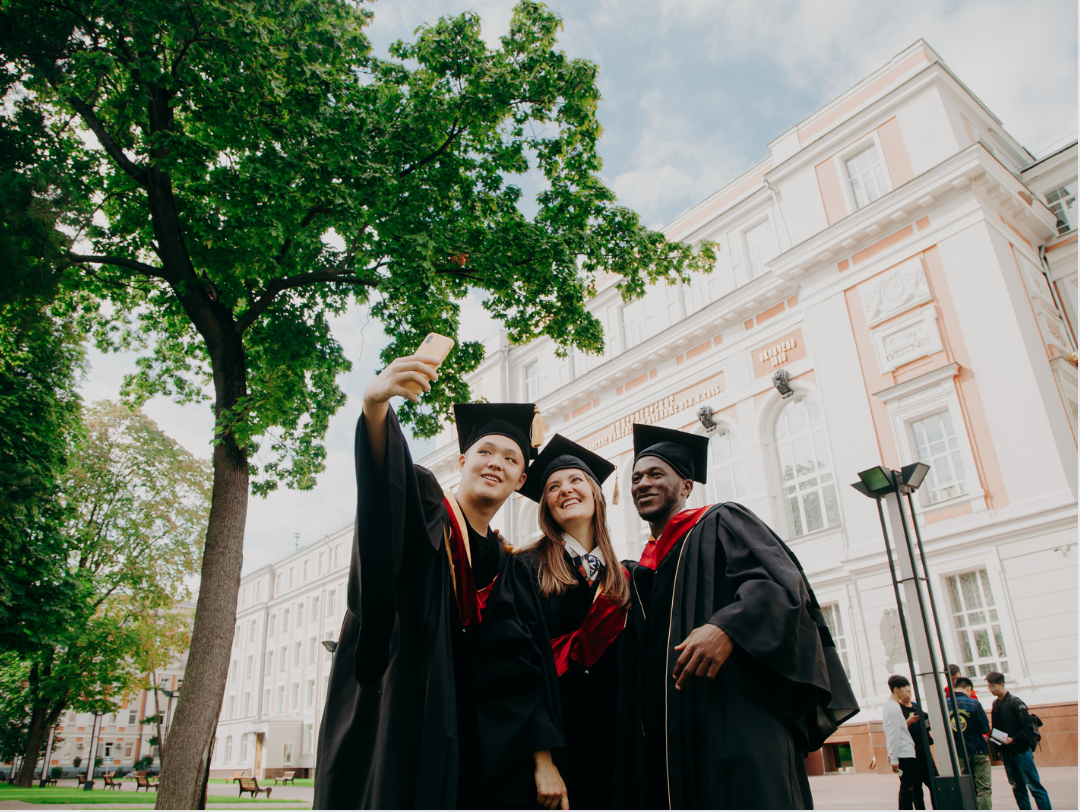 It's back-to-school season! Gear up for the upcoming semester and consider diving into the captivating world of statistics and data science. Looking for diverse job opportunities that span across every industry? Look no further!  With a variety of graduate programs and jobs, now is a great time for students to become data scientists and statisticians….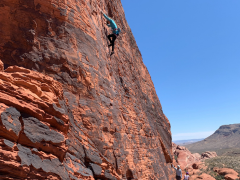 Elizabeth J. Kelly has always loved math, and as a professional statistician at Los Alamos National Laboratory (LANL) and a recreational rock climber, Elizabeth is an avid thrill-seeker who enjoys a challenge. "Math reminds me of climbing, including the need to focus, problem solve and persevere. I guess I ended up in statistics because I…