Celebrating Mathematics and Statistics Awareness Month
April 6, 2018
It's finally April, which can only mean one thing…
Mathematics and Statistics Awareness Month is here!
The effort began in 1986, when President Ronald Reagan proclaimed Mathematics Awareness Week and has since grown to include statistics! The inclusion of statistics is due particularly to the rapid development of the field, data scientists being named the best job in America, and statisticians working across an even more diverse range of fields!
As we celebrate this month, be sure to check back on the blog and stay up to date on our Twitter, Facebook and Instagram.
Here are a few resources for teachers and students to kick off the month:
Mathematics and Statistics Awareness Month (MASAM) is an initiative from the Joint Policy Board for mathematics, a partnership between the American Mathematic Society, the American Statistical Association, the Mathematical Association of America, the Society for Industrial and Applied Mathematics and the American Statistical Association to increase public understanding of and appreciation for mathematics.






Related Posts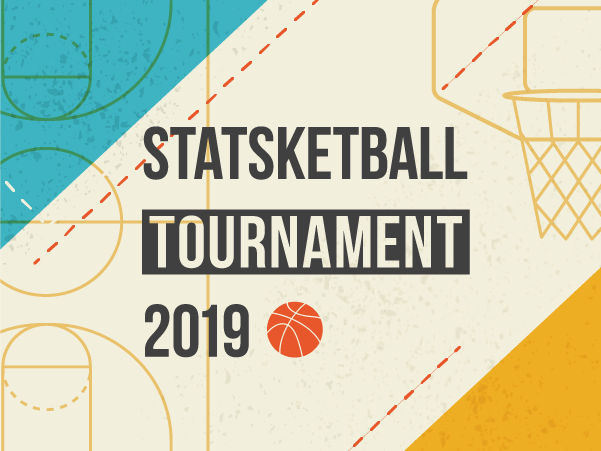 Welcome to our 3rd annual Statsketball Tournament, where high school and undergraduate students nationwide use statistics to predict the outcome of the Men's, and this year expanding to the Women's, 2019 NCAA Basketball Tournaments. While others cheer for their hometown team, Statsketball participants have the opportunity to use statistics to predict the outcome of the tournaments. A panel of…
0 comments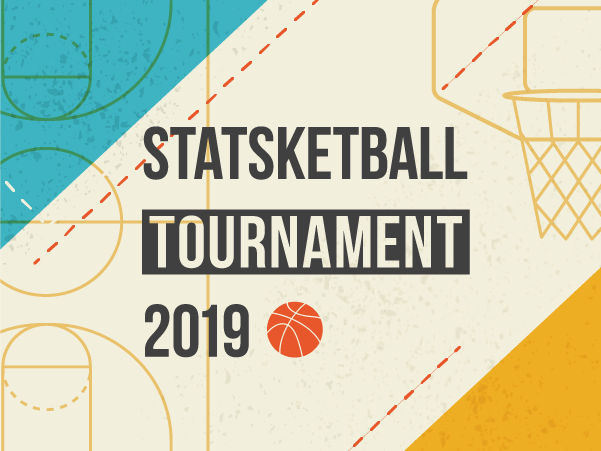 Teachers, are you looking to get your students more involved in hands-on statistical thinking? Statsketball is a great opportunity to encourage them to use statistics towards real life events and have fun while doing it! If you have questions, this live session is a perfect time to ask! Join Christine Franklin, one of the Statsketball judges, along…
0 comments