Preparing for Your First Statistics Job Interview? We're Here to Help.
May 21, 2019
You spent long, sleepless nights studying for exams, reading textbooks cover to cover and finally earning your statistics degree – congratulations, you graduated! Now, it's time to start the job hunt and nail your interviews.
Wherever your search starts, This is Statistics is here to help. While it's impossible to know exactly what will transpire during your interviews with prospective employers, you can expect to be asked basic questions about p-values, modeling, and statistical analysis software, along with specific questions about the organization and the field you hope to enter. Also, be ready to explain your approach to problem-solving, communicating statistical information to non-statisticians, and sharing examples of past successes to demonstrate your statistical, analytical and critical thinking abilities.
There are numerous online resources describing the types of questions future statisticians can expect to face during job interviews. Here are a few of our favorites:
Job Interview Questions: Statistician Interview Questions
Springboard: 109 Commonly Asked Data Science Interview Questions
Quora: How Should I Prepare For Statistics Questions For a Data Science Interview? 
Simplilearn: 20 Most Popular Data Science Interview Questions
Glassdoor: Statistician Interview Questions
Glassdoor: Google Statistician Interview Questions
Remember, employers are looking for candidates who not only have technical skills but perspectives on how those skills translate to the specific work being done in their organizations. And don't forget the so-called "soft skills" of communication, organization, teamwork, and creativity. Employers value those, too!
Additional Resources:
Careers in 2018: Tips from a Top Analytics Recruiter
Interview advice from Vanguard
Considering a graduate degree in statistics? Visit our graduate studies page for more information.
Reviewed by the This is Statistics Team 09/2023






Related Posts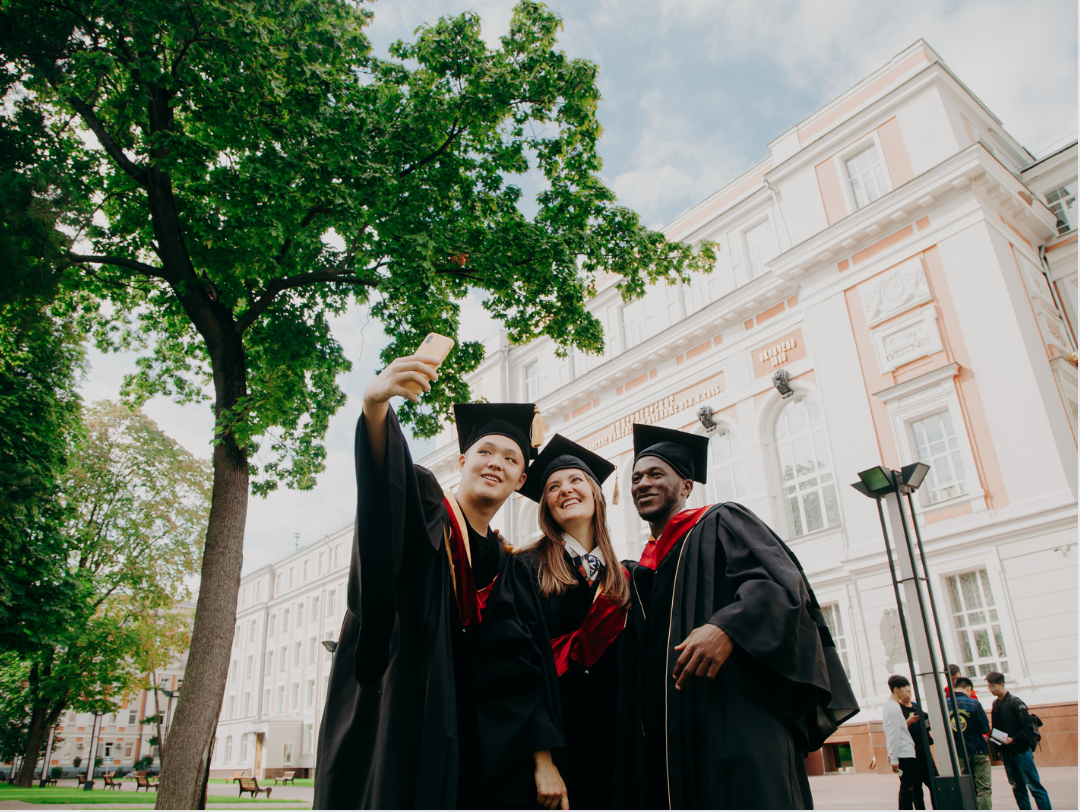 It's back-to-school season! Gear up for the upcoming semester and consider diving into the captivating world of statistics and data science. Looking for diverse job opportunities that span across every industry? Look no further!  With a variety of graduate programs and jobs, now is a great time for students to become data scientists and statisticians….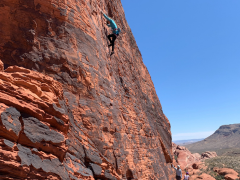 Elizabeth J. Kelly has always loved math, and as a professional statistician at Los Alamos National Laboratory (LANL) and a recreational rock climber, Elizabeth is an avid thrill-seeker who enjoys a challenge. "Math reminds me of climbing, including the need to focus, problem solve and persevere. I guess I ended up in statistics because I…