Statistics Behind Fantasy Football: Prediction, Probability, and Pigskin
September 27, 2018
Since its inception in 1962, fantasy football has given both fans of America's most popular sport, as well as statistics enthusiasts, the ability to manage a virtual NFL team while competing against friends, family or perfect strangers to see who will triumph.   
At the start of the NFL season, fantasy football leagues host online drafts where participants select players to create a winning team of their own. Participants' selections can be as random or data-driven as they wish, but the winners are chosen by statistics! Throughout the NFL season, athletes score points based on in-game performance and participants set a starting lineup based on how well they think their athletes will perform.    
With the incredible amount of data available on NFL players, how does a fantasy football participant pick the perfect team and know who to play and when?   
This is where statistics—the science of learning from data—and football combine for a numbers-driven analysis. Fantasy footballers can apply statistical thinking to ensure top-player predictions. Here are a few examples of data that are considered when making player predictions:
Completions  

 

Attempts  

 

Passing yards  

 

Sacks  

 

Fumbles  

 

Rushing attempts  

 

Receptions  

 

Field goals  

 

Punts  

 
Popular fantasy football platforms, like Yahoo! Fantasy Football and ESPN, offer player point predictions each week from Rotowire, an online resource with real-time player updates, rankings, expert analysis and point predictions.   
Although statistical software and artificial intelligence aid in calculating projections, machines and software can't do it all. According to Fantasy Outliers ("where data and fantasy sports collide"), the combination of statistical expertise and data analysis is the secret to a great fantasy season.
While there is a lot of prediction and probability involved in this process, there is also uncertainty. This is where a risk assessment comes into 'play.' Players often are injured or traded, making it more difficult to predict. Statistics, by definition, is the science of measuring, controlling and communicating uncertainty, and with the amount of variability in fantasy football, it's wise to rely on statistics to make winning decisions.
Fantasy football demonstrates how statistics is applicable to different fields and is a great avenue for students interested in football to learn about statistics. It's also a great opportunity for students to apply their knowledge of statistics in a fun and creative way. Learn more about how you can turn a degree in statistics into a career!   






Related Posts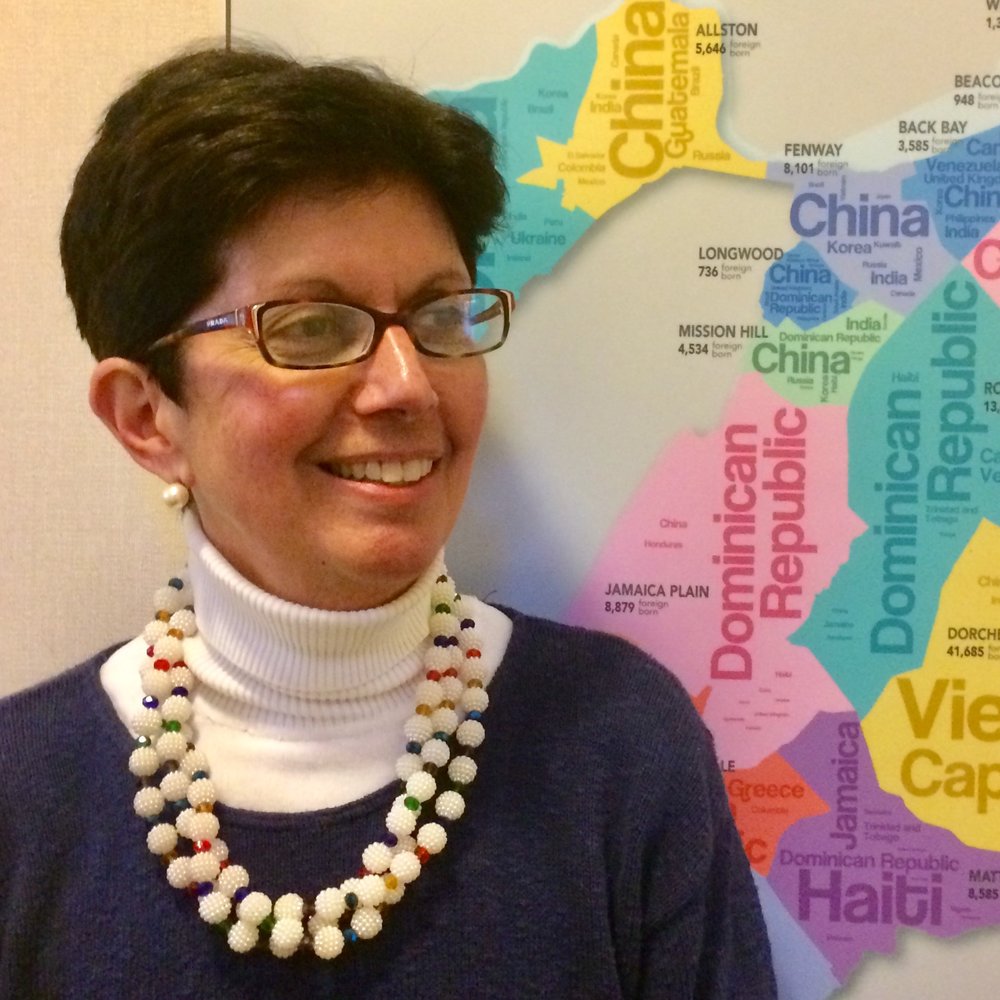 Sharon Hessney is an award-winning mathematics teacher in Boston and graph curator for the New York Times Learning Network's "What's Going In This Graph?" feature. She gave This is Statistics an in-depth look into her work and advice for students looking to start careers in the statistics field. Who inspired you  to work in statistics education? The Advanced Placement Statistics community of experienced statistics teachers. AP Statistics emphasizes…
0 comments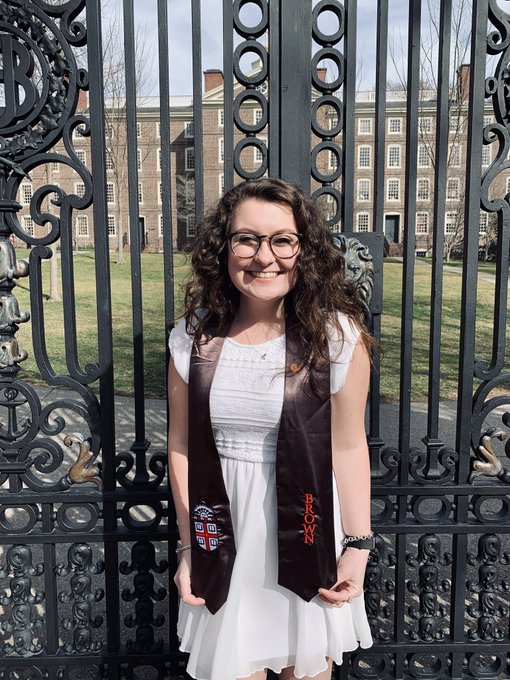 Thanks to all the students, parents and teachers who celebrated 2020 graduates with us by entering the June #StatsGrad contest!   We've enjoyed looking through the your messages and videos submitted during our 2020 #StatsGrad contest. We're excited to announce Erin Bugbee as this year's winner!     Erin received her Bachelor of Science degree with honors in statistics and Bachelor of Arts degree in behavioral decision sciences from Brown University. She is excited to continue her studies at Carnegie Mellon University as a behavioral decision…
0 comments