Meet the Judges of the Breaking News: #DataViz Headline Challenge
March 18, 2022
This year the American Statistical Association and The New York Times Learning Network's "What's Going on in This Graph?" teamed up for the This is Statistics 2022 Spring Contest, Breaking News: #DataViz Headline Challenge.  
Students are showcasing their statistical literacy and journalism skills by submitting catchy and compelling headlines for New York Times graphs during March's four weekly challenges. Then, a distinguished panel of judges, made up of experts from American Statistical Association and New York Times Learning Network advisors, review the submissions to identify the top headlines of the week. 
Meet this year's judges:
Annie Fetter
Math Education Specialist
Along with her colleagues at the Math Forum, Annie Fetter helped develop and formalize the "Notice and Wonder" method of approaching mathematical problems. She was a founding member of Math Forum, which started in 1992 at Swarthmore through a National Science Foundation (NSF) grant. She currently works on three STEM-related grants and does independent work with schools, districts, and state organizations, as well as a world famous art museum, and leads sessions at regional and national conferences. She's also an author for McGraw Hill's K-5 and 6-8 Reveal Math curricula, and occasionally serves as a moderator for the New York Times Learning Network's 'What's Going On In This Graph?'.
Sharon Hessney
Moderator for "What's Going On in This Graph?"
Sharon Hessney is the graph curator, writer and moderator of the weekly online feature of the New York Times Learning Network's 'What's Going On In This Graph?' This is a partnership of the New York Times and the American Statistical Association. Having been a Boston Public Schools math and statistics teacher and the AP Statistics Content Director for Mass Insight Education, she currently tutors in math and science refugees who are studying for their high school diploma.
Joshua Sawyer
Math Coach
Joshua Sawyer serves as the District Math Instructional Coach for Elizabeth City-Pasquotank Public Schools in Elizabeth City, NC. Previously, he taught AP Statistics, was an AP Reader/Table Leader, and served as an adjunct instructor and tutor. He is featured as an AP Statistics Daily instructor in the AP Classroom student testing resources and was selected as a member of the NCTM/ASA Joint Committee on K-12 Curriculum on Statistics and Probability Education. 






Related Posts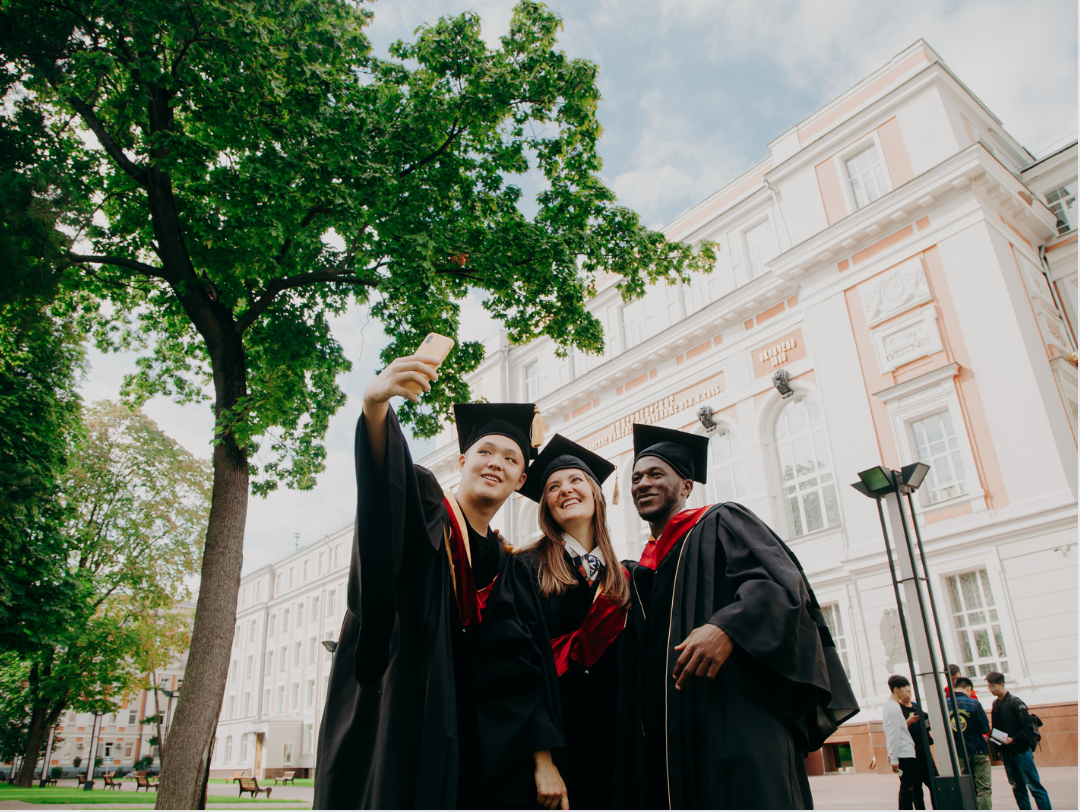 It's back-to-school season! Gear up for the upcoming semester and consider diving into the captivating world of statistics and data science. Looking for diverse job opportunities that span across every industry? Look no further!  With a variety of graduate programs and jobs, now is a great time for students to become data scientists and statisticians….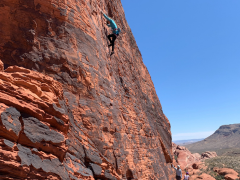 Elizabeth J. Kelly has always loved math, and as a professional statistician at Los Alamos National Laboratory (LANL) and a recreational rock climber, Elizabeth is an avid thrill-seeker who enjoys a challenge. "Math reminds me of climbing, including the need to focus, problem solve and persevere. I guess I ended up in statistics because I…