Good Luck, AP Statistics Students!
May 14, 2019
April showers bring May flowers—and if you are a high school student, Advanced Placement (AP) exams.
This Week, AP Statistics students around the country will take their exam, setting them on a course for one of the fastest growing undergraduate degrees and in-demand skills for today's job market.
If you're cramming right now, you're in good company: AP Statistics exam numbers have climbed since the course was first introduced in 1997. The number of high school students taking the exam has grown from just 7,667 students in 1997 to 222,501 students in 2018.
Why is taking AP Statistics such a great move?
Students learn about the major concepts and tools for collecting, analyzing and drawing conclusions from data.
AP Statistics can prepare students for dozens of college majors beyond statistics, including criminal justice, aerospace engineering and environmental studies, just to name a few.
Additionally, concepts you learn in AP Statistics are applicable in scores of career fields, including advertising and marketing, social work and engineering.
The This is Statistics team wishes all the AP Statistics students the best of luck on their exams. With students like you, the future for statistics is very bright.
P.S.—If you're a high school student interested in taking a statistics course next year, This is Statistics has more information on education and career paths for statistics students to share with your parents or guidance counselor.






Related Posts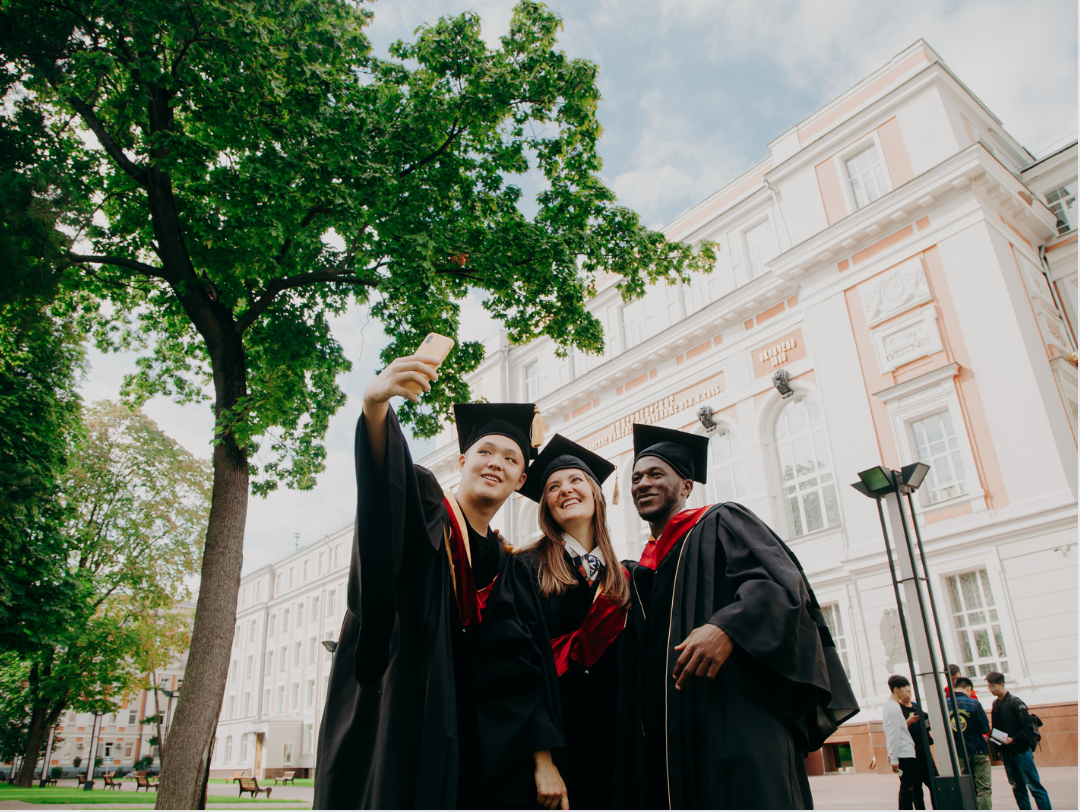 It's back-to-school season! Gear up for the upcoming semester and consider diving into the captivating world of statistics and data science. Looking for diverse job opportunities that span across every industry? Look no further!  With a variety of graduate programs and jobs, now is a great time for students to become data scientists and statisticians….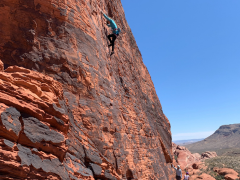 Elizabeth J. Kelly has always loved math, and as a professional statistician at Los Alamos National Laboratory (LANL) and a recreational rock climber, Elizabeth is an avid thrill-seeker who enjoys a challenge. "Math reminds me of climbing, including the need to focus, problem solve and persevere. I guess I ended up in statistics because I…