Announcing the First-Ever Police Data Challenge
September 20, 2017
Attention stats-loving students! ASA, along with the Police Data Initiative, is sponsoring the first-ever Police Data Challenge. This contest invites you to use your analytical and data visualization skills to help improve community safety.
If you want to learn first-hand how statistics can make a difference in the world, this is the contest for you!
Here's how it works:
Groups of two to five students will dive into "Calls for Service" data from the Baltimore, Cincinnati, and Seattle Police Departments, along with any other external resources that provide helpful statistics. Using that information and your best statistical thinking, make recommendations for innovative solutions to enhance public safety.
The rules for this contest are fairly minimal, but there are a few things you need to know:
Teams must comprise 2-5 students currently enrolled in high school or college (undergrad) in the United States or Canada.
Each team must have a sponsor such as a teacher, professor or parent.
Teams must complete the declaration of intent form no later than Oct. 20, 2017, at 11:59 p.m. Eastern to be eligible to compete
Final essays explaining the analysis process and PowerPoint presentations (up to 10 slides) must be submitted by Friday, Nov. 3, 2017, at 11:59 p.m. Eastern time via the submission form on the website
Awards will be given in the categories of Best Overall Analysis, Best Visualization, and Best Use of External Data
Team prizes include a $50 Amazon gift card, ASA student memberships, Police Data Challenge 2017 t-shirts, and the opportunity to present your recommendations to local law enforcement
The complete contest rules and requirements are available for download here.
Stay tuned to ThisisStatistics.org and our Facebook, Twitter, and Instagram pages for more information, including a post with additional resources for contest participants, and more about the amazing judges who will be reviewing your work.
If you have any questions, please email us at thisisstats@gmail.com. We're here to help!






Related Posts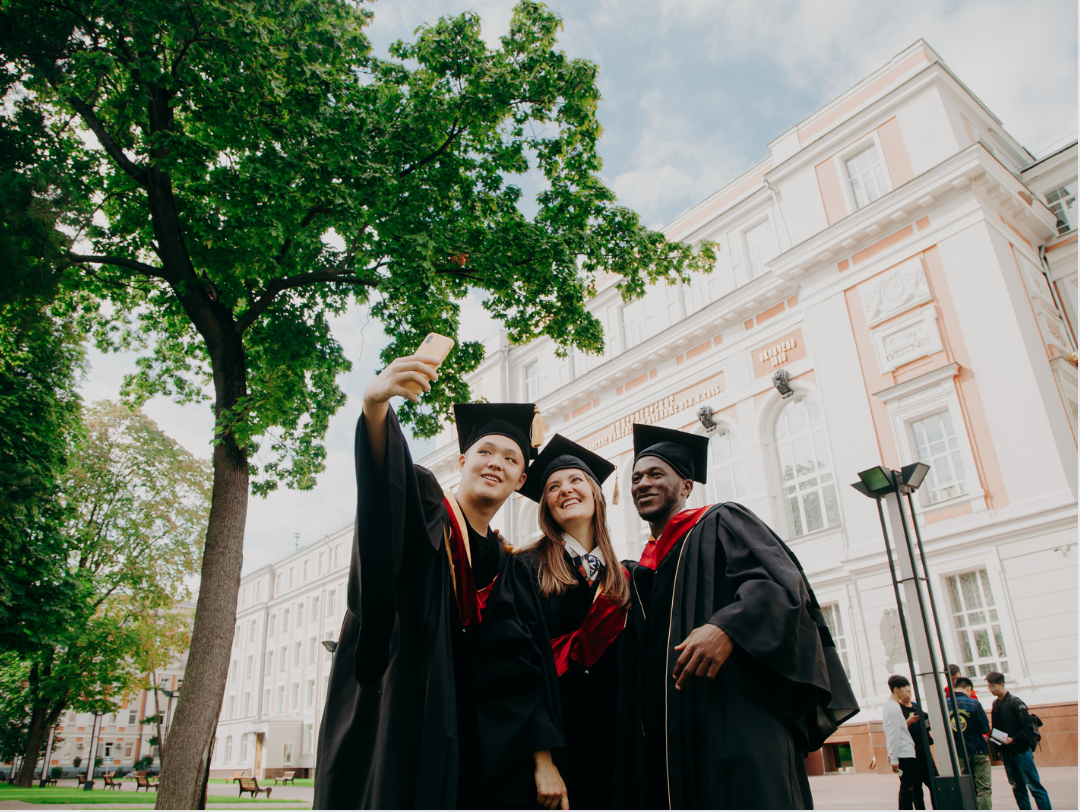 It's back-to-school season! Gear up for the upcoming semester and consider diving into the captivating world of statistics and data science. Looking for diverse job opportunities that span across every industry? Look no further!  With a variety of graduate programs and jobs, now is a great time for students to become data scientists and statisticians….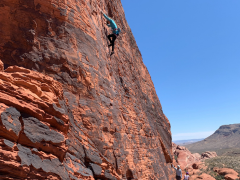 Elizabeth J. Kelly has always loved math, and as a professional statistician at Los Alamos National Laboratory (LANL) and a recreational rock climber, Elizabeth is an avid thrill-seeker who enjoys a challenge. "Math reminds me of climbing, including the need to focus, problem solve and persevere. I guess I ended up in statistics because I…