Top Careers in STEM for Statisticians and Data Scientists
November 8, 2022
Today is National STEM/STEAM Day! Every year on November 8, we take time to celebrate the education of students pursuing STEM subjects by learning about science, technology, engineering, arts and mathematics career opportunities. 
In recognition of National STEM/STEAM Day, This is Statistics wants to emphasize the importance of STEM and STEAM education programs by sharing just some of the amazing job opportunities available to students who study statistics or data science:
Biostatistician
A biostatistician is someone who applies statistical methods and models to examine real-world problems often improving public health. Dionne Price, the President-elect of the American Statistical Association (ASA), works as a biostatistician for the U.S. Food and Drug Administration (FDA). Her work directly affects the public health and safety of Americans. The results of statistical research accomplished by biostatisticians like Dionne inform the national rules and regulations of drug production. Check out her profile to discover more about her career as a statistician here.
Data Journalist
Data journalist is a position that combines the job of a reporter with that of a data scientist. The job title entails the wrangling of datasets to create or improve a news story. The use of data makes storytelling and reporting easier for readers and viewers to understand. Ryan Struyk served as a data journalist and mobile producer at CNN Politics. His statistical skills were usually applied to public opinion polling, but were also helpful in fact-checking news to prevent the spread of misinformation. Read more about Ryan's life as a data reporter here.
Data Scientist
Data scientists such as Olivia Angiuli are responsible for collecting, analyzing and interpreting data to help organizations gain data insights and use them to improve their decision-making process. They frequently utilize data modeling processes to evaluate structured and/or unstructured data. Olivia has worked as a data scientist for Quora, a popular question-and-answer website, where she researched and explored potential solutions to important questions. Learn more about Olivia's journey to becoming a data scientist here.
Quantitative Data Analyst
Quantitative data analysts investigate large datasets to identify emerging trends and present those ingests visually to help organizations make data-informed decisions. The processes of quantitative data analysis answer questions of "how much" and "how many" from available quantitative data. For Cassie DeWitt, her job as a data analyst at the Detroit Fire Department consisted of her seeking solutions to address urban transitions. She utilized qualitative data analysis to find how the city can reduce the frequency of building fires. Learn more about Cassie's statistics education and her advice for students looking to enter the field here.
Sports Data Analyst
Sports analytics is an evolving career field for data analysts interested in evaluating and interpreting sports data to help inform athletic performance and outcomes for professional sports teams. Tom Tippett worked as a senior sports analyst for Major League Baseball (MLB)'s Bottom Red Sox, where he studied each player's athletic behavior and action to help the coaches better understand previous player performance and predict future player performance. If you're interested in sports analytics, discover more about Tom's experience here.
The fields of statistics and data science open the doors to various career opportunities and possibilities. While these are just a few potential career paths, the growth in access to data has sparked a need for data science and statistical skills in virtually any industry. If you are interested in learning statistics, check out our student resources!






Related Posts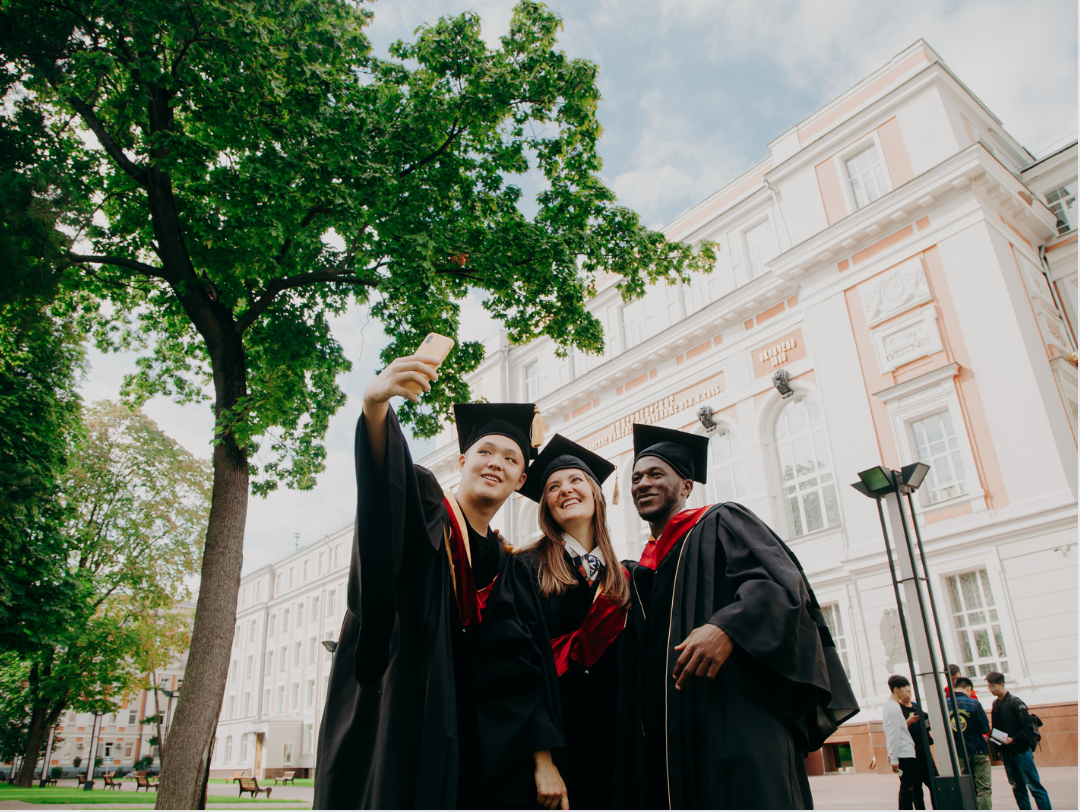 It's back-to-school season! Gear up for the upcoming semester and consider diving into the captivating world of statistics and data science. Looking for diverse job opportunities that span across every industry? Look no further!  With a variety of graduate programs and jobs, now is a great time for students to become data scientists and statisticians….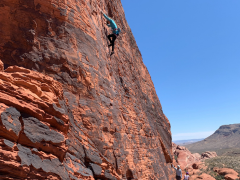 Elizabeth J. Kelly has always loved math, and as a professional statistician at Los Alamos National Laboratory (LANL) and a recreational rock climber, Elizabeth is an avid thrill-seeker who enjoys a challenge. "Math reminds me of climbing, including the need to focus, problem solve and persevere. I guess I ended up in statistics because I…