The Power of Biostatistics: Eric J. Daza Holds the Key to Evolving the Healthcare Industry
March 2, 2023
Many students don't realize how much they love statistics until they take their first class. This was the case for Dr. Eric J. Daza, a health data scientist with over two decades of experience. Throughout his educational and professional experiences, Eric has learned that statistics can be a framework for life.
Among his many accomplishments, Eric has contributed to the evolution of personalized health data analysis. His innovative work at Evidation Health demonstrates how data scientists and statisticians can actually change the world for the better.
Eric is also at the forefront of the American Statistical Association (ASA) efforts to improve diversity and inclusion practices across the profession as the Professional Development Chair of ASA's Justice, Equity, Diversity, and Inclusion (JEDI) Outreach Group. 
We caught up with Eric at the 2022 Joint Statistical Meetings (JSM), the world's largest annual gathering of statisticians and data scientists, to learn more about his passion for biostatistics, how his work makes a difference in healthcare, and advocacy for justice, diversity, equity and inclusion in the field.
Did you always want to study statistics?
I was a biology major and I discovered statistics way at the end of my undergrad. And I loved it, but it was too late because I was graduating to change my major. So I ended up getting a master's in it and then later a doctorate in it. So pretty much by accident. 
How has statistics informed your work?
It's really helped structure how I think of ideas going into an analysis and how to be really careful with drawing inference, being really careful about not being too confident in what you find. That's really, for me, what statistics brings. It's a framework for scientific inquiry. It's not just, you know, numbers and plug and chug. 
What do you wish people knew about statistics?
Non-statisticians, myself included, when I don't have my hat on, think that statisticians are about the numbers. They see us on the news and old newsreels will have us typing on a calculator. We're actually a lot more about the symbols that represent the numbers and how those symbols interact to help explain something about the world. So we're not actually number crunchers. We're more like symbol crunchers. 
Tell us about the ASA JEDI Program!
JEDI, which stands for Justice, Equity, Diversity, and Inclusion, is an outreach group at the American Statistical Association. We've been around for about two years. It started forming before that. And our main goals are to foster those principles in the profession of statistics and data science. And what that means on a more day-to-day basis is we help other groups who are already doing deep work in different areas around ASA. For example, the Committee on Minorities in Statistics connect to other groups that are doing similar work but in a different area. The second line of projects, I guess, that we do is to develop educational or didactic videos and trainings for folks, like today, for example, department chairs as well as industry leadership on how to do things like write promotion letters or advocate for their employees for promotions, or how to write referral letters for new employees applying to a different company and do it equitably. 
Check out the full video here.






Related Posts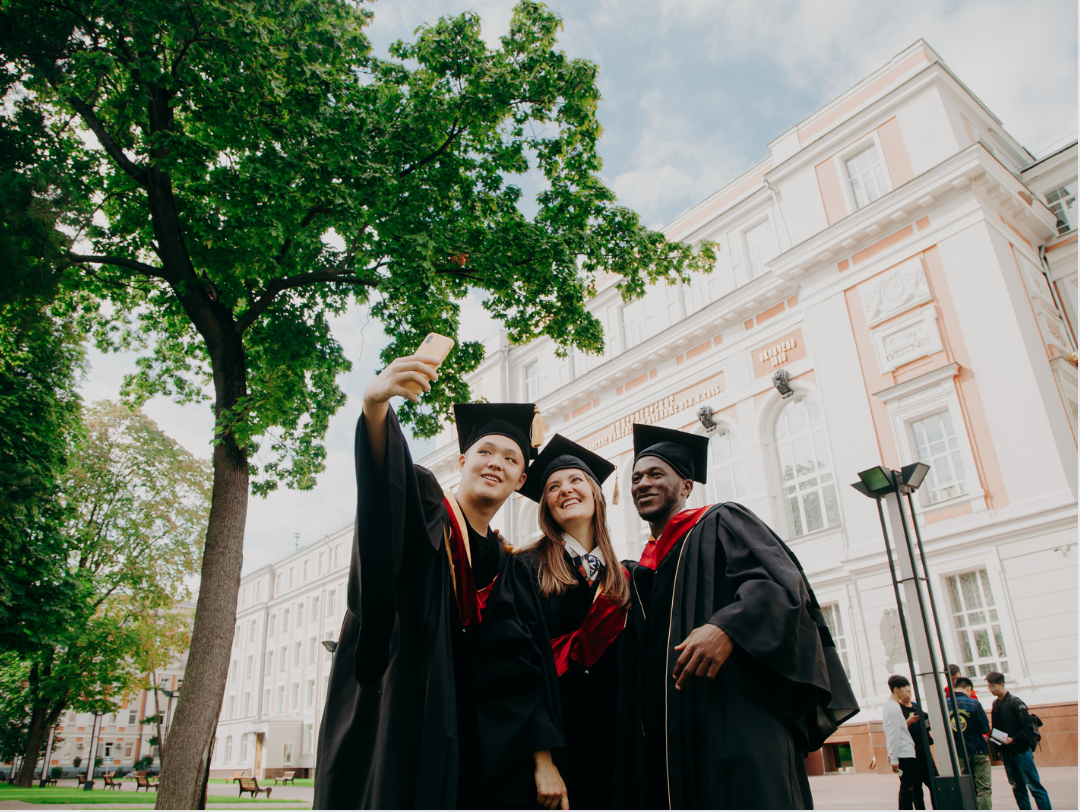 It's back-to-school season! Gear up for the upcoming semester and consider diving into the captivating world of statistics and data science. Looking for diverse job opportunities that span across every industry? Look no further!  With a variety of graduate programs and jobs, now is a great time for students to become data scientists and statisticians….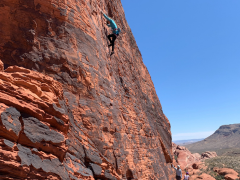 Elizabeth J. Kelly has always loved math, and as a professional statistician at Los Alamos National Laboratory (LANL) and a recreational rock climber, Elizabeth is an avid thrill-seeker who enjoys a challenge. "Math reminds me of climbing, including the need to focus, problem solve and persevere. I guess I ended up in statistics because I…