Careers in Statistics: Survey Research Methods
July 10, 2018
If you'd like to be in-the-know about social trends, work on a team with diverse perspectives and tackle exciting challenges that impact people's lives, a career in survey research might be for you! From the U.S. Census to advertising to housing discrimination and much more, survey research improve people's lives in countless ways.
Survey research is the scientific gathering of information from people – and the career opportunities are booming.
In this video, you'll learn how statisticians use survey research methods in meaningful ways and across many different industries. Featured statisticians include:
Frauke Kreuter, Professor and Director, University of Maryland
Lynn Langton, Chief of Victimization Statistics, Bureau of Justice Statistics
Kyley McGeeney, Senior Director, Penn Schoen Berland
Robert Santos, Chief Methodologist Director, Urban Institute
Watch the video:
Since we last spoke with these statisticians, Frauke Kreuter became a University Professor at Ludwig–Maximilians Universität München, Lynn Langton became a Senior Research Criminologist at RTI Internationa, Kyley McGeeney became a Research Scientist at Facebook, and Robert Santos became the Director of the U.S. Census Bureau.  
Reviewed by the This is Statistics Team 08/2023






Related Posts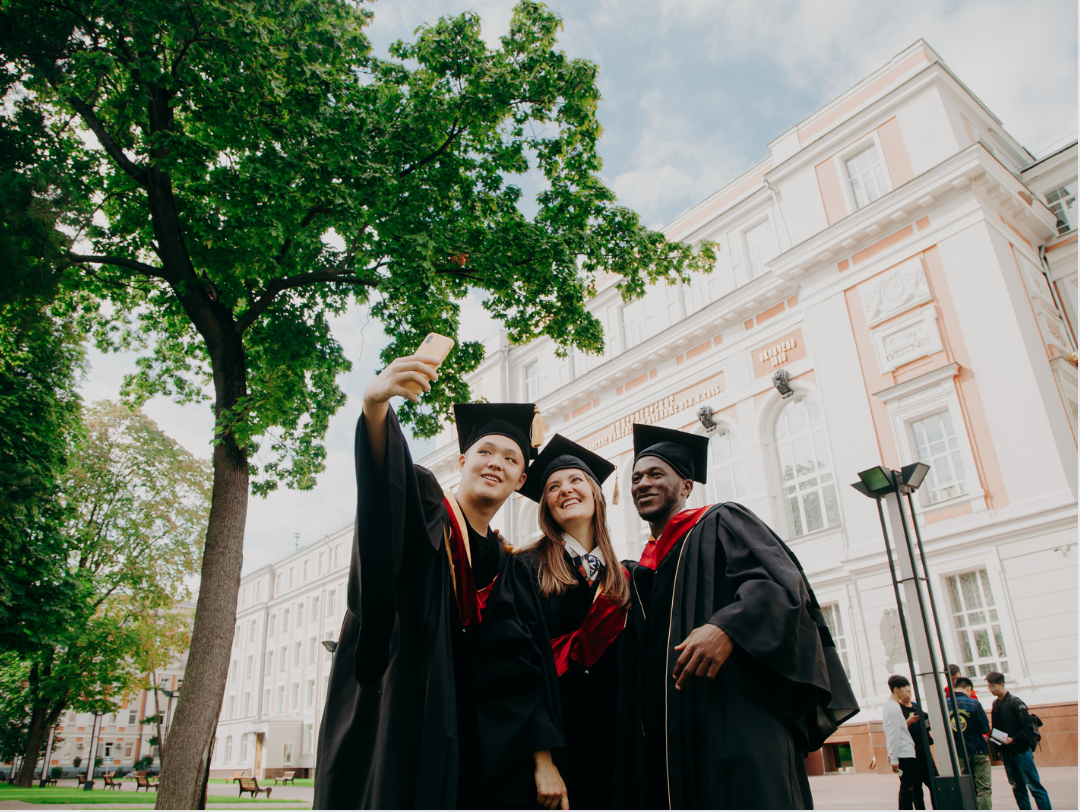 It's back-to-school season! Gear up for the upcoming semester and consider diving into the captivating world of statistics and data science. Looking for diverse job opportunities that span across every industry? Look no further!  With a variety of graduate programs and jobs, now is a great time for students to become data scientists and statisticians….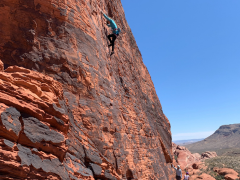 Elizabeth J. Kelly has always loved math, and as a professional statistician at Los Alamos National Laboratory (LANL) and a recreational rock climber, Elizabeth is an avid thrill-seeker who enjoys a challenge. "Math reminds me of climbing, including the need to focus, problem solve and persevere. I guess I ended up in statistics because I…