Curious About Statistics Careers? Ask Us Anything on Reddit! 
June 4, 2020
Statistics isn't what you think it is! With a career in statistics, the science of learning from data, you can change the world, have fun, satisfy curiosity and make a good salary.  
As students graduate and plan their career paths all over the country, we're celebrating with Reddit to host an AMA focused on the wide variety of career opportunities an education in statistics can make available to you.  
Join us on the 
Reddit Ask Science
 thread on Monday, June 8, from noon-1pmET. Bring your questions!
Demand for statisticians is on the rise, and careers in statistics are consistently on best jobs lists. Best of all, statistics applies to just about any field, so you can apply it to a wide range of personal passions. Just ask our real-life statisticians to learn more about the opportunities!  
Our AMA panel features statisticians in cancer research, sports analytics, data journalism, and more! They're eager to answer your questions about how statistics opens doors for exciting careers.  
The panelists include:  
Get your questions ready, and we'll see you on Reddit!






Related Posts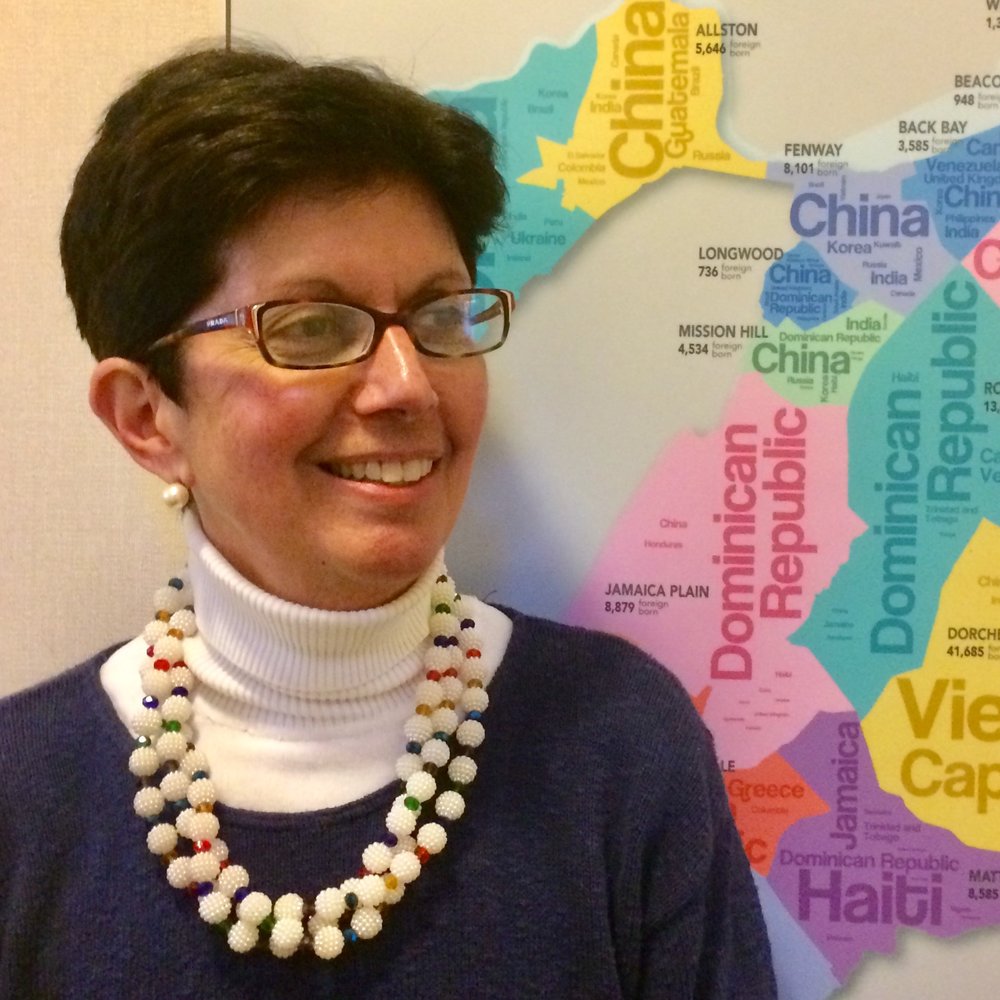 Sharon Hessney is an award-winning mathematics teacher in Boston and graph curator for the New York Times Learning Network's "What's Going In This Graph?" feature. She gave This is Statistics an in-depth look into her work and advice for students looking to start careers in the statistics field. Who inspired you  to work in statistics education? The Advanced Placement Statistics community of experienced statistics teachers. AP Statistics emphasizes…
0 comments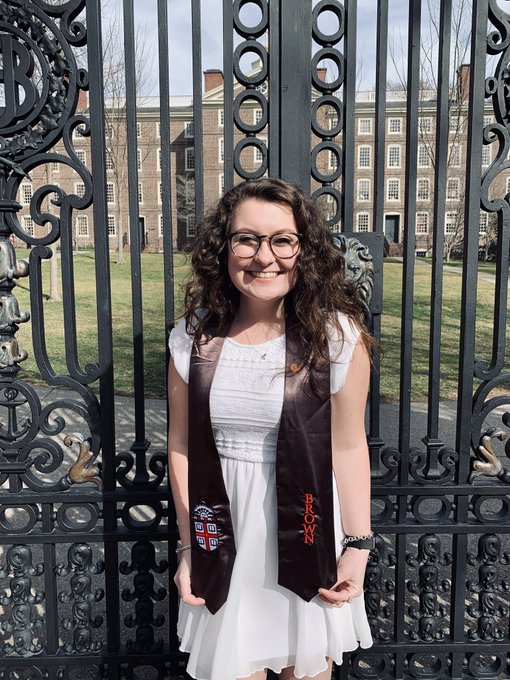 Thanks to all the students, parents and teachers who celebrated 2020 graduates with us by entering the June #StatsGrad contest!   We've enjoyed looking through the your messages and videos submitted during our 2020 #StatsGrad contest. We're excited to announce Erin Bugbee as this year's winner!     Erin received her Bachelor of Science degree with honors in statistics and Bachelor of Arts degree in behavioral decision sciences from Brown University. She is excited to continue her studies at Carnegie Mellon University as a behavioral decision…
0 comments