New Reports Name Statistics as an In-Demand Career
April 22, 2016
As spring rolls in, college graduates are focusing on the next steps for their education and careers. These graduates should take note that two more reports have identified statistics and data science as fast growing degree programs leading to in demand, high paying careers.
We previously told you about data from the U.S. Bureau of Labor Statistics calling out statistician as one of the ten fastest growing jobs in the country. Now CareerCast's 2016 Jobs Report named data scientist and statistician as their number one and two best jobs in terms of growth and salary. CareerCast cited the "tremendous opportunity" for data jobs in any field that uses consumer information from healthcare to retail as the rationale for the ranking.
With this job growth comes growth in undergraduate and graduate degree programs as well. The second new report comes from Fortune and PayScale, who rated master's degrees in biostatistics and statistics as the number one and two best graduate degrees for jobs in 2016. Again, PayScale cited long term job outlook and median pay as top indicators for these degree programs but also report high job satisfaction and low stress levels among those with master's degrees in biostatistics and statistics.
Want to find out more about what data scientists and statisticians do in their day to day jobs? Check out our recent posts.






Related Posts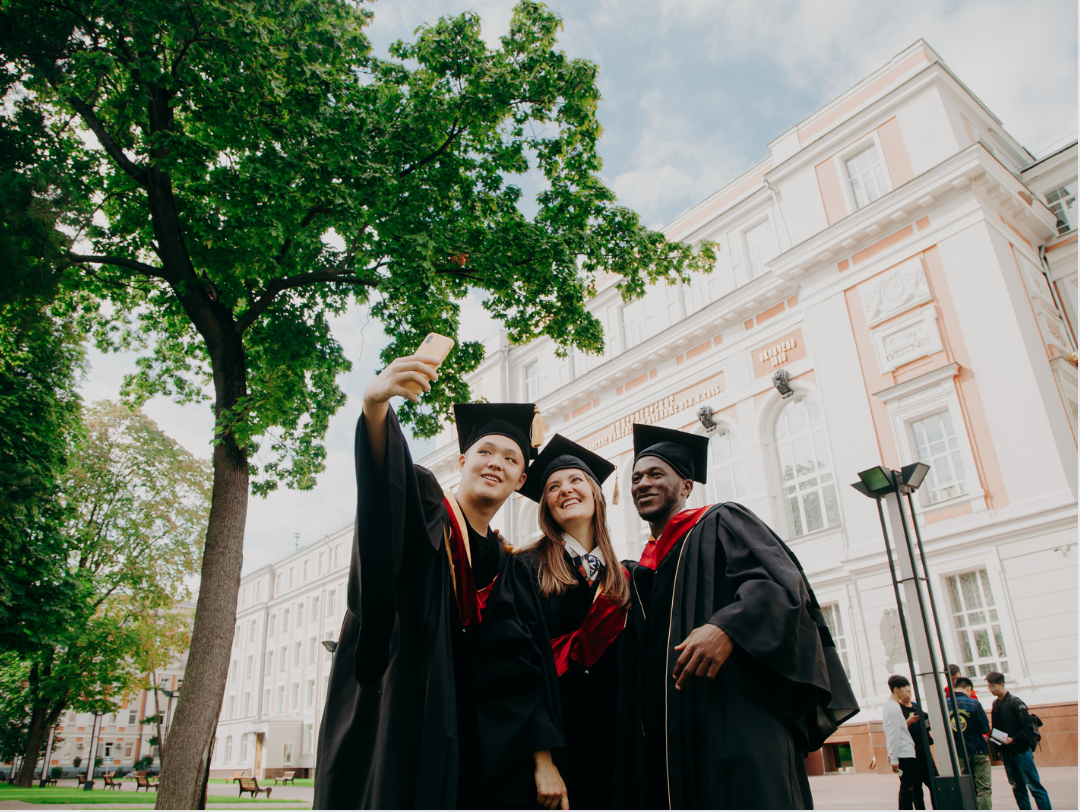 It's back-to-school season! Gear up for the upcoming semester and consider diving into the captivating world of statistics and data science. Looking for diverse job opportunities that span across every industry? Look no further!  With a variety of graduate programs and jobs, now is a great time for students to become data scientists and statisticians….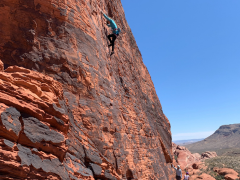 Elizabeth J. Kelly has always loved math, and as a professional statistician at Los Alamos National Laboratory (LANL) and a recreational rock climber, Elizabeth is an avid thrill-seeker who enjoys a challenge. "Math reminds me of climbing, including the need to focus, problem solve and persevere. I guess I ended up in statistics because I…