Meet the Judges for Fall Data Challenge: After the Bell
October 27, 2022
The seventh annual Fall Data Challenge is underway! This year's competition puts students' data analysis and statistical skills to test as they explore family involvement in K-12 education. The contest is open for submissions until November 6, 2022. 
As the contest deadline quickly approaches, here is an introduction to the distinguished panel of statisticians who have volunteered to serve as judges. 
Rebecca Bielamowicz, Ph.D.
Associate Education Research Scientist, National Center for Education Statistics (NCES), U.S. Department of Education
Dr. Rebecca Bielamowicz is an Associate Education Research Scientist at the National Center for Education Statistics (NCES), the primary federal entity for collecting and analyzing data related to education within the U.S. Department of Education. She works on school-based and household-based sample surveys, including the School Pulse Panel (SPP); the National Training, Education, and Workforce Survey (NTEWS); and the National Household Education Surveys Program (NHES). 
Rebecca completed her Ph.D. in Sociology at the University of North Carolina at Chapel Hill, where she also obtained her master's degree in Sociology. She received her Bachelor of Arts degree in Sociology and American Studies from the University of Texas at Austin. As a doctoral candidate, Rebecca conducted research for the National Institute of Child Health and Human Development (NICHD) with a focus on school and neighborhood segregation.
Emily Dodwell 
Director Inventive Science at AT&T Data Science & AI Research
Emily Dodwell is a Director – Inventive Science in the Data Science and AI Research organization of AT&T's Chief Data Office, where she leads a team that delivers high-impact data science solutions for business units across the company. Her interests include the development of interactive tools for multivariate spatiotemporal data visualization and predictive modeling of customer behavior. Emily is Program Chair of the 2023 Symposium on Data Science and Statistics and served as Lead Organizer of R-Ladies New York City for three years. She received her M.A. in statistics from Yale University and B.A. in mathematics from Smith College. Prior to joining AT&T in 2015, Emily was a high school math teacher at Choate Rosemary Hall.
Michelle McNamara
Survey Director of the National Household Education Survey (NHES), National Center for Education Statistics (NCES), U.S. Department of Education
Michelle McNamara is an Associate Research Scientist at the National Center for Education Statistics, where she serves as the Survey Director for the National Household Education Surveys Program (NHES). Before joining the federal government, she worked in market research and program evaluation. She also has worked as a classroom teacher in the US and in France. Michelle received Bachelor of Arts degrees in Psychology and Sociology from the University of Maryland, a Master of Arts in Teaching from Pace University and a Master of Arts in Politics and Education from Teachers College.
Anarina Murillo, Ph.D.
Assistant Professor of Biostatistics at Brown University School of Public Health
Dr. Anarina Murillo is an Assistant Professor of Biostatistics on the Teaching Scholar Track at the School of Public Health at Brown University. Prior to Brown, she served as Visiting Faculty in the Department of Biostatistics at the School of Global Public Health at New York University. Prior to NYU, she was a Senior Biostatistician at the Center for Statistical Sciences and an Assistant Professor of Pediatrics on the Research Track at the Warren Alpert Medical School at Brown. 
Currently, she teaches both undergraduate and graduate courses. Her research interests are broadly in statistical applications in obesity, cardiovascular disease, diabetes, health disparities, social determinants of health, and in education. In addition to teaching and research, she is passionate about mentoring students. Anarina has spent several summers teaching and mentoring in summer research training programs at the high school and undergraduate levels aimed to encourage students from underrepresented groups to pursue higher studies. 
She attended Arizona State University to earn her Ph.D. in Applied Mathematics and a Certificate in Statistics, M.S. in Applied Mathematics, and B.S. in Psychology.
Stephanie Shipp, Ph.D.
Interim Director for the Social and Decision Analytics Division, Biocomplexity Institute, University of Virginia
​​Dr. Stephanie Shipp's work spans topics related to the use of all data to advance policy, the science of data science, community analytics and innovation. She is leading and engaging in local, state and federal projects to assess data quality and the ethical use of new and traditional data sources. She is a member of the American Statistical Association's Committee on Professional Ethics.
As a U.S. Senior Executive Service member, Stephanie led the Economic Assessment Office in the Advanced Technology Program at the National Institute of Standards and Technology. She expanded its economic evaluation capacity by inviting and funding academic researchers to conduct research. Since beginning her career at the Federal Reserve Board, she has led economic and statistical programs at the Census Bureau and Bureau of Labor Statistics. Serving on National Academies committees, Stephanie brings her knowledge of social sciences, statistics, policy, and innovation to evaluate and inform government science and engineering programs.
Stephanie's experience in science and technology policy expanded through research conducted at the IDA Science and Technology Policy Institute, a non-profit organization that conducts policy analysis for the White House Office of Science and Technology Policy. She also initiated research in understanding technology transfer which led to several additional projects with the Energy Department and the Department of Defense.
Philip Waggoner, Ph.D.
Director of Data Science, YouGov America
Dr. Philip Waggoner is the Director of Data Science at YouGov America, and is jointly appointed as a Research Scholar at the Institute for Social and Economic Research and Policy (ISERP) at Columbia University. Philip also serves as an Adjunct Professor teaching in several data science programs, including Johns Hopkins University, the University of Virginia, and Northwestern University. Recently, Philip's research has focused on high dimensional data problems, statistical computing and software development, as well as development of machine learning techniques to solve problems unique to computational researchers. He is widely published in numerous peer-reviewed outlets, including two of recent solo-authored books (both with Cambridge University Press) on modern applications of unsupervised machine learning in computational research. Prior to entering industry as a practicing data scientist, Philip was a "full-time academic" as a member of the graduate computational social science faculty at the University of Chicago.
Learn more about this year's Fall Data Challenge and how to get involved here.






Related Posts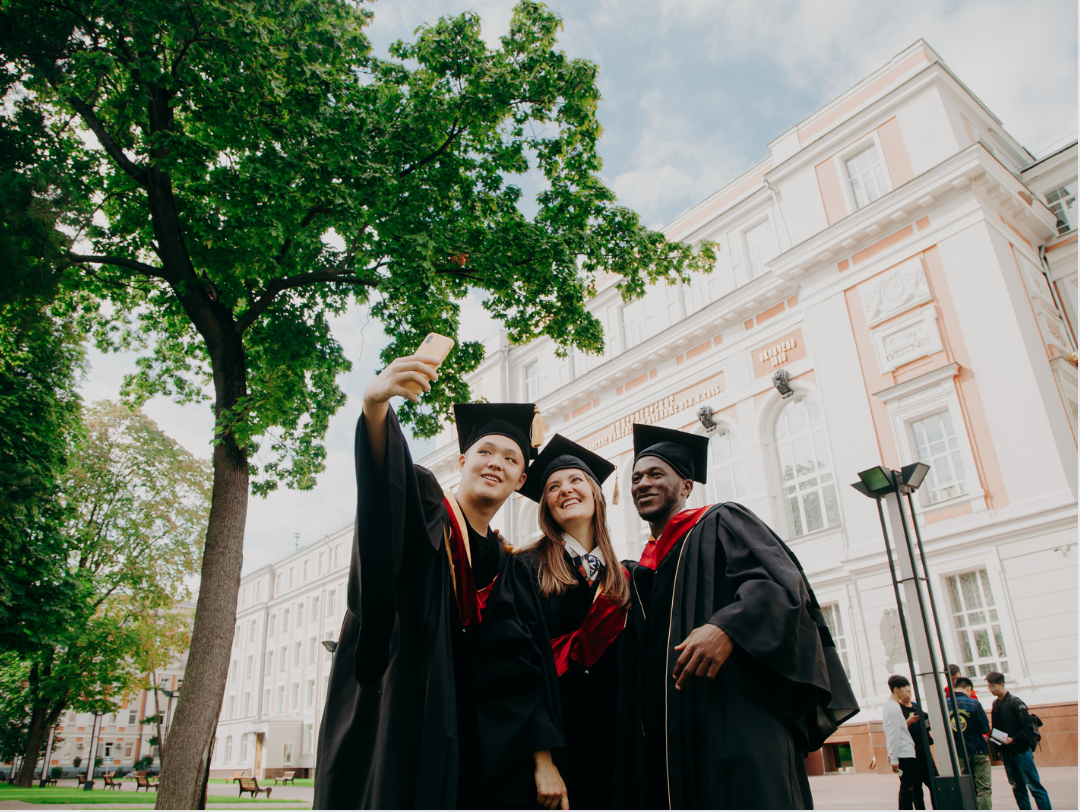 It's back-to-school season! Gear up for the upcoming semester and consider diving into the captivating world of statistics and data science. Looking for diverse job opportunities that span across every industry? Look no further!  With a variety of graduate programs and jobs, now is a great time for students to become data scientists and statisticians….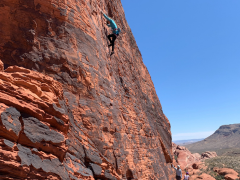 Elizabeth J. Kelly has always loved math, and as a professional statistician at Los Alamos National Laboratory (LANL) and a recreational rock climber, Elizabeth is an avid thrill-seeker who enjoys a challenge. "Math reminds me of climbing, including the need to focus, problem solve and persevere. I guess I ended up in statistics because I…