Mathematics & Statistics Awareness Month: Meet a Statistician Series Roundup
May 8, 2020
Statistics is one of the fastest-growing career fields, and opens doors to a wide range of opportunities. According to the Bureau of Labor Statistics, statistics has projected growth rate of 31 percent between 2018 and 2028.
Last month, This is Statistics celebrated Mathematics and Awareness Month (MASAM) by highlighting work of expert statisticians in a variety of fields.
Every Thursday in April, we hosted live Q&A sessions with statisticians and data scientists from across the country for students to learn how a career in statistics can allow them to work in multiple sectors including education, marketing, sports, and healthcare, create solutions to real-world problems, and help fulfill their personal goals.
Check out more information on our featured statisticians and their Q&A sessions below.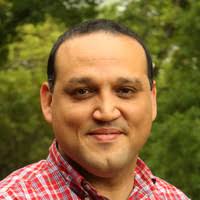 Dr. Samuel Echevarria-Cruz, Quantitative sociologist
Dr. Echevarria-Cruz talked about his experience as a statistician and researcher in both the public and private industries.
Watch his Facebook Live session here.
Robert Santos, Vice president and chief methodologist, Urban Institute
During his Q&A, Santos discussed his approach to solving real-world issues through statistical principles and his views on the future of the statistics field.
Read his Twitter live chat here.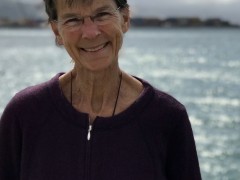 Chris Franklin, K-12 statistics ambassador, ASA
Franklin shared her views on the versatility of the statistics field, its impact on our everyday life, and digital classroom tips for students and teachers.
Watch her Facebook Live session here.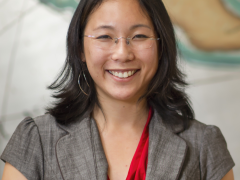 Claire McKay Bowen, Lead data scientist for privacy and security, Urban Institute
Bowen discussed her experience in the data privacy field, the importance of women representation in statistics and other STEM fields, and how she uses statistics to fulfill her personal passions including fitness.
Watch her Facebook Live session here.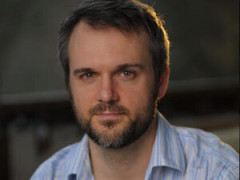 Glen Wright Colopy, Data scientist, Cenduit
Colopy shared his thoughts on being a statistician in the health care technology field, machine learning, and the endless opportunities with a data science career.
Watch his Facebook Live session here.
Additional resources for teachers and students:






Related Posts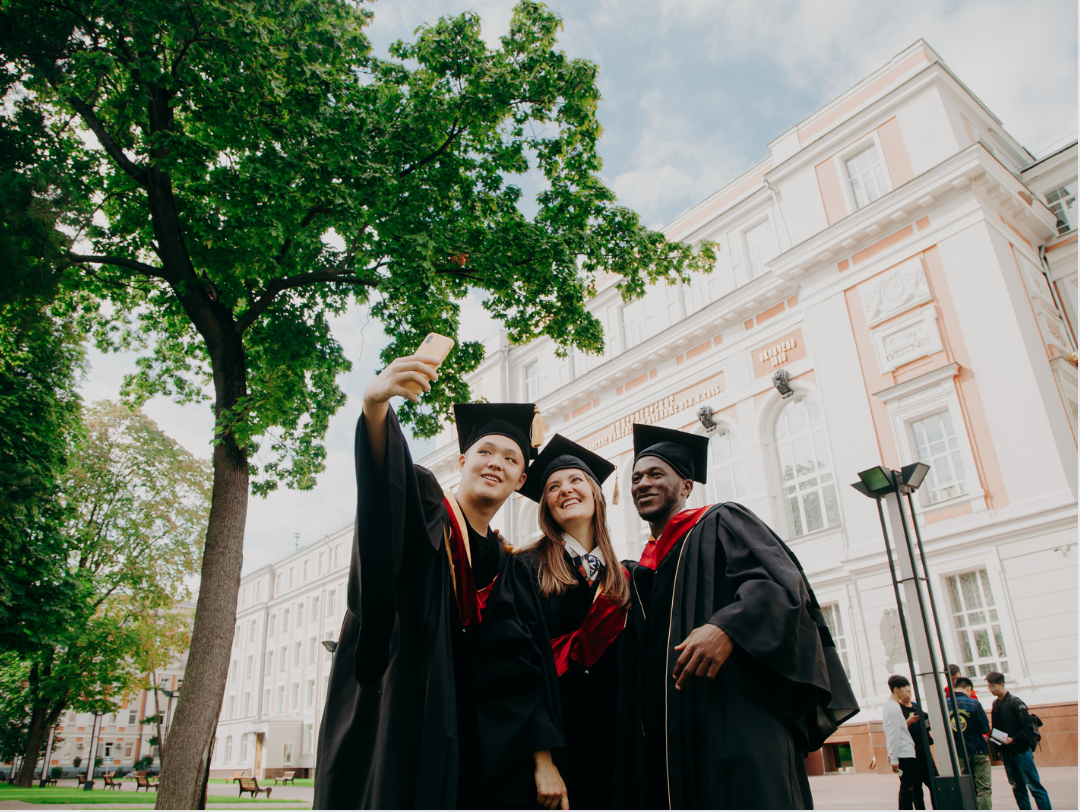 It's back-to-school season! Gear up for the upcoming semester and consider diving into the captivating world of statistics and data science. Looking for diverse job opportunities that span across every industry? Look no further!  With a variety of graduate programs and jobs, now is a great time for students to become data scientists and statisticians….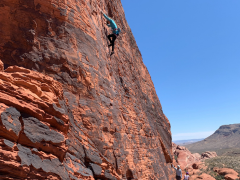 Elizabeth J. Kelly has always loved math, and as a professional statistician at Los Alamos National Laboratory (LANL) and a recreational rock climber, Elizabeth is an avid thrill-seeker who enjoys a challenge. "Math reminds me of climbing, including the need to focus, problem solve and persevere. I guess I ended up in statistics because I…