Fall Data Challenge: After the Bell is Now Open!
October 17, 2022
It's here! The 2022 Fall Data Challenge: After the Bell is now open and accepting submissions. Are you ready to dig into the data and share your recommendations to improve student performance in the classroom? 
Over the next three weeks, high school and undergraduate teams will investigate a dataset that shows metrics related to parent and guardian involvement in student academic success. They'll work together to identify insights about how to help students thrive, and submit their findings by Sunday, November 6 at 11:59 PM EST via the This is Statistics website.
Before you send in your submission, keep reading to learn how to get started:
Read the Contest Guidelines
The guidelines outline how the contest works and how to submit your team's presentation. Make sure you are well-oriented with the Fall Data Challenge requirements before you begin your data analysis!
Note: This year's contest offers teams the option to submit a video presentation instead of a slide presentation.
Download the Dataset
Get familiar with the Parent and Family Involvement in Education (PFI) survey results, which comprises data about family involvement in K-12 student success.
For easy access and safe keeping throughout your team's analysis, download the complete "After the Bell" dataset here.
Review the Dataset Overview
Check out the overview for this year's Fall Data Challenge dataset and contest details. This thorough summary offers students and educators everything they need to know about the data and its source.
Ask Questions and Follow Your Curiosity
As you explore the dataset, what stands out to you? What patterns do you notice? Raise questions with your team, explore them deeper, and let the data lead you to answers.
Prepare Your Submission
Call out the key points of the submission materials, including the new option to submit a video!
Find inspiration in the Fall Data Challenge Resource Roundup!
For more information, visit the Fall Data Challenge web page and explore all the resources available to prepare you for "After the Bell" competition! 
If you have any questions, email us at thisisstats@gmail.com






Related Posts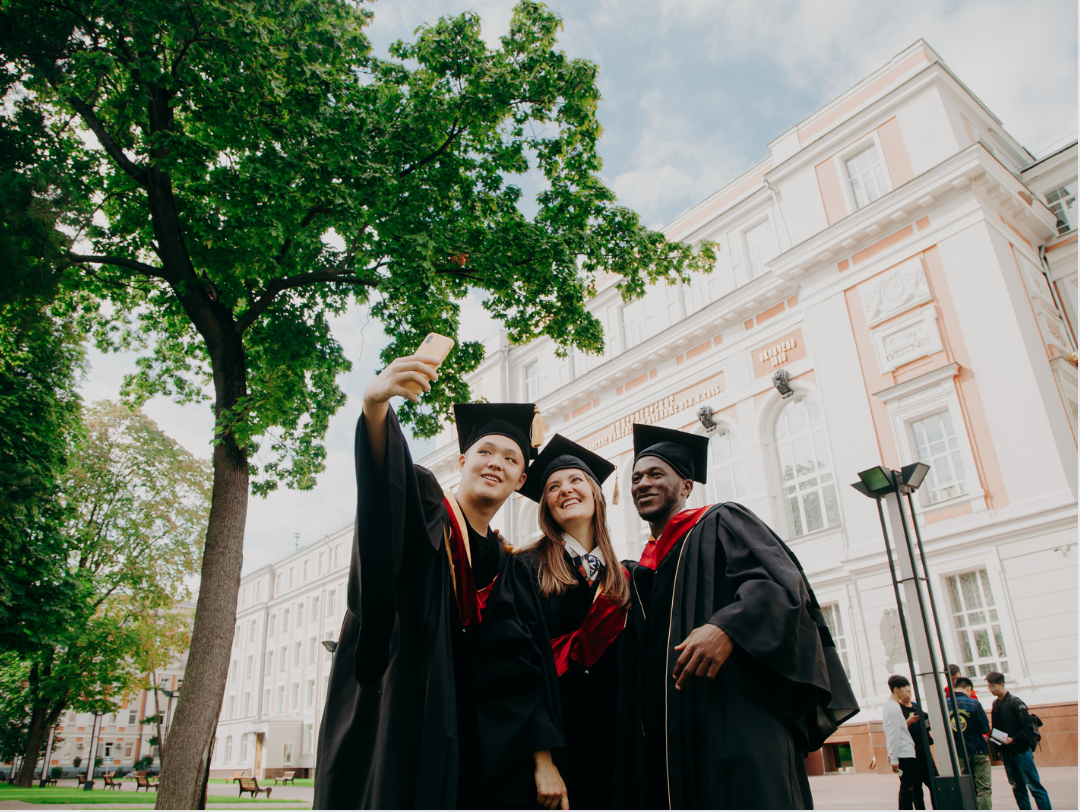 It's back-to-school season! Gear up for the upcoming semester and consider diving into the captivating world of statistics and data science. Looking for diverse job opportunities that span across every industry? Look no further!  With a variety of graduate programs and jobs, now is a great time for students to become data scientists and statisticians….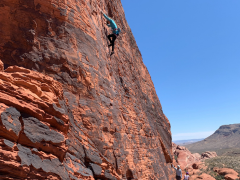 Elizabeth J. Kelly has always loved math, and as a professional statistician at Los Alamos National Laboratory (LANL) and a recreational rock climber, Elizabeth is an avid thrill-seeker who enjoys a challenge. "Math reminds me of climbing, including the need to focus, problem solve and persevere. I guess I ended up in statistics because I…