Authentic Assessments: Tips and Tricks from Statistics and Mathematics Educators in a Pandemic
June 29, 2021
You did it! Teaching during the pandemic presented challenges for statistics and mathematics educators everywhere. While facing the challenges of virtual or hybrid environments, as well as new in-person challenges and stresses, how have educators – like you – made sure students are learning in these evolving environments?
The challenges were real, but the right approaches to assessment have helped educators test understanding – in a way that promotes thoughtfulness and discourages short cuts.
The American Statistical Association engages K-12 teachers on key topics each month through its Statistics Teacher Meet Up video series on YouTube. During the October 2020 meet-up, Beth Chance of Cal Poly – San Luis Obispo discussed statistics assessments and resources that are worth revisiting.
Here are our three top takeaways:
Give Feedback Early and Often
If we have learned one thing from the pandemic, it's the immeasurable value of good communication. Don't wait until you're giving assessments to realize that your students aren't grasping the concepts. Practice tests can be a great low-stress tool to give students an idea of what assessments will look like—and the results can give important insight into how well students are understanding the information. You can also use them retroactively to ensure students comprehend the concepts they struggled with in previous assessments.
Pose Questions Creatively
The phrasing of an assessment's questions can pique a student's interest… or trigger testing anxiety. Think creatively about these questions and focus on creating prompts that challenge students to think critically. For example, multiple choice questions can include a follow-up by asking students to explain why they choose their answer, which lifts students out of a rut of black-and-white thinking and onto a path of self inquiry.
Integrate Group Projects
Group projects have long been an effective tool to engage students. Students may be more interested in topics if it's clear the content relates to their lives in some way. Challenge your students to make meaningful connections between the subject and real life.
Don't forget to have many checkpoints along the way to follow up with student progress!
Watch the full session:
Explore past Statistics Teacher Meet Up videos on YouTube and join future sessions.






Related Posts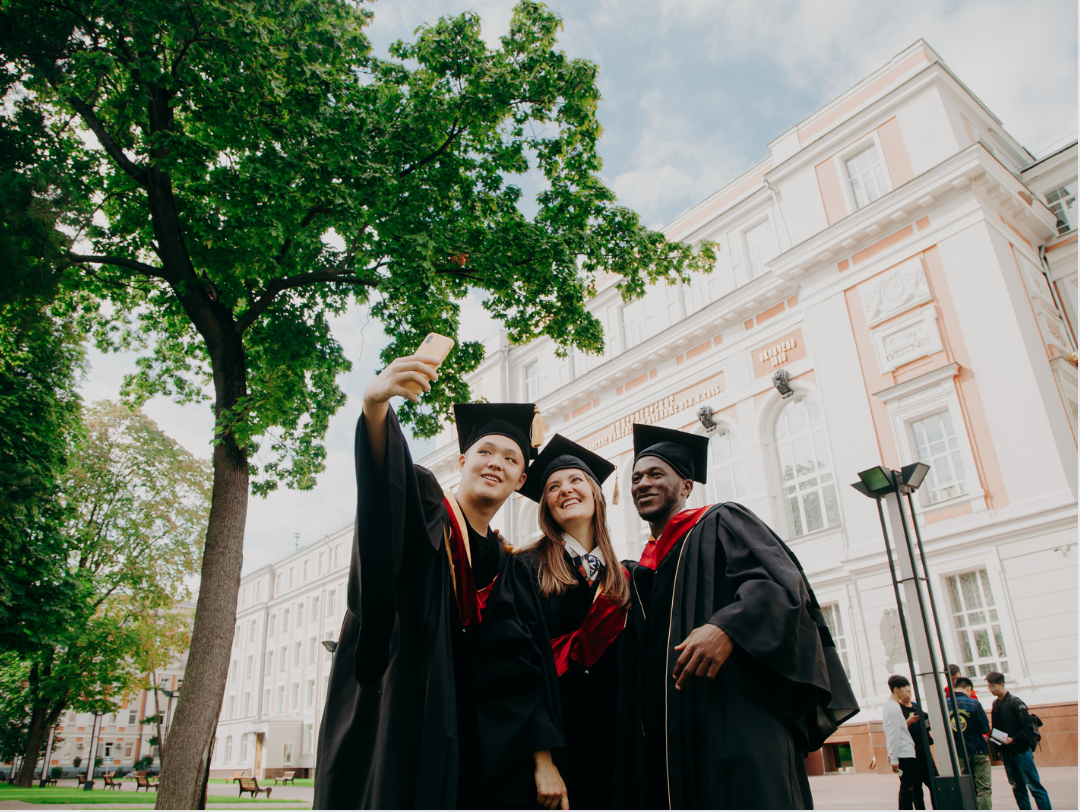 It's back-to-school season! Gear up for the upcoming semester and consider diving into the captivating world of statistics and data science. Looking for diverse job opportunities that span across every industry? Look no further!  With a variety of graduate programs and jobs, now is a great time for students to become data scientists and statisticians….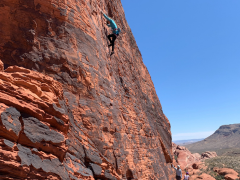 Elizabeth J. Kelly has always loved math, and as a professional statistician at Los Alamos National Laboratory (LANL) and a recreational rock climber, Elizabeth is an avid thrill-seeker who enjoys a challenge. "Math reminds me of climbing, including the need to focus, problem solve and persevere. I guess I ended up in statistics because I…