Announcing the Fall Data Challenge: Help Solve Homelessness
September 30, 2019
The Fall Data Challenge is back!
This year, teams of two to five students will dive deep into datasets available from the U.S. Department of Housing and Urban Development and identify areas to reduce and resolve the homelessness crisis. This challenge focuses on the three cities with the highest populations of people experiencing homelessness in the U.S. in 2018.
Ready to put your statistical and data visualization skills to the test?






Related Posts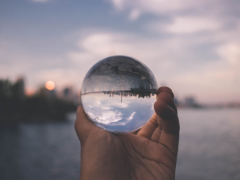 By Kayla Williams, mathematics major, Ohio State University I am currently a senior mathematics major at the Ohio State University, and hope to begin a Ph.D. program in statistics this upcoming fall. During the summer of 2022, I participated in the Collaborative Undergraduate Biostatistics Experience (CUBE) program at Virginia Tech. I enjoyed learning about the…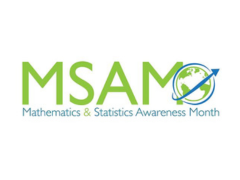 If you haven't had a chance to celebrate Mathematics and Statistics Awareness Month (MSAM), you still have time!  But what is Mathematics and Statistics Awareness Month? It was originally founded as Mathematics Awareness Week in 1986 with a proclamation by President Ronald Reagan. In 2017, the effort extended to statistics to highlight the importance of…