What's the Best Job in Business? Statistician, According to U.S. News & World Report
February 18, 2016
Move over marketing executive and finance director, and make room for statistician, the best job in business according to a recent ranking by U.S. News & World Report.
U.S. News weighed factors such as salary, job growth, advancement opportunities and career satisfaction to determine the best jobs of 2016. Statistician also ranked high on other lists in the U.S. News report, topping out at number three among best STEM jobs, and number 17 among all jobs. U.S. News notes that jobs in statistics are expected to grow 34 percent from 2014 to 2024, resulting in 10,100 new jobs.
Statistician is one of only a few non-healthcare careers to rank high on the list of 100 Best Jobs, beating out better known occupations such as physician, web developer, registered nurse, accountant, and IT manager.
The Best Jobs report quotes American Statistical Association member Devan Mehrotra, executive director of the biostatistics department at Merck Research Laboratories, as saying "Statistics is one of oldest professions in the world, it dates back to the 1700s. There's a tremendous history . . . and now more exciting opportunities. It has never been a better time to be a statistician."
Others have also taken note of the field, including job site CareerCast.com, which listed statistician and data scientist in their list of top 10 jobs for Millennials.
View U.S. News' complete list of best jobs here.






Related Posts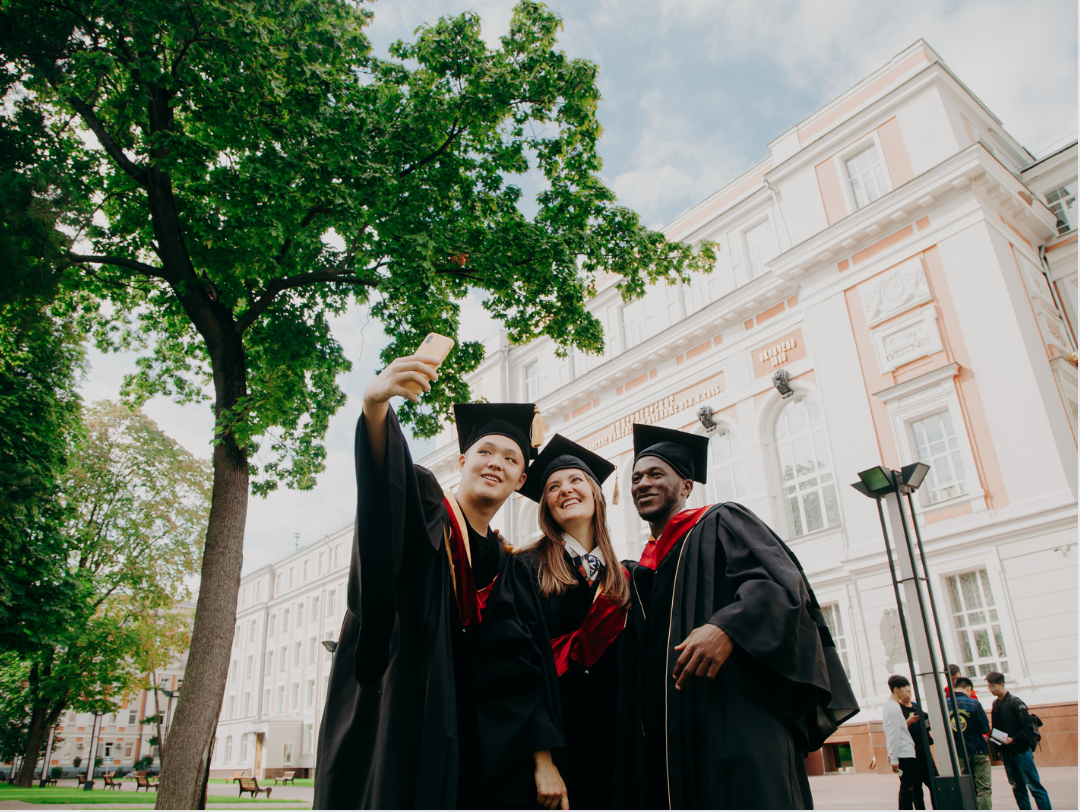 It's back-to-school season! Gear up for the upcoming semester and consider diving into the captivating world of statistics and data science. Looking for diverse job opportunities that span across every industry? Look no further!  With a variety of graduate programs and jobs, now is a great time for students to become data scientists and statisticians….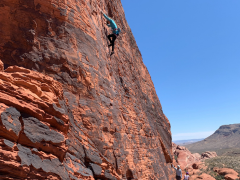 Elizabeth J. Kelly has always loved math, and as a professional statistician at Los Alamos National Laboratory (LANL) and a recreational rock climber, Elizabeth is an avid thrill-seeker who enjoys a challenge. "Math reminds me of climbing, including the need to focus, problem solve and persevere. I guess I ended up in statistics because I…