What's Going On In This Graph
January 9, 2018
This is Statistics is excited to share the latest "What's Going On In This Graph?" feature from the New York Times Learning Network.
Each month of the academic year, the Learning Network shares an infographic, stripped of its contextual information, from a recent New York Times article. It's up to you to use your math, statistics and critical thinking skills to answer questions about what you see.
Teachers, these data visualization exercises are a great way to incorporate statistics in the classroom, even outside of math or statistics classes. Statistical literacy is important for everyone and this is a useful tool for teaching students how to read, interpret and question graphs.
New graphs are released on the second Tuesday of each month. ASA also hosts a discussion through the comments section from 9 a.m. to 2 p.m. ET the day of the release. Click here to see the latest graph.






Related Posts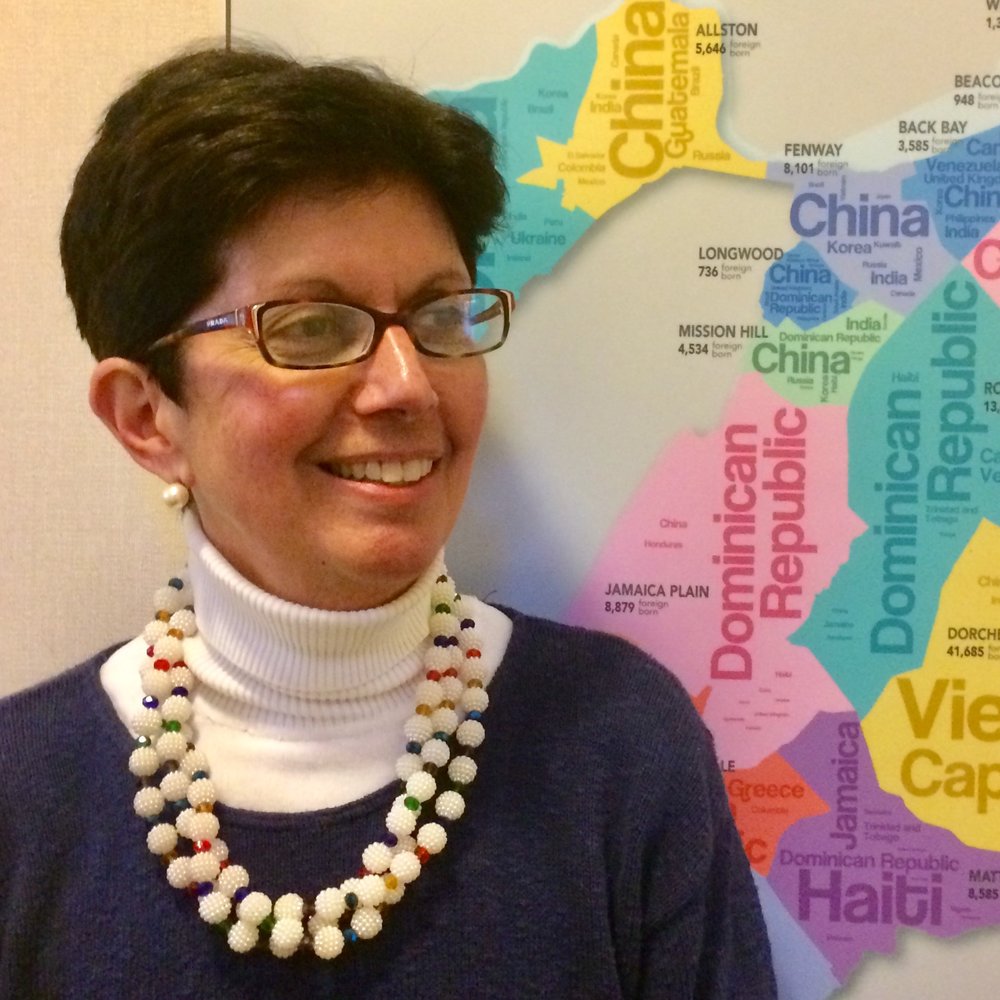 Sharon Hessney is an award-winning mathematics teacher in Boston and graph curator for the New York Times Learning Network's "What's Going In This Graph?" feature. She gave This is Statistics an in-depth look into her work and advice for students looking to start careers in the statistics field. Who inspired you  to work in statistics education? The Advanced Placement Statistics community of experienced statistics teachers. AP Statistics emphasizes…
0 comments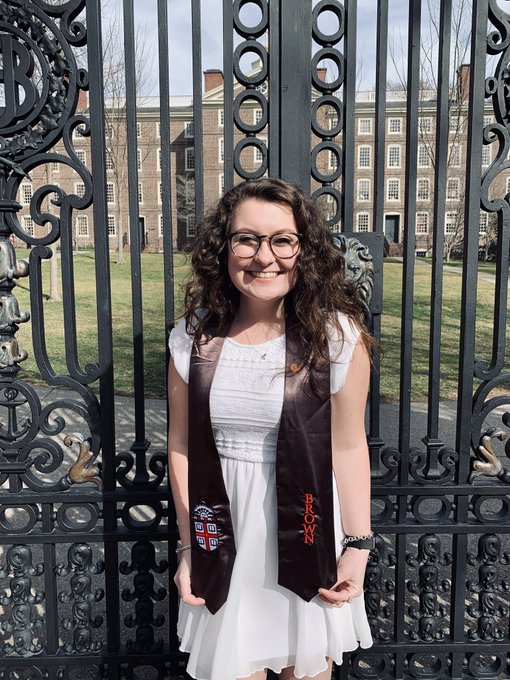 Thanks to all the students, parents and teachers who celebrated 2020 graduates with us by entering the June #StatsGrad contest!   We've enjoyed looking through the your messages and videos submitted during our 2020 #StatsGrad contest. We're excited to announce Erin Bugbee as this year's winner!     Erin received her Bachelor of Science degree with honors in statistics and Bachelor of Arts degree in behavioral decision sciences from Brown University. She is excited to continue her studies at Carnegie Mellon University as a behavioral decision…
0 comments