Video: Meet Statisticians in Other Fields
October 26, 2017
Think statistics isn't used in your field? Think again. For fields as varied as journalism, sports, healthcare, agriculture, video game development, and many others, statistics is integral.
In our newest video, you'll hear first-hand from individuals in these fields who find statistics essential to their work, including: 
Carl Bialik, journalist and data science editor at Yelp
Marlyn Rodriguez, economist at the Bureua of Economic Analysis
Samantha Lee-Ming Chiu, national defense consultant, Booz Allen Hamilton
Dannia Guzman, statistical programming for social policy, MRDC
At This is Statistics we believe that no matter what your job or major is, statistical thinking helps you turn data into knowledge and action.
Interested in learning about what fields incorporate the use of statistics? Watch the video below and connect with This Is Statistics on Twitter and Facebook for more information.
Since we last spoke with our statisticians, Carl Bialik is the Vice President of data science and U.S. politics editor at YouGov America, Maryln Rodrigues is currently taking a career pause to teach herself Python, Tableau, advanced SQL, Samantha Lee-Ming Chiu is a privacy manager at Apple, and Dannia Guzman is a human resource business partner at MRDC. 
Reviewed by the This is Statistics Team 07/2023 






Related Posts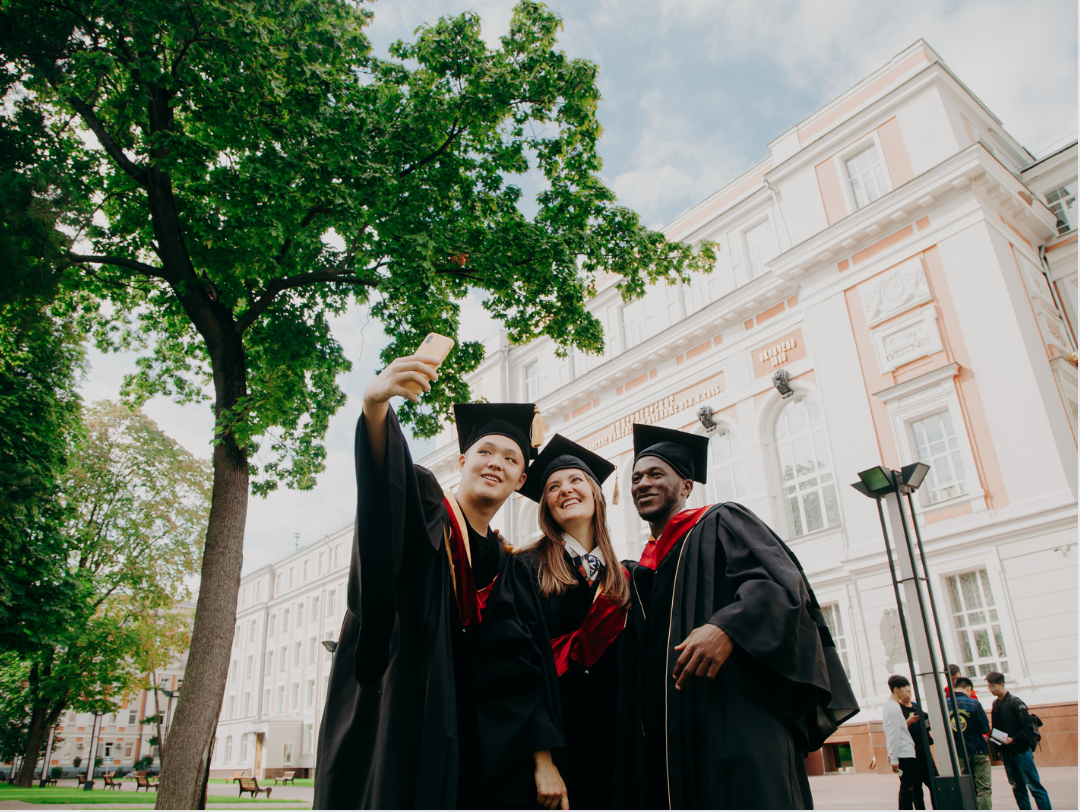 It's back-to-school season! Gear up for the upcoming semester and consider diving into the captivating world of statistics and data science. Looking for diverse job opportunities that span across every industry? Look no further!  With a variety of graduate programs and jobs, now is a great time for students to become data scientists and statisticians….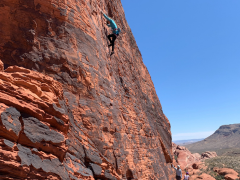 Elizabeth J. Kelly has always loved math, and as a professional statistician at Los Alamos National Laboratory (LANL) and a recreational rock climber, Elizabeth is an avid thrill-seeker who enjoys a challenge. "Math reminds me of climbing, including the need to focus, problem solve and persevere. I guess I ended up in statistics because I…