May 1, 2017
Looking back on the first ever Mathematics and Statistics Awareness Month, we are excited to be a part of this event as statistics is brought to the forefront.
We've been celebrating with a look at young professionals who are putting their statistics skills to work in a wide range of exciting careers and sharing their advice for students.
But don't take off your party hat just yet—here is a roundup of the profiles of those young pros that we've featured on social media.
(Pssst—never miss cool stuff like this by following us on Twitter and Facebook)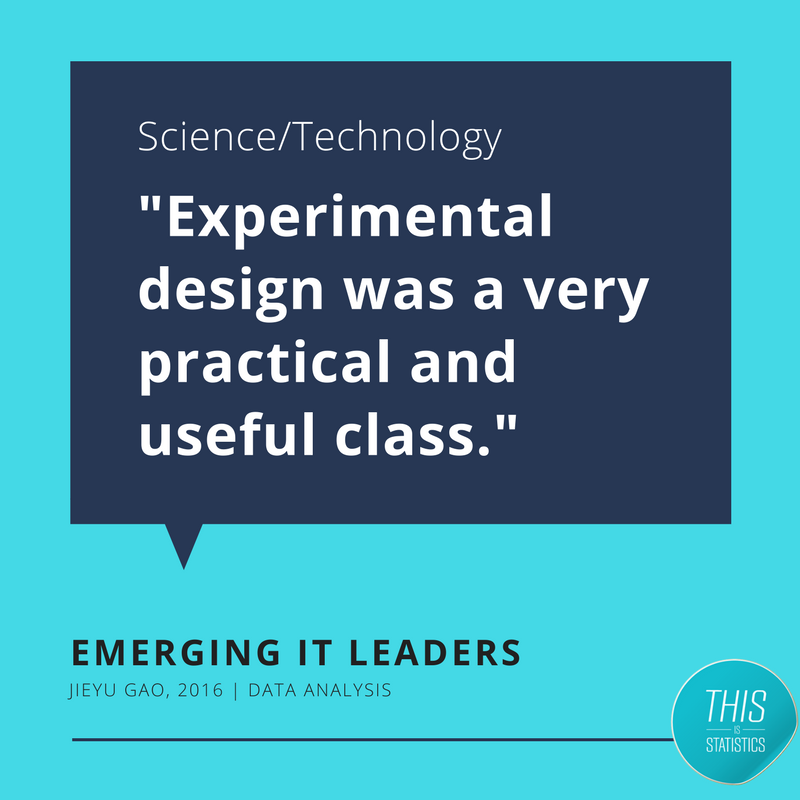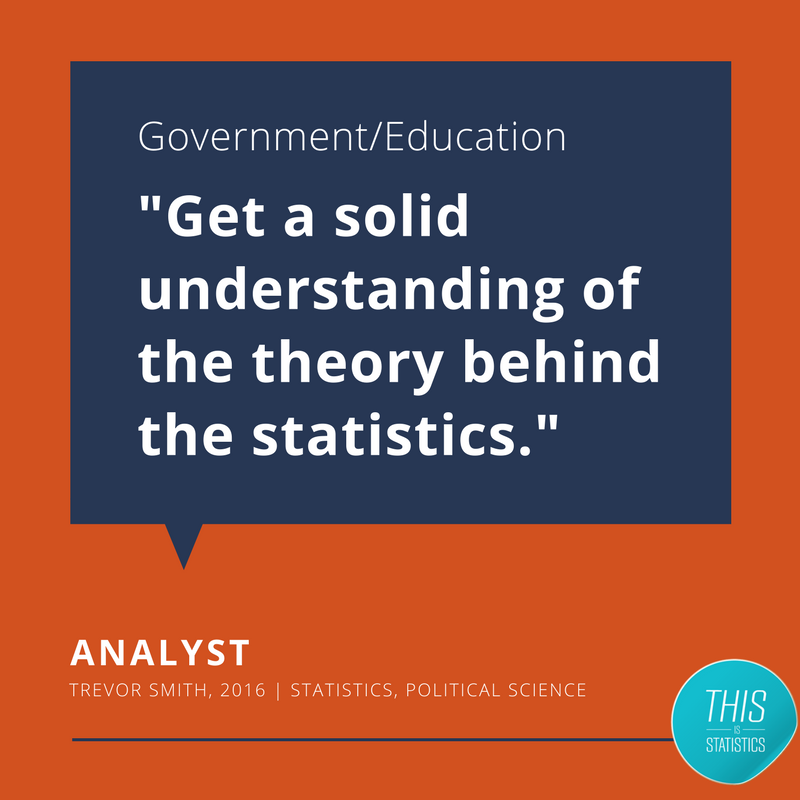 Related Posts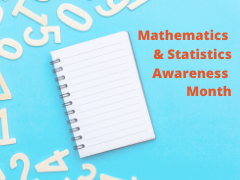 It's Mathematics and Statistics Awareness Month (MASAM), and This is Statistics is celebrating all month long with a Facebook Live series spotlighting real statisticians in a wide range of fields—the perfect addition to your digital classroom! Join us every Thursday through April at 2pm ET for a live session with a real statistician! Learn how…
0 comments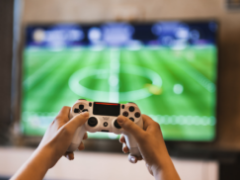 Chen Teel: Statistics for Personalized Gaming at Electronic Arts When we say that statistics is used even in the most unlikely places and across every industry — we really mean everywhere. Chen Teel is senior manager of data science at Electronic Arts, the video game company that created "Battlefield," "The Sims," "Need for Speed," and…
0 comments