Thursday, March 14: Teacher Statsketball Q&A
March 11, 2019
Teachers, are you looking to get your students more involved in hands-on statistical thinking? Statsketball is a great opportunity to encourage them to use statistics towards real life events and have fun while doing it!
If you have questions, this live session is a perfect time to ask!
Join Christine Franklin, one of the Statsketball judges, along with ASA representatives Donna LaLonde and Rebecca Nichols for an open Q&A session for teachers. Join us:
Thursday, March 14
5:30 – 6:30pm ET
No prior basketball knowledge is required to introduce your students to Statsketball!
Want to learn more? Get warmed up with our teacher resources or the contest main page.






Related Posts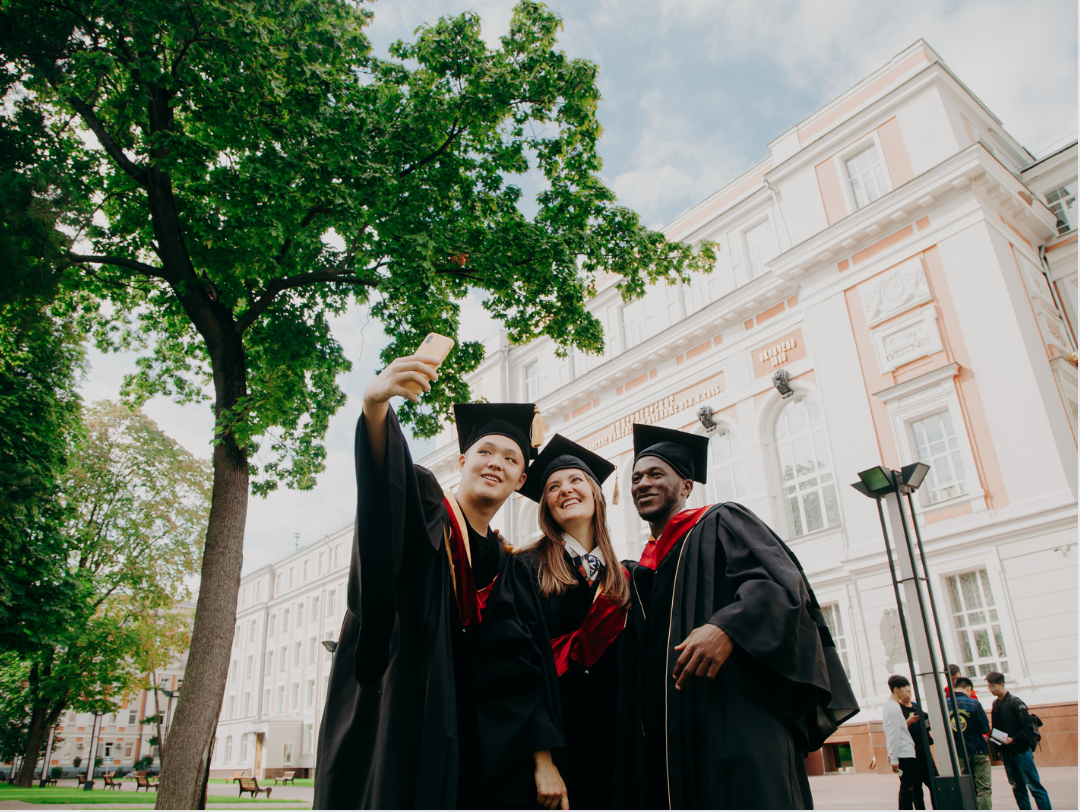 It's back-to-school season! Gear up for the upcoming semester and consider diving into the captivating world of statistics and data science. Looking for diverse job opportunities that span across every industry? Look no further!  With a variety of graduate programs and jobs, now is a great time for students to become data scientists and statisticians….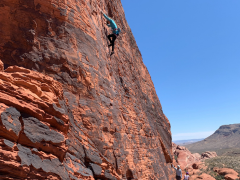 Elizabeth J. Kelly has always loved math, and as a professional statistician at Los Alamos National Laboratory (LANL) and a recreational rock climber, Elizabeth is an avid thrill-seeker who enjoys a challenge. "Math reminds me of climbing, including the need to focus, problem solve and persevere. I guess I ended up in statistics because I…