SXSW EDU Goes Virtual: The Superpower Every Student Needs
April 27, 2020
What's the superpower every student needs? Statistics, of course.
This Wednesday, April 29, two experts will present on this important topic as part of SXSW EDU's virtual roundup to replace this year's cancelled event.
In this online session, Dr. Samuel Echevarria-Cruz, Dean of Liberal Arts, Social and Behavioral Sciences at Austin Community College, and Rob Santos, Vice President and Chief Methodologist at The Urban Institute, will lead a discussion about how statistics—the science of learning from data—is the new superpower every student needs in their studies and career.
Statistics influences industries as varied as sports, fashion, public health and more, and continues to increase in its importance and opportunities. In fact, statistician was named the #1 Best Business Job and #6 among the top 100 Best Jobs by U.S. News & World Report.
Now more than ever, it's a great time to take a statistics class and prepare yourself for a bright future.






Related Posts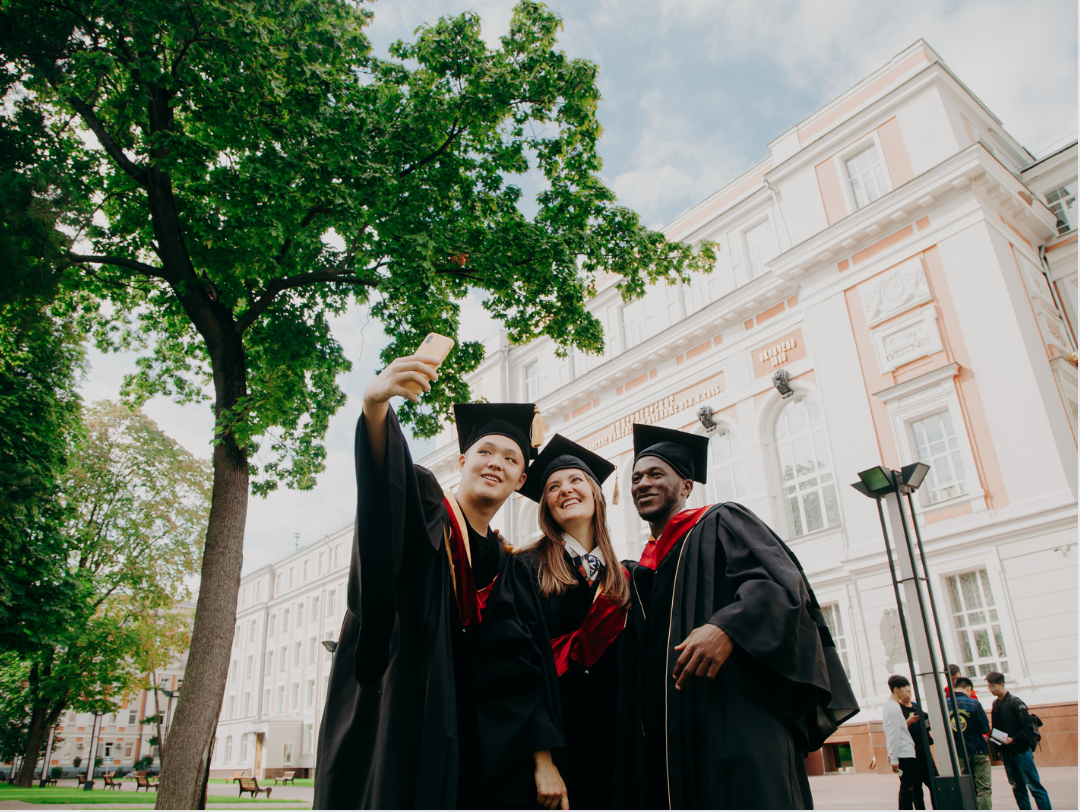 It's back-to-school season! Gear up for the upcoming semester and consider diving into the captivating world of statistics and data science. Looking for diverse job opportunities that span across every industry? Look no further!  With a variety of graduate programs and jobs, now is a great time for students to become data scientists and statisticians….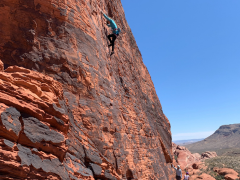 Elizabeth J. Kelly has always loved math, and as a professional statistician at Los Alamos National Laboratory (LANL) and a recreational rock climber, Elizabeth is an avid thrill-seeker who enjoys a challenge. "Math reminds me of climbing, including the need to focus, problem solve and persevere. I guess I ended up in statistics because I…