Wall Street Journal: Statistics in Bracketology, March Madness and Statsketball
March 29, 2019
Statistics can be applied across many fields, including sports. If you've been following this year's Men's and Women's NCAA Basketball Tournaments or our third annual Statsketball Tournament, you know that statistics can be applied to March Madness brackets to make well-educated picks. 
Wall Street Journal's "The Numbers" columnist, Jo Craven McGinty, highlighted the ways statistics can be applied to making predictions. She spoke with Dr. Gregory Matthews, who has been filling out brackets since he was eight. In recent years, Dr. Matthews has used statistics to make March Madness predictions: 
"In 2014, he and a buddy won $15,000 in the bracket contest run by Kaggle, an online community of data scientists and machine learners owned by Google. Contestants estimated the probability of each team prevailing in every possible matchup."
Statsketball is highlighted in the article as an opportunity for student mathematicians and statisticians to showcase their approach to picking the winning teams! 
Read the full Wall Street Journal article here! 
To 
stay up to date on 
Statsketball
visit the contest page
, and 
t
o be notified about next year's 
Statsketball
 and other upcoming contests, 
join our email list.






Related Posts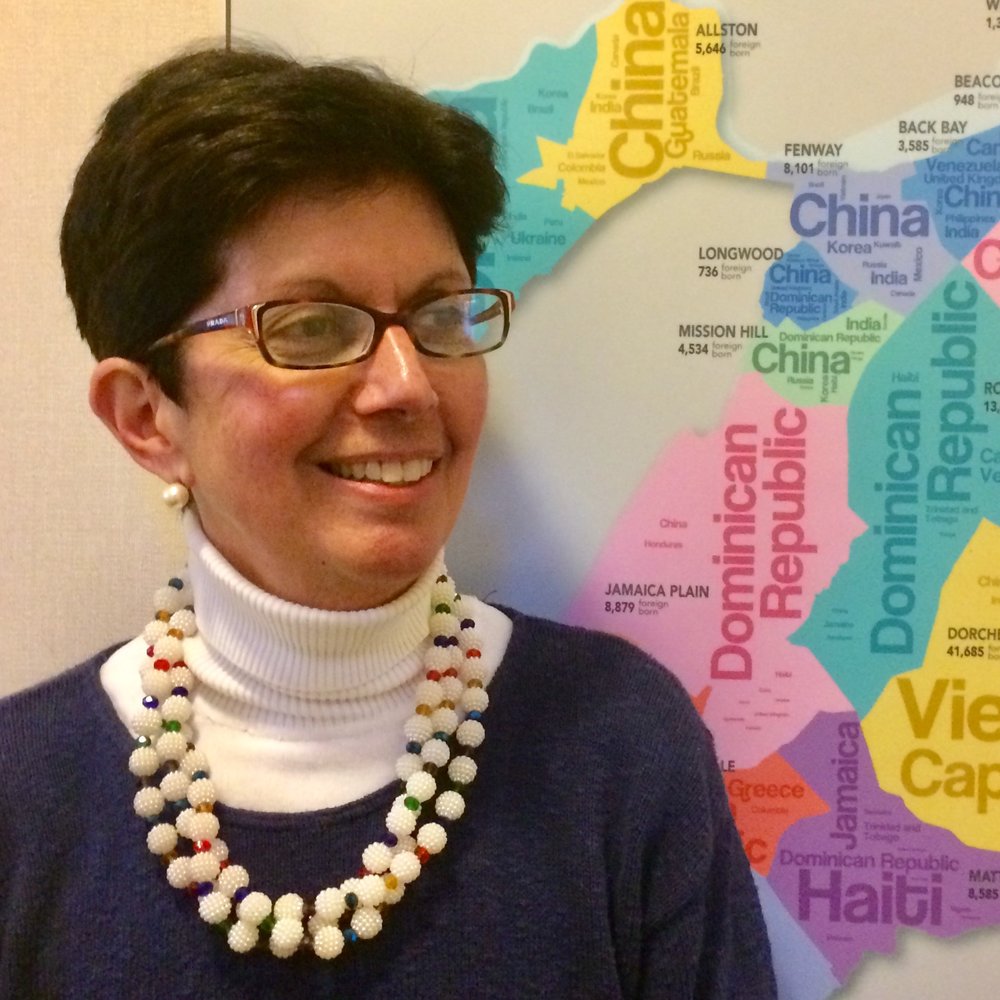 Sharon Hessney is an award-winning mathematics teacher in Boston and graph curator for the New York Times Learning Network's "What's Going In This Graph?" feature. She gave This is Statistics an in-depth look into her work and advice for students looking to start careers in the statistics field. Who inspired you  to work in statistics education? The Advanced Placement Statistics community of experienced statistics teachers. AP Statistics emphasizes…
0 comments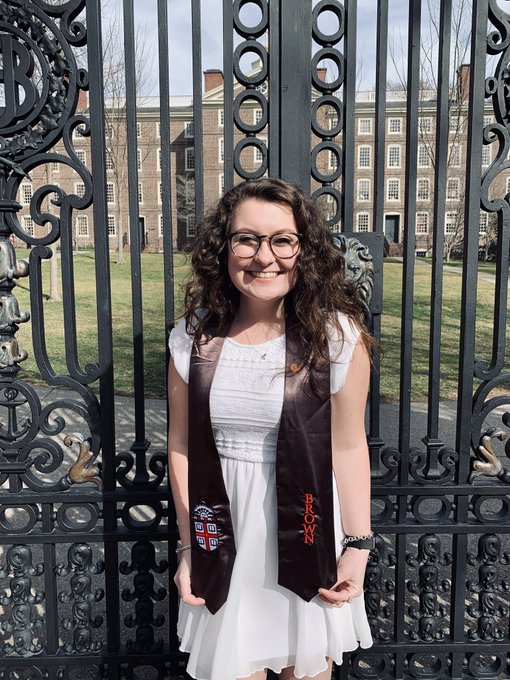 Thanks to all the students, parents and teachers who celebrated 2020 graduates with us by entering the June #StatsGrad contest!   We've enjoyed looking through the your messages and videos submitted during our 2020 #StatsGrad contest. We're excited to announce Erin Bugbee as this year's winner!     Erin received her Bachelor of Science degree with honors in statistics and Bachelor of Arts degree in behavioral decision sciences from Brown University. She is excited to continue her studies at Carnegie Mellon University as a behavioral decision…
0 comments