Statsketball is Back: Bolster Your Brackets with the Power of Statistics
January 30, 2018
"I have warned many times about the guaranteed dangers of betting with your heart instead of your head…but every once in a while you get a fair chance to have it both ways, and the annual NCAA Basketball Tournament is one of them."
Each year as March approaches, basketball fans hustle to pull together their NCAA Men's Basketball Tournament bracket predictions.
Everyone has their own personal method of bracketology. For some, it's about having fun in a battle of the mascots, while others take the opportunity to enact their alma mater fantasies of victory; others keep it simple and go with the team closest to home court or the Vegas betting odds.
Our preferred method? Statistics, of course.
In fact, the business and strategy of basketball—and all sports—is driven largely by statistics today, from draft picks to what plays to make on the court.
But just because you do your brackets by the numbers doesn't mean it's straightforward. Statistics is the science of learning from data. With all of the data available today, statistical thinking and techniques can help you make sense of it all to optimize your picks.
In Statsketball, it's up to you to decide.
With our two Statsketball challenges, you're not only competing to see who can make the best bracket predictions, but also for who applies the strongest statistical methodology. More details to follow soon!
Ready to take the court? Get started with these additional resources:
Statsketball Tournament 2018
A Roundup of Ways Statistics is Changing Basketball
Webinar: Careers in Sports Analytics






Related Posts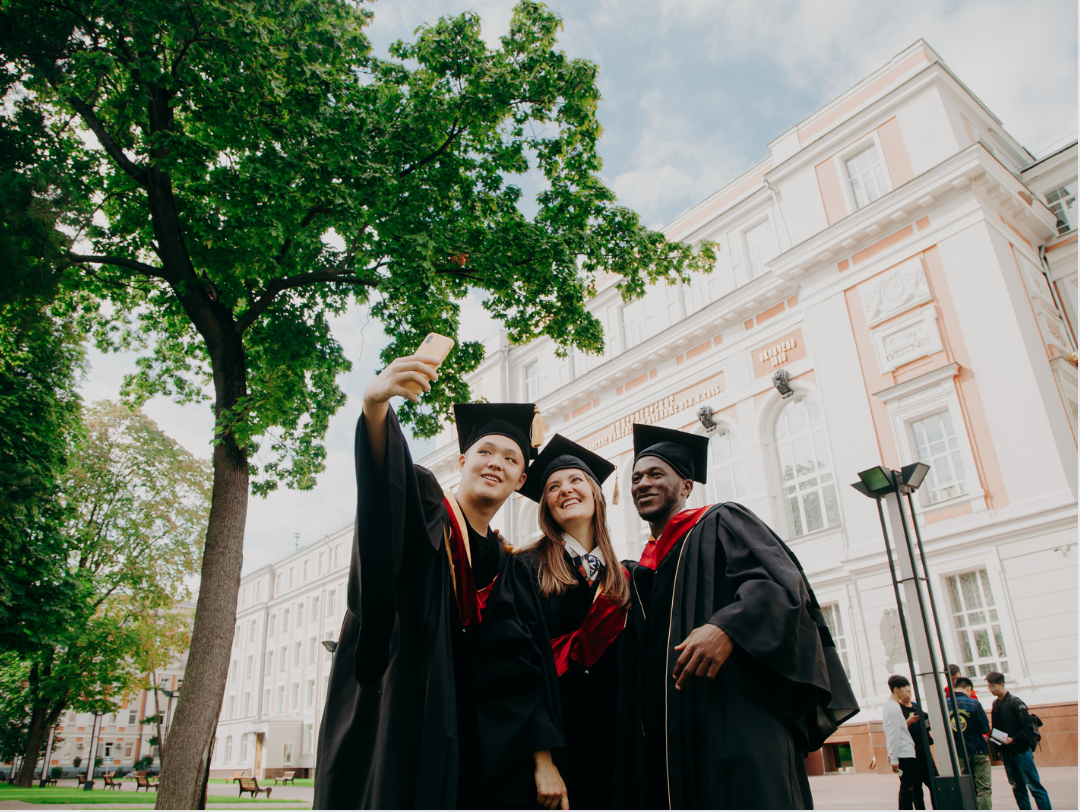 It's back-to-school season! Gear up for the upcoming semester and consider diving into the captivating world of statistics and data science. Looking for diverse job opportunities that span across every industry? Look no further!  With a variety of graduate programs and jobs, now is a great time for students to become data scientists and statisticians….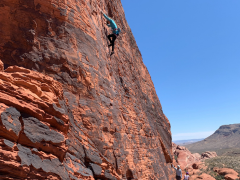 Elizabeth J. Kelly has always loved math, and as a professional statistician at Los Alamos National Laboratory (LANL) and a recreational rock climber, Elizabeth is an avid thrill-seeker who enjoys a challenge. "Math reminds me of climbing, including the need to focus, problem solve and persevere. I guess I ended up in statistics because I…