Statsketball 2020: Meet the Judges
March 12, 2020
The fourth annual Statsketball Tournament, our popular contest for high school and undergraduate students nationwide to use statistics to predict the outcomes of the NCAA Men's and Women's Basketball Tournaments, returns.
Submissions open following the Selection Shows this Sunday and Monday, and close at 12 p.m. ET on Thursday, March 19–so now is the time to strategize your game plan!
This panel of expert judges will join the madness to assess students' statistical methods based on their accuracy and strength.
Women's Tournament Statsketball Judges
Christine (Chris) Franklin
Chris Franklin is the K-12 statistics ambassador for the ASA and an elected ASA fellow. She is retired from the University of Georgia as the Lothar Tresp Honoratus Honors professor and senior lecturer emerita in statistics. She is the co-author of an introductory statistics textbook for advanced placement (AP), a post-secondary co-author of a sports statistics textbook for high school and a statistics writer for major ASA and NCTM policy documents. She is a past chief reader for AP statistics and a Fulbright scholar to New Zealand. Chris welcomes opportunities to collaborate and share her love of statistics with teachers and teacher educators. She is crazy about running, hiking, scoring baseball games and reading mysteries.

Gregory Matthews, Ph.D.
Dr. Gregory Matthews is currently an assistant professor of statistics and director of the data science program at Loyola University Chicago where he has been since 2014. From 2011 through 2014, he completed a 3 year appointment as a post-doctoral research fellow in the School of Public Health at the University of Massachusetts-Amherst. He earned a Ph.D. in statistics in 2011 from the University of Connecticut. Prior to this he spent two years in the "real world" in a  direct marketing department building predictive models after receiving his B.S. in actuarial science and M.S. in applied statistics from Worcester Polytechnic Institute (WPI) in 2004 and 2005, respectively. His research interests include statistical shape analysis, statistical disclosure control, missing data methods, and statistics in sports.
Samantha Tyner, Ph.D.
Samantha Tyner is the inaugural AAAS Science & Technology Policy Fellow in the Office of Survey Methods Research at the Bureau of Labor Statistics. In this role, she works on interactive data visualization, text mining, and effective data science communication. She earned her Ph.D. in statistics from Iowa State University in 2017. You can find her on Twitter at @sctyner.
Men's Tournament Statsketball Judges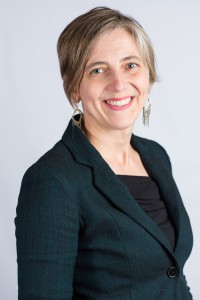 Laurel Chiappetta, M. S.
Laurel Chiappetta is the founder of Data D.I.V.A. LLC statistical consulting. She holds a master's degree in biostatistics from the University of Pittsburgh Graduate School of Public Health and is an adjunct teacher at the University of Pittsburgh. For the past 15 years, she has specialized in statistical analysis, programming and data acquisition working with various applications including healthcare and marketing research. She also regularly contributes to educational publications in business statistics and statistical computing.
Sheldon H. Jacobson, Ph.D.
Dr. Sheldon H. Jacobson is a founder professor of computer science at the University of Illinois at Urbana-Champaign, where he serves as the director of the Bed Time Research Institute, a STEM learning laboratory for addressing problems that impact society, inform policy and/or are of broad societal interest. As part of the Institute, he oversees undergraduate and graduate research on bracketology, which led to the 2012 launch of the Bracket Odds website. These activities have been widely broadcast, appearing in and quoted on Bleacher Report, CBS Sports, USAToday and Bloomberg Business.
Stephen Loftus, Ph.D.
Dr. Stephen Loftus is a visiting assistant professor of mathematical sciences at Sweet Briar College. Prior to this, he received his Ph.D. in statistics from Virginia Tech in the fall of 2015 and worked as an analyst the Tampa Bay Rays' baseball research and development department. Additionally, he has written and presented several articles of public sabermetric research, concentrating on the use of Bayesian methods in baseball analysis.






Related Posts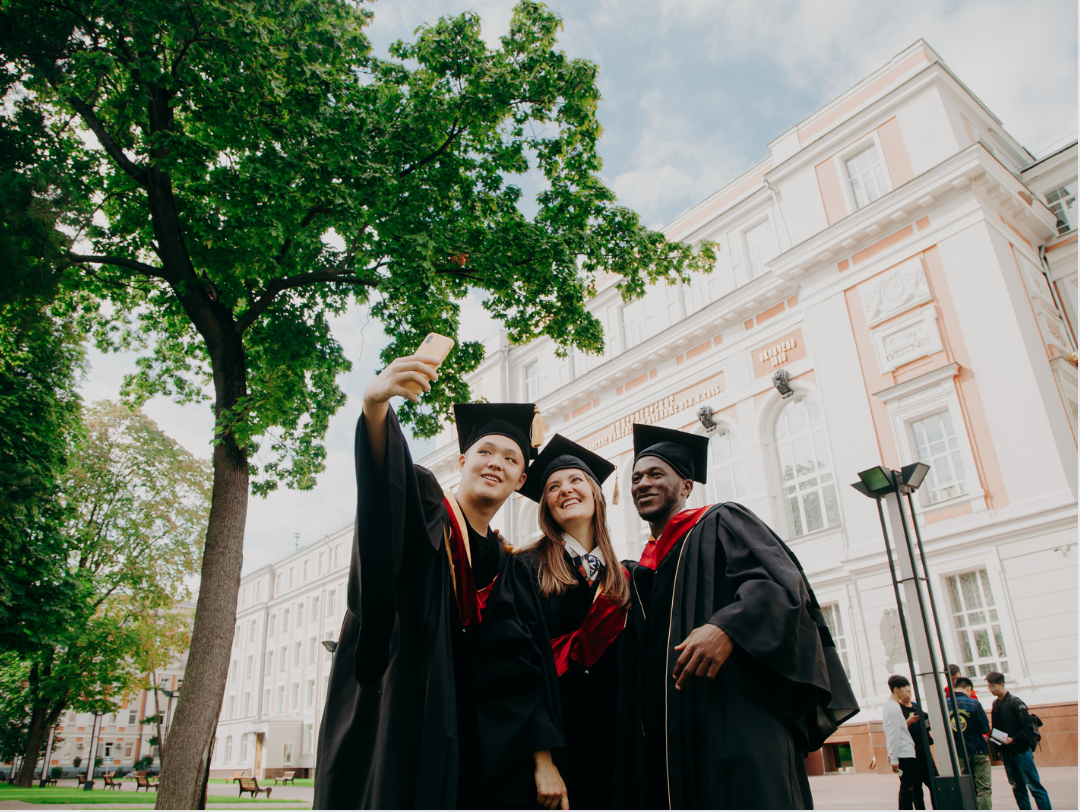 It's back-to-school season! Gear up for the upcoming semester and consider diving into the captivating world of statistics and data science. Looking for diverse job opportunities that span across every industry? Look no further!  With a variety of graduate programs and jobs, now is a great time for students to become data scientists and statisticians….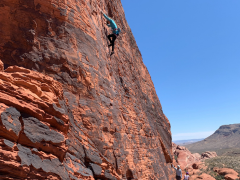 Elizabeth J. Kelly has always loved math, and as a professional statistician at Los Alamos National Laboratory (LANL) and a recreational rock climber, Elizabeth is an avid thrill-seeker who enjoys a challenge. "Math reminds me of climbing, including the need to focus, problem solve and persevere. I guess I ended up in statistics because I…