Shake Up Your Statistics Lesson Plans with These Resources
September 9, 2021
It's the time of year again, school is back in session! As we get used to our new routines, it's time for educators to finalize their lesson plans. With many schools returning to in-person learning, today's educators have more factors to consider when creating their curriculums and daily projects. No matter what happens throughout the school year, This is Stats has you covered with statistics resources for every learning level.          
At the end of the 2020-2021 school year, statistics from the U.S. Census Bureau  showed that the number of households that were homeschooling doubled, increasing the number of students enrolled in at-home K-12 learning by 5.6 percent. Whether you're a parent teacher or career educator, This is Statistics and the American Statistical Association number one education goal is to support you and your students. 
For educators and parents who are trying to navigate through another school year of unknowns, you may be wondering  how to add statistics-specific lessons to your curriculum. As our world becomes more data driven and dependent, statistical skills will continue to gain in demand and value in virtually every sector of the workforce. In fact, the fastest growing and top-paying jobs have year after year included statistical careers. With every stats lesson, you're setting your students up for a bright future! 
Check out a few of our favorites here at This is Statistics:  
From teaching resources and  online tools to digital classroom communities, This is Statistics' Digital Classroom has you covered!
Each week during the school year, the New York Times asks students to share their thoughts and discoveries on a graph, map, or chart. This is a great way to keep students and educators involved and engaged! 
Whether you're a K-12 or college level educator, the STEW  webpage has peer-reviewed lesson plans ready for anyone who teaches statistical concepts. . Each lesson plan follows the recommendations of the Guidelines for Assessment and Instruction in Statistics Education (GAISE) Report and can be used in math, science, and social studies classes. 
As you work through your lesson plans for the year, regardless of if you're an educator or a homeschooling parent, teaching resources that provide flexibility have become valuable. Lucky for you, there are loads of statistics, mathematics, and data science resources out there for you to utilize!






Related Posts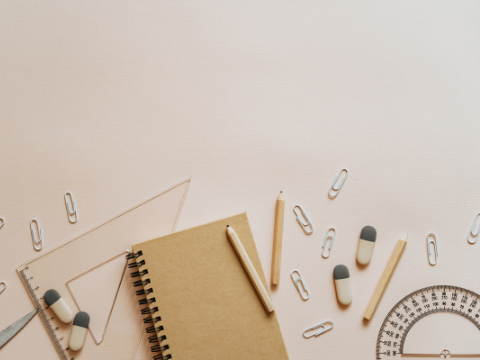 It's the time of year again, school is back in session! As we get used to our new routines, it's time for educators to finalize their lesson plans. With many schools returning to in-person learning, today's educators have more factors to consider when creating their curriculums and daily projects. No matter what happens throughout the…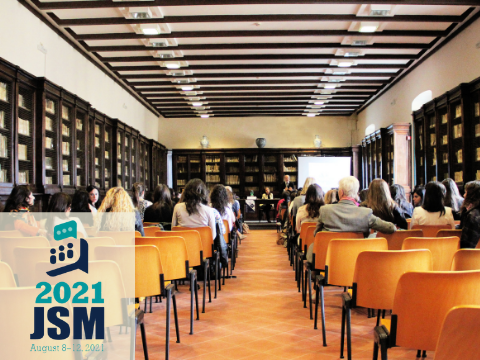 August 8 to 12, This is Statistics attended the annual Joint Statistical Meeting (JSM)–the largest annual gathering of statisticians in the world. Under the conference theme, "Statistics, Data, and the Stories They Tell," 390 sessions covered a variety of topics including a number of education-focused sessions.  Here are a few highlights:  Open-Source Educational Resources are…