Resources Roundup: Warm Up Inspiration for Statsketball 2020
March 9, 2020
Statsketball is back for its fourth year, with two unique challenges to put your statistics skills to the test in predicting the NCAA Basketball Tournament champions. Whether you're a player yourself or have never set foot on a basketball court, with statistics you could make winning predictions.
Leading up to the March 15 and March 16 Selection Shows, when submissions for the contest open, these resources can help you figure out your strategy.
Some Upset Insight
If you're going for the "Pick 'Em": Upset Challenge, this refresher on how to pick March Madness upsets will prove useful. NCAA examined the last 35 tournaments and crunched the numbers to figure out how many upset picks are likely. They found the annual average to be 12.2.
Read through their breakdowns on upsets to understand the data behind your choices.
It's Not Always About the Score
The first thing many look at when picking brackets are scores. After all, scoring wins games. But an element of the game that often gets overlooked is passing.
ESPN explains why it's beneficial to look at assist percentages when picking your bracket. Over the past decade, the average Final Four team had assists on 21.1 percent of its buckets.
As a team sport, it shouldn't be a surprise that winning teams work together and pass the ball. Study some of the data on assists to help fill out your bracket on Selection Sunday.
There's Math Behind the Madness
Sorry to burst your bubble, but the probability of picking a perfect bracket is almost nonexistent. You have a 1 in 9.2 quintillion chance of winning if you pick randomly, but with some statistics your odds can be a lot better.
This article in Smithsonian Magazine explains the benefit of weighing the teams' rankings on variables beyond regular season records. It recommends incorporating factors including the level of difficulty of the opponent, the number of points each game was won or lost by, and when they were played. Think about what variables to consider as you pick your brackets—these can help you get closer to a win!
Unexpected Contenders in the Men's Tournament
The men's tournament biggest contenders are looking a little different than usual this year. Schools that aren't regularly ranked as top teams—Baylor, San Diego State, Dayton and Maryland—are among expert rankings. Even more, there's a general weakness amongst the top teams. Kansas is at its weakest statistical efficiency rating going into an NCAA Tournament since 2002.
So what does this mean for your bracket? FiveThirtyEight looks at looks at the unusual contenders, noting these factors could add even more madness to the March games. Perhaps an unknown team will become a favorite, or a low seed will make the Final Four. Either way, it's going to be a wild ride!
Don't forget to have fun with challenge, it's all a game! Dust off your stats sneakers and get ready for Statsketball 2020.
Ready to Get on the Court? Submissions Open March 15






Related Posts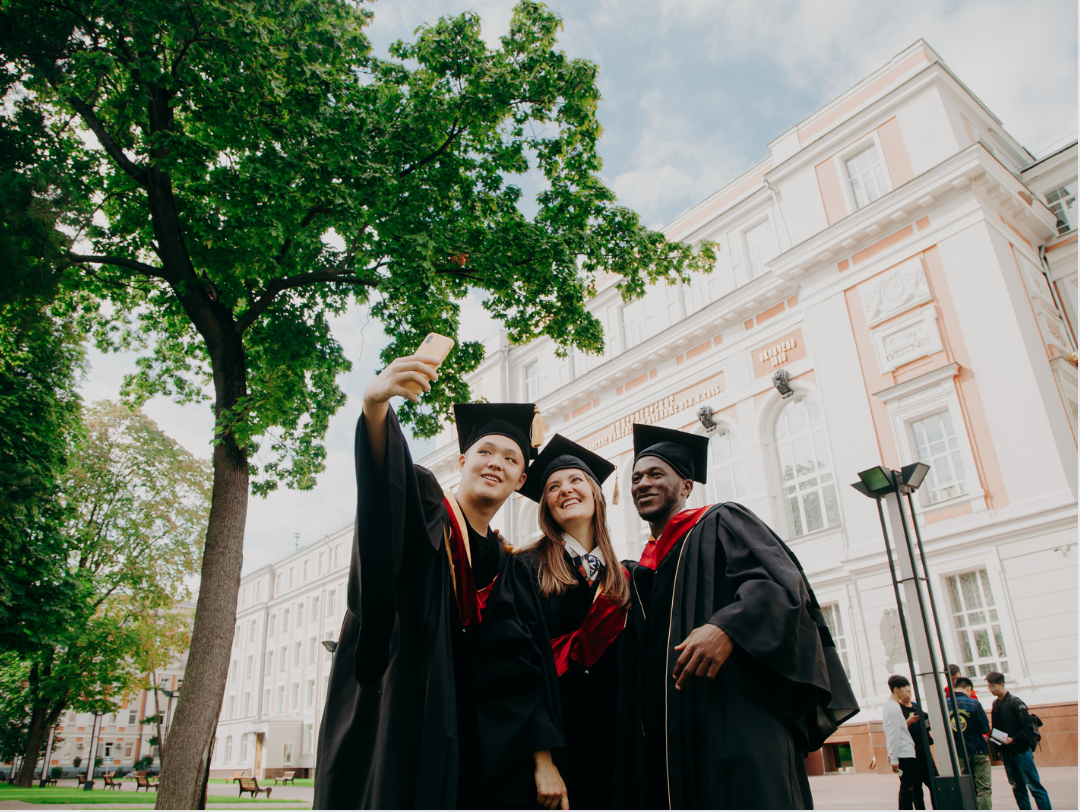 It's back-to-school season! Gear up for the upcoming semester and consider diving into the captivating world of statistics and data science. Looking for diverse job opportunities that span across every industry? Look no further!  With a variety of graduate programs and jobs, now is a great time for students to become data scientists and statisticians….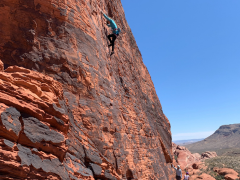 Elizabeth J. Kelly has always loved math, and as a professional statistician at Los Alamos National Laboratory (LANL) and a recreational rock climber, Elizabeth is an avid thrill-seeker who enjoys a challenge. "Math reminds me of climbing, including the need to focus, problem solve and persevere. I guess I ended up in statistics because I…