Police Data Challenge: Got Questions? Lucy Has Answers
October 13, 2017
Lucy D'Agostino McGowan, our Police Data Challenge expert, is here to answer any questions you have as you join the contest and familiarize yourself with the data. You can learn more about Lucy and her expertise in last week's blog post.
At This is Statistics, we encourage questions –in fact, we're hosting an "Ask Me Anything" event with Lucy on October 17 at 8 p.m. ET/5 p.m. PT on Twitter. To join, just log on that hour and follow the hashtag #AskLucyPDC.
If you already have a question, don't wait–submit it now! Send your questions to ThisisStats@gmail.com.
Check back here for updates, or follow us on Twitter or Facebook.






Related Posts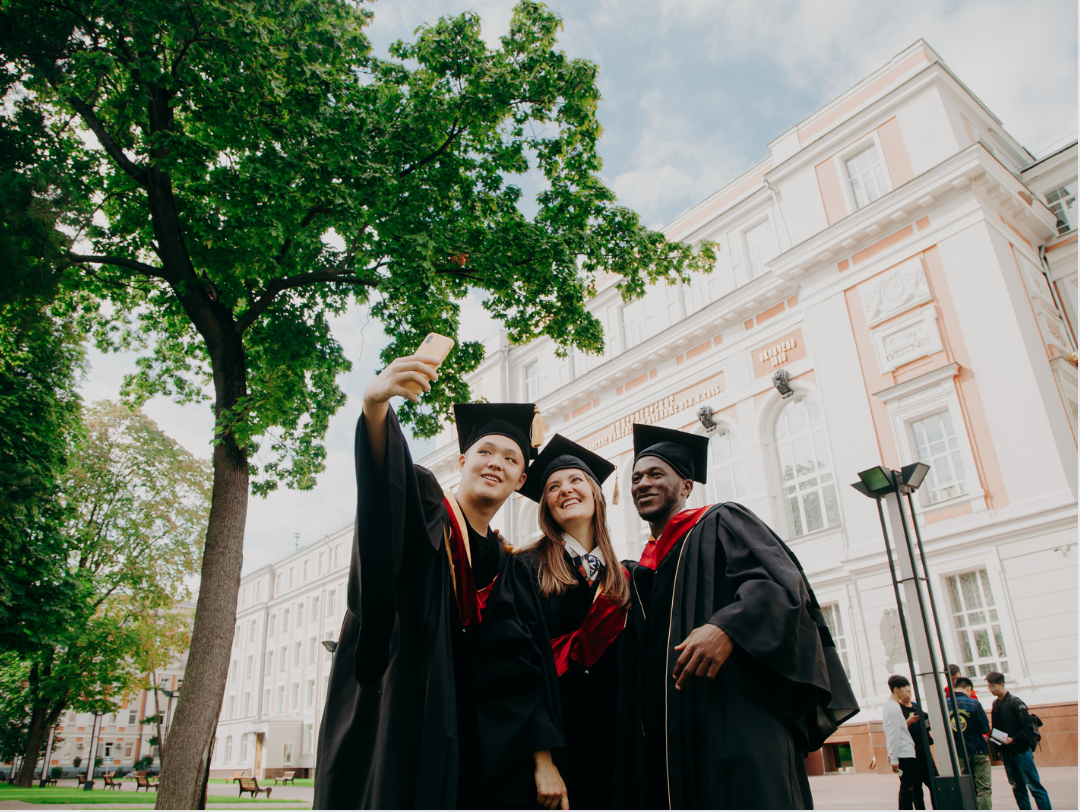 It's back-to-school season! Gear up for the upcoming semester and consider diving into the captivating world of statistics and data science. Looking for diverse job opportunities that span across every industry? Look no further!  With a variety of graduate programs and jobs, now is a great time for students to become data scientists and statisticians….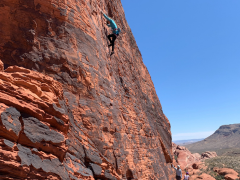 Elizabeth J. Kelly has always loved math, and as a professional statistician at Los Alamos National Laboratory (LANL) and a recreational rock climber, Elizabeth is an avid thrill-seeker who enjoys a challenge. "Math reminds me of climbing, including the need to focus, problem solve and persevere. I guess I ended up in statistics because I…