Police Data Challenge: Got Questions? Lucy Has Answers
October 13, 2017
Lucy D'Agostino McGowan, our Police Data Challenge expert, is here to answer any questions you have as you join the contest and familiarize yourself with the data. You can learn more about Lucy and her expertise in last week's blog post.
At This is Statistics, we encourage questions –in fact, we're hosting an "Ask Me Anything" event with Lucy on October 17 at 8 p.m. ET/5 p.m. PT on Twitter. To join, just log on that hour and follow the hashtag #AskLucyPDC.
If you already have a question, don't wait–submit it now! Send your questions to ThisisStats@gmail.com.
Check back here for updates, or follow us on Twitter or Facebook.






Related Posts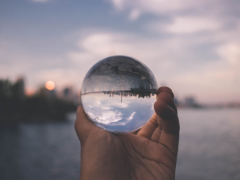 By Kayla Williams, mathematics major, Ohio State University I am currently a senior mathematics major at the Ohio State University, and hope to begin a Ph.D. program in statistics this upcoming fall. During the summer of 2022, I participated in the Collaborative Undergraduate Biostatistics Experience (CUBE) program at Virginia Tech. I enjoyed learning about the…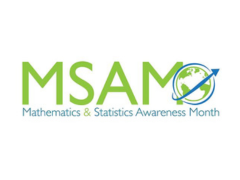 If you haven't had a chance to celebrate Mathematics and Statistics Awareness Month (MSAM), you still have time!  But what is Mathematics and Statistics Awareness Month? It was originally founded as Mathematics Awareness Week in 1986 with a proclamation by President Ronald Reagan. In 2017, the effort extended to statistics to highlight the importance of…