Police Data Challenge: Congratulations to our Winners!
December 6, 2017
In this fall's Police Data Challenge competition, more than 70 incredible teams submitted their thoughtful analyses, using crime data sets from Baltimore, Seattle, and Cincinnati.
Just like the real statisticians working with today's police departments, these teams leveraged joint problem-solving skills to analyze the data sets from real police departments in Baltimore, Cincinnati, and Seattle and propose solutions that will make these communities safer.
Congratulations To Our Winning Teams!
Best Overall
High School:
Catalina Bartholomew, Sophie Mason, Grace Ding, Allie Restani. Sponsored by: Claudia Smith – Valley Christian High School, San Jose, CA.
College:
Jimmy Hickey, Kapil Khanal, Luke Peacock. Sponsored by: Silas Bergen – Winona State University, Winona, MN
Best Use of External Data
High School: 
Alaina Cerro, Sean Conroy, and Elise Bermudez. Sponsored by: Lee Cristofano – Bethel Park High School, Bethel Park, PA
College:
Luke Zheng, Qianyu Liu,  Scott Lai, Sicheng Chu, Xi He. Sponsored by: Karl Rohe – University of Wisconsin – Madison, Madison, WI
Best Visualization
High School:
Alex Lapuente, Ana Kenefick, Sara Kenefick. Sponsored by: Donna Minnig – Charlotte Latin School, Charlotte, NC
College:
Julia Nguyen, Katherine Qian, Youbeen Shim, Catherine Sun. Sponsored by: Jordan Rodu– University of Virginia, Charlottesville, VA
"On behalf of the American Statistical Association, congratulations to the Police Data Challenge winners for their impressive recommendations on improving safety through statistics," said Ron Wasserstein, ASA Executive Director. "The entries showed the immense level of passion that students have nationwide for applying statistics to important initiatives, demonstrating that statistics is a powerful resource for change."
Thanks to all who submitted their thoughtful analysis about how to make communities safer. Your excellent statistics skills are sure to take you far!
P.S. – Stay tuned for your next chance to win! Statsketball 2018 is just a few short months away.






Related Posts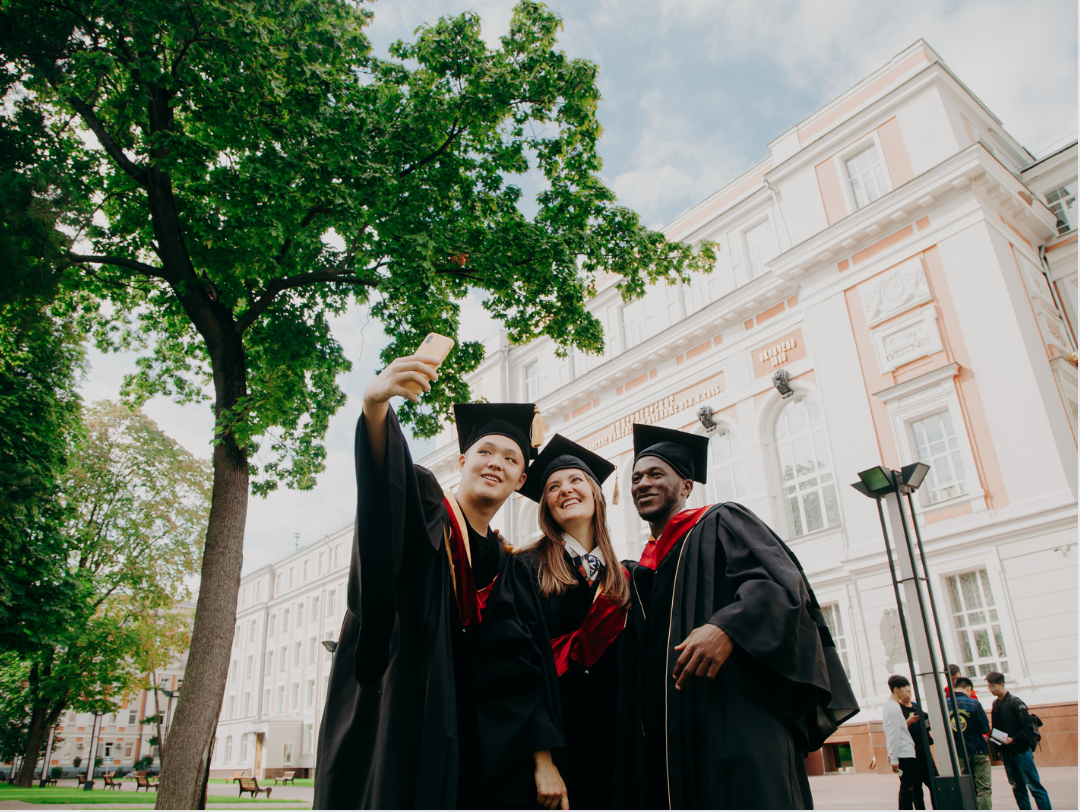 It's back-to-school season! Gear up for the upcoming semester and consider diving into the captivating world of statistics and data science. Looking for diverse job opportunities that span across every industry? Look no further!  With a variety of graduate programs and jobs, now is a great time for students to become data scientists and statisticians….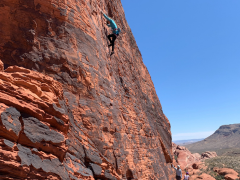 Elizabeth J. Kelly has always loved math, and as a professional statistician at Los Alamos National Laboratory (LANL) and a recreational rock climber, Elizabeth is an avid thrill-seeker who enjoys a challenge. "Math reminds me of climbing, including the need to focus, problem solve and persevere. I guess I ended up in statistics because I…