New York Times Learning Network's "What's Going On in This Graph?" Returns for 2020-2021 School Year
September 15, 2020
The American Statistical Association (ASA) and The New York Times Learning Network released a new "What's Going On in This Graph?" last week to mark the beginning of the academic year.  
Once a week from September to May, this ongoing feature shares a graph from a recent New York Times article without any contextual information. This gives students the opportunity to apply their statistical knowledge and critical thinking skills to deduce key information and messages communicated in the graph.  
On Wednesday, September 16, ASA educators will facilitate a live discussion on this month's featured post in the comment section with teachers and students from around the country from 9 a.m. to 2 p.m. EST   
Check out the complete series here and join the discussion online.






Related Posts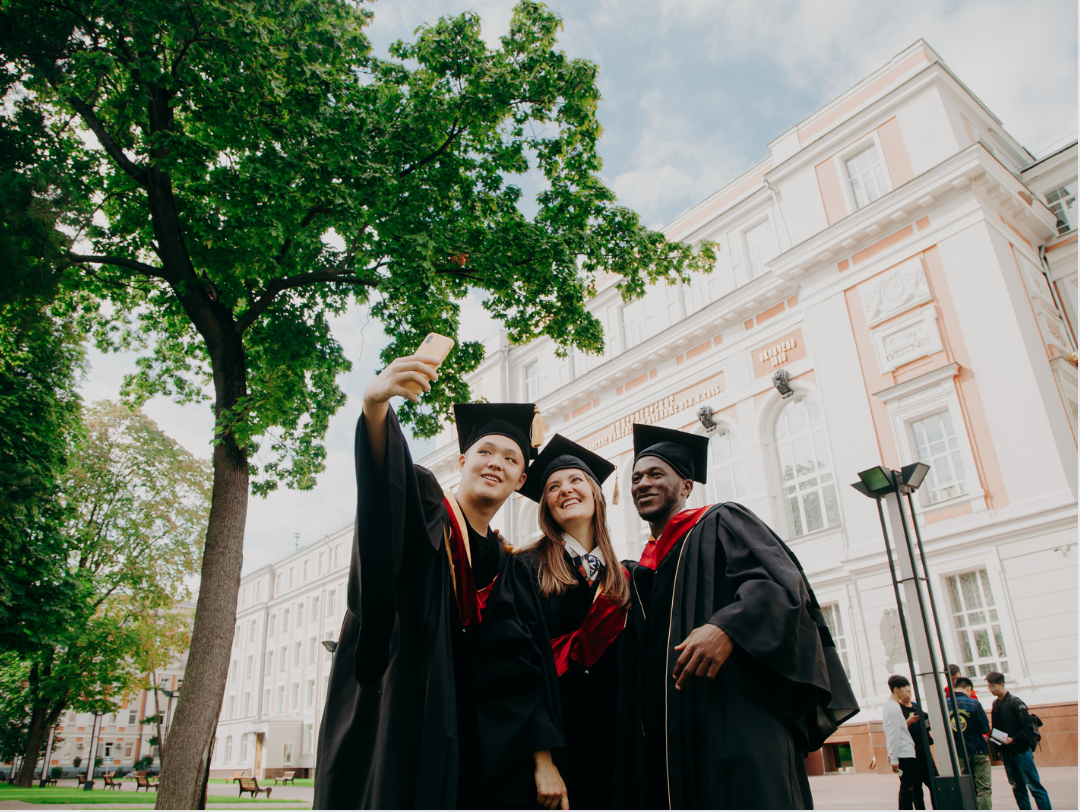 It's back-to-school season! Gear up for the upcoming semester and consider diving into the captivating world of statistics and data science. Looking for diverse job opportunities that span across every industry? Look no further!  With a variety of graduate programs and jobs, now is a great time for students to become data scientists and statisticians….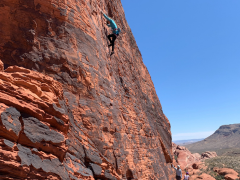 Elizabeth J. Kelly has always loved math, and as a professional statistician at Los Alamos National Laboratory (LANL) and a recreational rock climber, Elizabeth is an avid thrill-seeker who enjoys a challenge. "Math reminds me of climbing, including the need to focus, problem solve and persevere. I guess I ended up in statistics because I…