Holiday Roundup: This is Statistics Most Popular Posts of 2017
December 21, 2017
This year brought a wide range of content on the This is Statistics news page. Over the past 12 months, we offered quizzes, contests, statistician profiles, and more. Of all the posts authored here, here are the most popular from 2017. Let's look back at the posts you don't want to miss this year.
"Statistician" was named the best job in STEM by U.S. News & World Report's 2017 rankings. It also ranked as the fourth best job in business in the same report. Jobs in statistics are growing fast and statisticians can work in nearly any industry they are passionate about.
Nathan Yau, author of FlowingData.com, uses his blog to make data easy to understand for non-experts using data visualization. This is Statistics had the opportunity to talk to Nathan about why he became a statistician and the research he conducts.
Statisticians are shaping the way Hollywood movies are made. By applying big data and cutting-edge analysis technology to the moviemaking process, the industry can predict the next blockbuster, quantify the value of an Oscar nod, and identify the right audience.
Jenny Chen, a competitive swimmer since age five, used statistical modeling to gain a competitive edge in her swimming competitions. She even presented her findings at the 2016 Joint Statistical Meetings. Solving her struggles in the pool led Jenny to discover her love of statistics.
Colleges and universities are expanding their statistics and data analytics programs to meet the growing demand. Statistical literacy is becoming a basic skill that can give you a competitive edge, and learning statistics will prepare you for a career in one of the world's most in-demand scientific fields.






Related Posts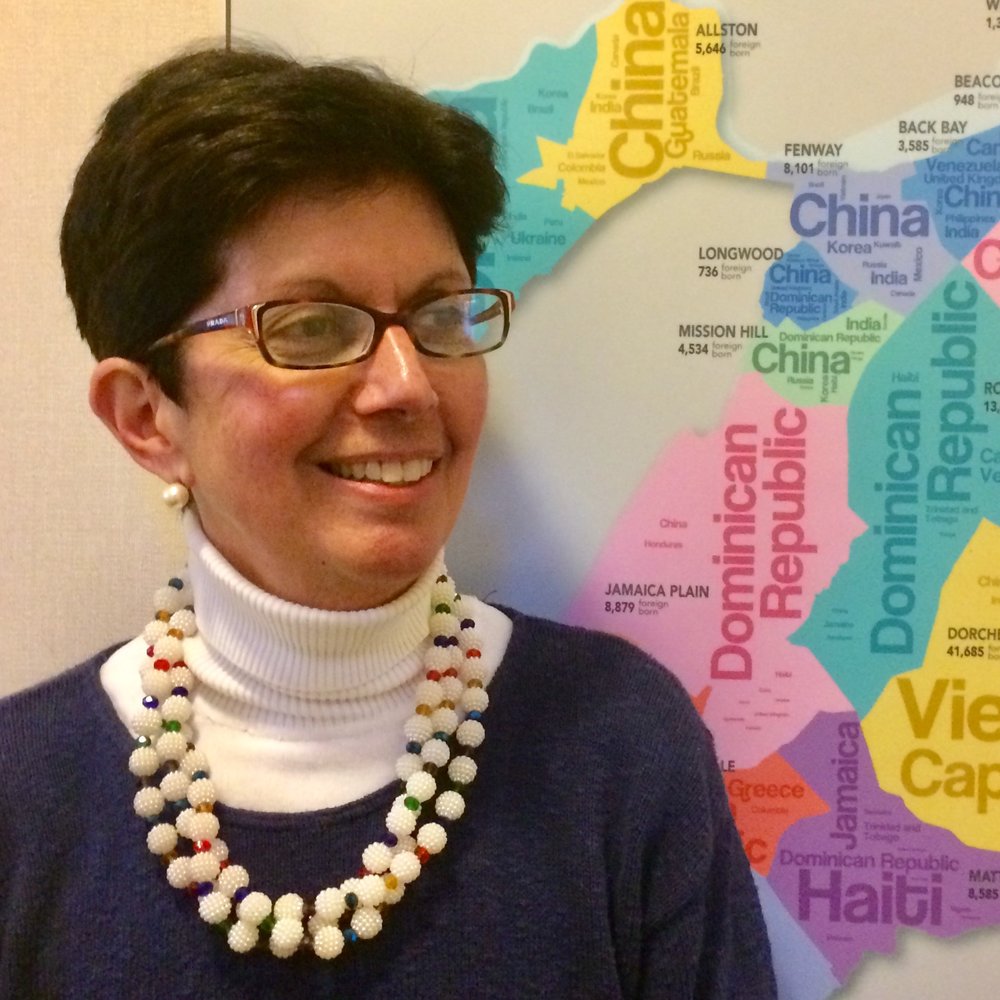 Sharon Hessney is an award-winning mathematics teacher in Boston and graph curator for the New York Times Learning Network's "What's Going In This Graph?" feature. She gave This is Statistics an in-depth look into her work and advice for students looking to start careers in the statistics field. Who inspired you  to work in statistics education? The Advanced Placement Statistics community of experienced statistics teachers. AP Statistics emphasizes…
0 comments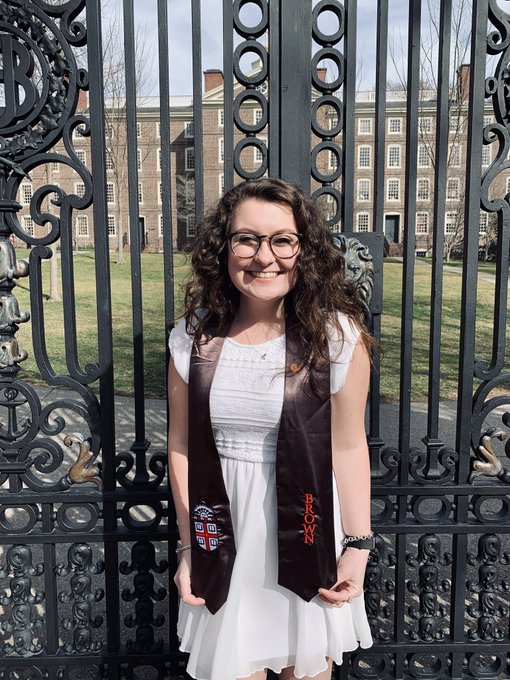 Thanks to all the students, parents and teachers who celebrated 2020 graduates with us by entering the June #StatsGrad contest!   We've enjoyed looking through the your messages and videos submitted during our 2020 #StatsGrad contest. We're excited to announce Erin Bugbee as this year's winner!     Erin received her Bachelor of Science degree with honors in statistics and Bachelor of Arts degree in behavioral decision sciences from Brown University. She is excited to continue her studies at Carnegie Mellon University as a behavioral decision…
0 comments