Meet a Statistician: This Week's Facebook Live Host is Glen Wright Colopy
April 29, 2020
It's the final week of April, which means Mathematics and Statistics Awareness Month (MASAM) is coming to an end. While we celebrate statisticians every day, this month featured a special weekly Facebook Live Q&A spotlighting real statisticians.
Over the course of the month, statisticians from around the country in a wide variety of jobs chatted with students and teachers about their careers and how statistics plays a role in their daily lives. Our guests included:
Our final Facebook Live Q&A is tomorrow, Thursday, April 30, at 2pm ET. We'll be chatting with Glen Wright Colopy, a data scientist with Cenduit, a company focused on clinical trials in the biopharmaceutical industry.
Glen is a machine learning scientist who has worked in the healthcare, biomedical and pharmaceutical industries since 2010. He joined industry full-time in 2018 after graduating from the Computational Health Informatics Lab (CHI) at the Oxford Institute of Biomedical Engineering (IBME). He's also the host of the health care technology podcast The Pod of Asclepius.
Tomorrow, Glen will be answering your questions about statistics in the health care technology world, machine learning, and what a career in data science can look like.
Thanks for joining us as we celebrate Mathematics and Statistics Awareness Month. With graduation season soon upon us, we hope these AMAs have inspired you to imagine where your own statistics future could lead you!






Related Posts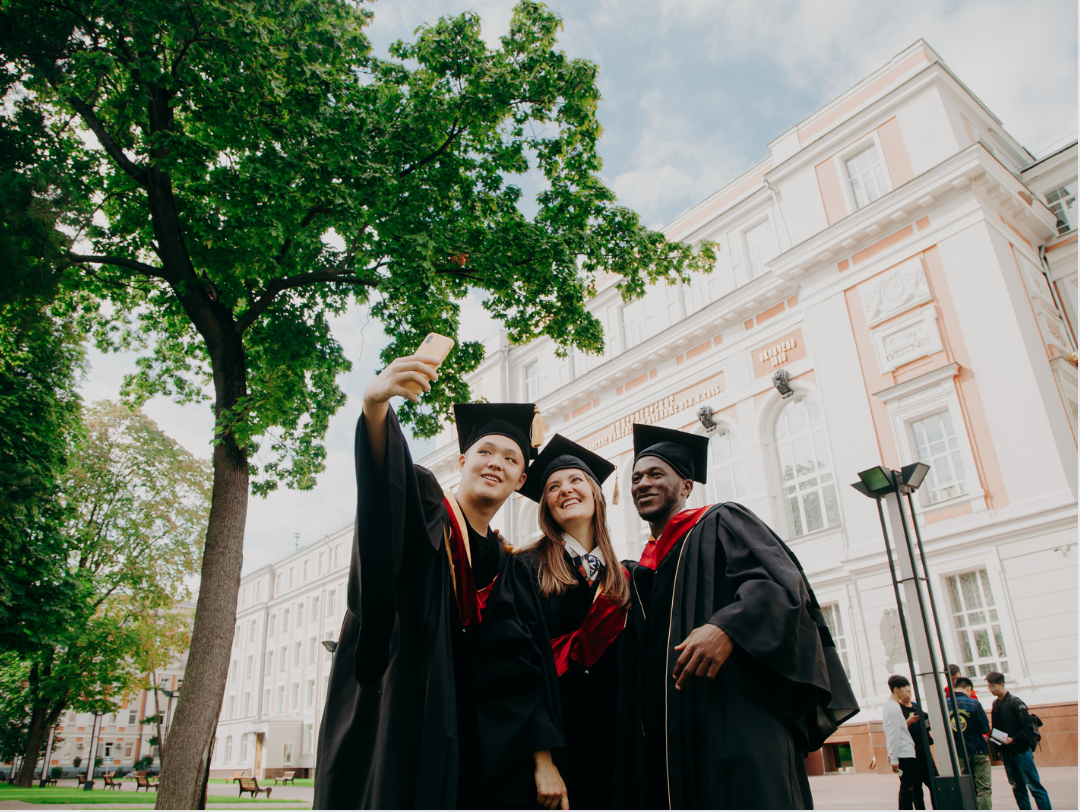 It's back-to-school season! Gear up for the upcoming semester and consider diving into the captivating world of statistics and data science. Looking for diverse job opportunities that span across every industry? Look no further!  With a variety of graduate programs and jobs, now is a great time for students to become data scientists and statisticians….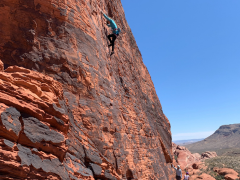 Elizabeth J. Kelly has always loved math, and as a professional statistician at Los Alamos National Laboratory (LANL) and a recreational rock climber, Elizabeth is an avid thrill-seeker who enjoys a challenge. "Math reminds me of climbing, including the need to focus, problem solve and persevere. I guess I ended up in statistics because I…