Last Call to Submit for Fall Data Challenge: After the Bell
November 4, 2022
Students, this is your final call to submit your presentation for this year's Fall Data Challenge! Complete your 2022 Fall Data Challenge: After the Bell submission form on the This is Statistics website by 11:59pm ET this Sunday, November 6, 2022. 
The 2022 Fall Data Challenge puts students' data analysis and statistical skills to test as they explore parent and guardian involvement in K-12 education.
In case you missed it, here are some tips and resources to help you in your data analysis:
Read the Overview
This overview offers an introduction to the dataset and its components that you definitely don't want to miss, including the description of the data source, a synopsis of the data and some resources on data analysis.
Download the Dataset
Now that you're oriented, you're ready to jump into the data.
Note: Every team must use the 2019 dataset in your entries. However, you have the option to use the 2016 dataset in addition to the 2019 dataset if your team wishes to take on a greater challenge. Students also have the option to seek out their own additional datasets to include in their analysis, but this is not required.
Review the Guidelines
Check out the full contest rules and get all the details for what to include in your team's submission. Remember, it's not just about how you analyze the data itself–statisticians must also possess the soft skills to communicate their findings effectively! 
Ready to Get Started?
These and more Fall Data Challenge resources for students and educators can all be found on the This is Statistics Fall Data Challenge web page.
Still have questions? Email us at thisisstats@gmail.com.






Related Posts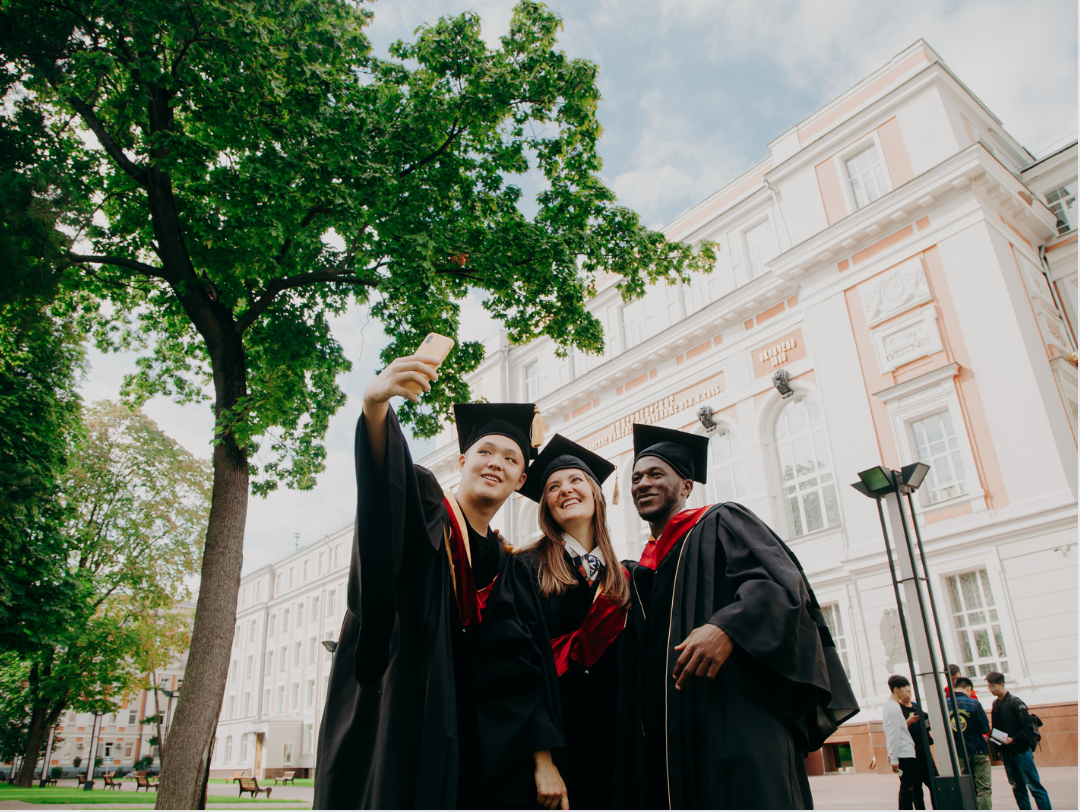 It's back-to-school season! Gear up for the upcoming semester and consider diving into the captivating world of statistics and data science. Looking for diverse job opportunities that span across every industry? Look no further!  With a variety of graduate programs and jobs, now is a great time for students to become data scientists and statisticians….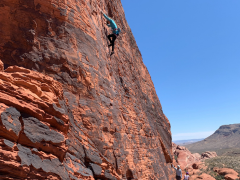 Elizabeth J. Kelly has always loved math, and as a professional statistician at Los Alamos National Laboratory (LANL) and a recreational rock climber, Elizabeth is an avid thrill-seeker who enjoys a challenge. "Math reminds me of climbing, including the need to focus, problem solve and persevere. I guess I ended up in statistics because I…