How to Navigate Data Science Career Opportunities Like A Pro
July 29, 2021
So, you've decided to pursue a career in data science—smart choice! Statistics and data science are some of the fastest growing and most in-demand careers. With so much data touching practically any topic, statisticians and data scientists are more sought after than ever before. 
But if you're struggling to understand what all those different positions and paths really are, you're not alone. Navigating your first steps into the workforce can be intimidating. Many students struggle with questions like: 
What types of positions do data scientists have? 

What are the programming, data visualization and modeling software knowledge requirements for entry level data science jobs? 

What specialized knowledge do I need of the industry or field I'd like to enter? 

What traits are employers looking for in the interview process?

What does a typical day at work as a data scientist look like?

How will data science careers change over time?
If you too are grappling with similar questions, tune in to Data & Science with Glen Wright Colopy. Data & Science is a podcast series sponsored by the American Statistical Association where Glen and his guests answer questions from undergraduate, graduate, and doctoral students about careers in data science.
Glen has worked as a machine learning scientist since 2010 in the healthcare, biomedical and pharmaceutical industries. In 2018, he graduated from the Computational Health Informatics Lab (CHI) at the Oxford Institute of Biomedical Engineering (IBME) and began working in the industry full-time. 
Here are three great episodes to help answer some of your questions: 
Learn what technical programing skills, domain knowledge and degrees are required to start a career in data science.  
You've acquired an undergraduate degree in data science, now what? Learn everything you need to know about transitioning from student to professional. 
If you're looking to enter the data science workforce, this episode discusses how to navigate the job search process. 
If you still have questions that haven't been answered, subscribe to the podcast and submit your questions for future episodes! In the meantime, check out ASA's STATtr@k, a resource for students and recent graduates of statistics programs who are entering a data-centric workforce.






Related Posts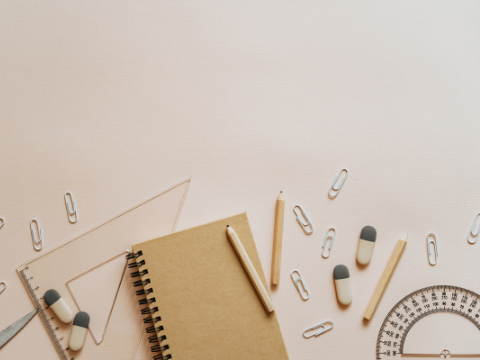 It's the time of year again, school is back in session! As we get used to our new routines, it's time for educators to finalize their lesson plans. With many schools returning to in-person learning, today's educators have more factors to consider when creating their curriculums and daily projects. No matter what happens throughout the…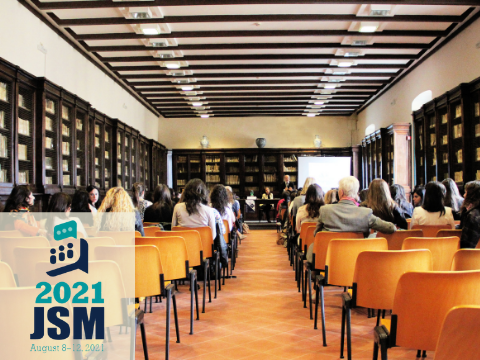 August 8 to 12, This is Statistics attended the annual Joint Statistical Meeting (JSM)–the largest annual gathering of statisticians in the world. Under the conference theme, "Statistics, Data, and the Stories They Tell," 390 sessions covered a variety of topics including a number of education-focused sessions.  Here are a few highlights:  Open-Source Educational Resources are…