Fall Data Challenge: Educator Resources
September 23, 2019
You've heard all about the 2019 Fall Data Challenge: Help Solve Homelessness, so what are the next steps to get your students involved? Here are some tips on how you can incorporate the Fall Data Challenge into your upcoming curriculum. 
Get Your Class Involved
Offer the Fall Data Challenge as extra credit or as a class assignment

Volunteer to help students form teams, and/or to sponsor teams

Offer your classroom as a meeting and workspace for student teams

 

Assess your students' knowledge and interest in statistics

Motivate them about the future benefits of learning statistical skills
Introducing Students to the Fall Data Challenge
The 

Fall Data Challenge

 is students' chance to apply statistics to the real world and help address the national homelessness crisis.

It's a contest from the American Statistical Association where students can analyze real data to help address a pressing current issue.

To compete, students must form teams of 2 to 5, find a teacher to sponsor, and make sure they have read about the submissions process at thisisstatistics.org/falldatachallenge/
For additional details and resources, visit thisisstatistics.org/falldatachallenge/
What is 

Statistics?

 
Statistics is the science of learning from data. Statisticians turn data into knowledge, detecting signals from the noise in the data.

Statistics is among the fastest-growing jobs around the world. The 

Bureau of Labor Statistics

 listed statistician as one of the fastest-growing careers between 2018 and 2028.

Those with statistics training have a wide variety of career fields from which to choose.

If you don't want to be a statistician, you'll still benefit from taking statistics classes.

More and more career fields need workers who are statistically literate, especially in our growing data-driven economy.
 Get more resources about statistics in our Educator Toolkit. 






Related Posts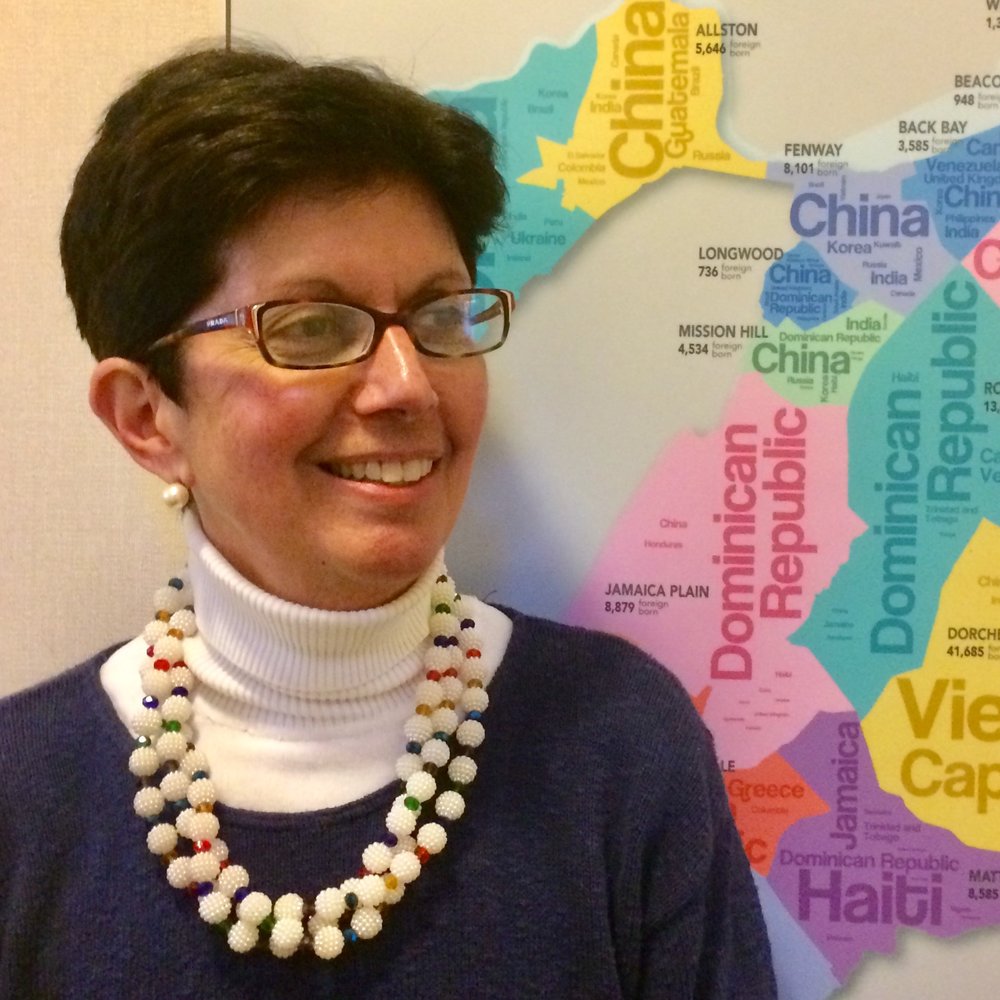 Sharon Hessney is an award-winning mathematics teacher in Boston and graph curator for the New York Times Learning Network's "What's Going In This Graph?" feature. She gave This is Statistics an in-depth look into her work and advice for students looking to start careers in the statistics field. Who inspired you  to work in statistics education? The Advanced Placement Statistics community of experienced statistics teachers. AP Statistics emphasizes…
0 comments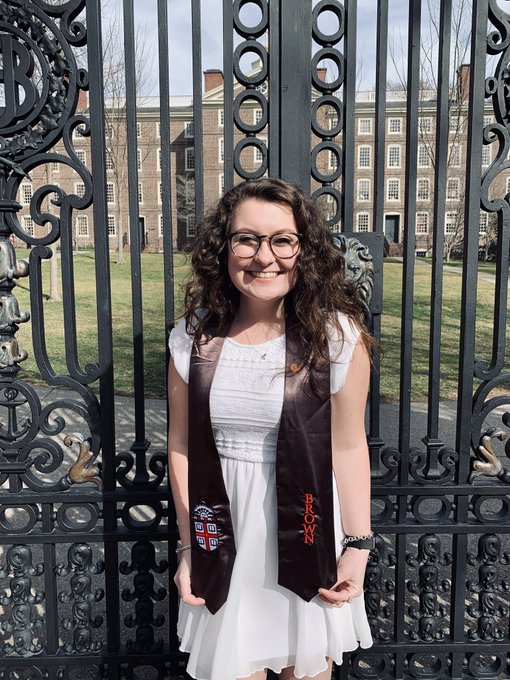 Thanks to all the students, parents and teachers who celebrated 2020 graduates with us by entering the June #StatsGrad contest!   We've enjoyed looking through the your messages and videos submitted during our 2020 #StatsGrad contest. We're excited to announce Erin Bugbee as this year's winner!     Erin received her Bachelor of Science degree with honors in statistics and Bachelor of Arts degree in behavioral decision sciences from Brown University. She is excited to continue her studies at Carnegie Mellon University as a behavioral decision…
0 comments