Fall Data Challenge for Students
September 20, 2018
Launched last year with the Police Data Challenge, the This is Statistics fall contest is an annual tradition. Each seasonal event engages students to explore datasets on an important hot topic, putting their statistics skills to work on a real-life issue.
What is this year's focus? More details will follow soon!
Stay tuned!
Or, subscribe to the This is Statistics email list to get updates right to your inbox.






Related Posts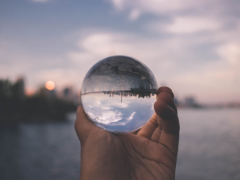 By Kayla Williams, mathematics major, Ohio State University I am currently a senior mathematics major at the Ohio State University, and hope to begin a Ph.D. program in statistics this upcoming fall. During the summer of 2022, I participated in the Collaborative Undergraduate Biostatistics Experience (CUBE) program at Virginia Tech. I enjoyed learning about the…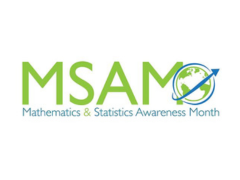 If you haven't had a chance to celebrate Mathematics and Statistics Awareness Month (MSAM), you still have time!  But what is Mathematics and Statistics Awareness Month? It was originally founded as Mathematics Awareness Week in 1986 with a proclamation by President Ronald Reagan. In 2017, the effort extended to statistics to highlight the importance of…