Fall Data Challenge 2020: Meet the Judges
October 20, 2020
This is Statistics' fifth annual Fall Data Challenge, Get Out the Vote, is right around the corner! 
You and your classmates will have the opportunity to work in teams to apply your statistical skills to real voter-turnout data and provide insights to inspire more people to vote in the upcoming election. The submission window opens on October 19.  
With contest submissions opening soon, we want to introduce the real-life statisticians, with experience in election statistics and statistics education, who have volunteered to serve as judges for the 2020 Fall Data Challenge. 
Meet the experts who will evaluate your entries, including your methodology, analysis and interpretation. 
Jonathan Auerbach, 
Ph.D.
Science Policy Fellow, American Statistical Association

 
Jonathan Auerbach is a Science Policy Fellow at the American Statistical Association, where he conducts research on a variety of policy issues, from the U.S. census to election security. He received his Ph.D. in statistics from Columbia University and has worked on political campaigns at the local, state, and federal level.
Christine Franklin
K-12 Statistics Ambassador, American Statistical Association

 
Chris is the K-12 statistics ambassador for the ASA and an elected ASA fellow. She is retired from the University of Georgia as the Lothar Tresp Honoratus Honors professor and senior lecturer emerita in statistics. She is the co-author of an introductory statistics textbook for advanced placement (AP) and college, a post-secondary co-author of a sports statistics textbook for high school and a statistics writer for major ASA and National Council of Teachers of Mathematics (NCTM) policy documents. She is a past chief reader for AP statistics and a Fulbright scholar to New Zealand. Chris welcomes opportunities to collaborate and share her love of statistics with teachers and teacher educators. She is crazy about running, hiking, scoring baseball games and reading mysteries. 
Mary Gray
, Ph.D.
Distinguished Professor of Mathematics and Statistics, American University

 
A statistician and lawyer, Dr. Mary Gray's areas of research include applications of statistics to human rights, economic equity, legal issues, and education. She is the founder of the Association for Women in Mathematics; a fellow of the American Statistical Association, American Mathematical Society, and the American Association for the Advancement of Science; and is a recipient of the Presidential Award for Excellence in Science, Engineering and Mathematics Mentoring, as well as honorary degrees from three institutions. The author of two books and over eighty articles, she has lectured throughout the United States, Europe, Latin America and the Middle East. Dr. Gray serves as the chair of the Board of Directors of the American Middle East Education and is a member of Statistics without Borders. 
Wendy Martinez, Ph.D.
Director of the Mathematical Statistics Research Center, Bureau of Labor Statistics

 
Dr. Wendy Martinez has been serving as the director of the Mathematical Statistics Research Center at the Bureau of Labor Statistics (BLS) for seven years. Prior to this, she served in several research positions throughout the Department of Defense. She held the position of science and technology program officer at the Office of Naval Research, where she established a research portfolio comprised of academia and industry performers developing data science products for the future Navy and Marine Corps. Her areas of interest include computational statistics, exploratory data analysis and text data mining. She is the lead author of three books on MATLAB and statistics. 
Wendy was elected as a Fellow of the American Statistical Association (ASA) in 2006 and is an elected member of the International Statistical Institute. She has organized an annual ASA Data Challenge Expo since 2015, and she is looking forward to seeing the interesting analyses submitted by contestants in this Fall Data Challenge. 

Amy Nussbaum, 
Ph.D.
Visiting Lecturer in Statistics, Mount Holyoke

 
Amy Nussbaum is interested in the study of latent variables, which, like happiness or stress, cannot be measured directly. Specifically, she studies the assessment of personality traits. In addition to academia and research, she encourages understanding the use of statistics in government and industry. After graduation, she spent a year as the inaugural American Statistical Association Science Policy Fellow, working to promote the practice and profession of statistics by advocating for evidence-based policymaking and the federal statistical agencies. In addition, she worked for a small medical device company developing a novel imager that detects diseased human tissue using artificial intelligence. 
 

Learn more about this year's 

Fall Data C

hallenge and how to get involved 

here

. 






Related Posts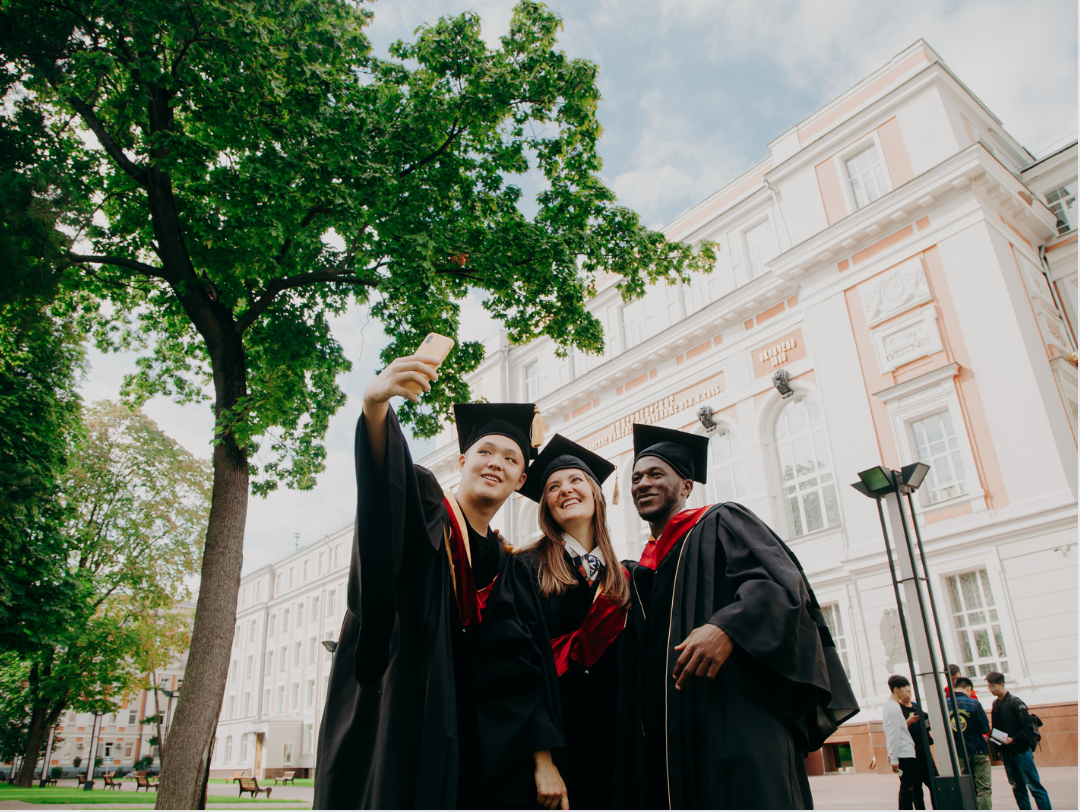 It's back-to-school season! Gear up for the upcoming semester and consider diving into the captivating world of statistics and data science. Looking for diverse job opportunities that span across every industry? Look no further!  With a variety of graduate programs and jobs, now is a great time for students to become data scientists and statisticians….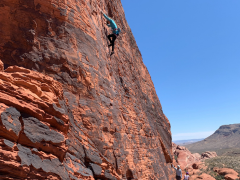 Elizabeth J. Kelly has always loved math, and as a professional statistician at Los Alamos National Laboratory (LANL) and a recreational rock climber, Elizabeth is an avid thrill-seeker who enjoys a challenge. "Math reminds me of climbing, including the need to focus, problem solve and persevere. I guess I ended up in statistics because I…