Educator Tips to Integrate Statistics Contests into the Curriculum  
January 28, 2022
Are you interested in integrating statistical contests into your classroom, but are unsure about how it will go?  
Every semester, This is Statistics hosts contests for high school and undergraduate students to test their data analytics skills. To participate in a contest, each team is required to have a sponsor, who can be an educator, parent, or advisor. 
Introducing a contest to your classroom has many advantages for both students and educators. Participating in contests, educators will foster creativity using pre-vetted datasets, connecting their in-class lessons to help solve real-world issues. Classroom contests set expectations and serve as a framework for future class projects.  
We asked some of our seasoned sponsors for their top tips and lessons learned from integrating our contests into their classroom.  
Contests Let Students Engage with Real-World Data
Heather Kitada Smalley, Willamette University, Salem, OR
I am passionate about statistics education and giving my students opportunities to engage with complex real world data. My students and I use the Fall Data Challenge as a chance to expand on topics that they would like to dive deeper into, such as mapping data or making interactive visualizations, in workshops after class. 

In addition, this was the inaugural year of our Data Analytics Club. Students used their weekly club meeting time to work together to explore the data for the challenge and mentor younger students.
Contests Facilitate Student Mentorship Opportunities
Claudia Smith, Valley Christian High School, San Jose, CA
My first year teaching the Advanced Data class, we jumped on the opportunity to do the challenge (the Police Data Challenge), and spent about 2 to 3 weeks of class time working in teams on it. 

Have teachers alert their students to sign up for This is Stats newsletter and reach out to their previous students who took AP Stats as 10th &11th graders, to alert them to this Data Challenge, and offer to mentor them, possibly after school. 
Contests Let Students Craft Narratives and Visualizations from Data
Silas R. Bergen, Winona State University, Winona, MN
I teach a data visualization class during Fall semester. The This is Statistics Fall Data Challenge is a perfect group midterm project. The students get a chance to dive deep into a rich data set to address interesting questions. Compared to many of the earlier assignments in the course, the Fall Data Challenge offers the first real opportunity for the students to both craft their own narrative and design visualizations to support that narrative.  

I really appreciate the work of the This is Statistics team to put this on every year!  
Student contests like our Spring and Fall Data Challenges are designed to inspire students and support lesson plans! We hope these ideas from other educators help you to use them as a resource with your students. 
For more tips and ideas check the This is Statistics Fall Data Challenge educator resources page.






Related Posts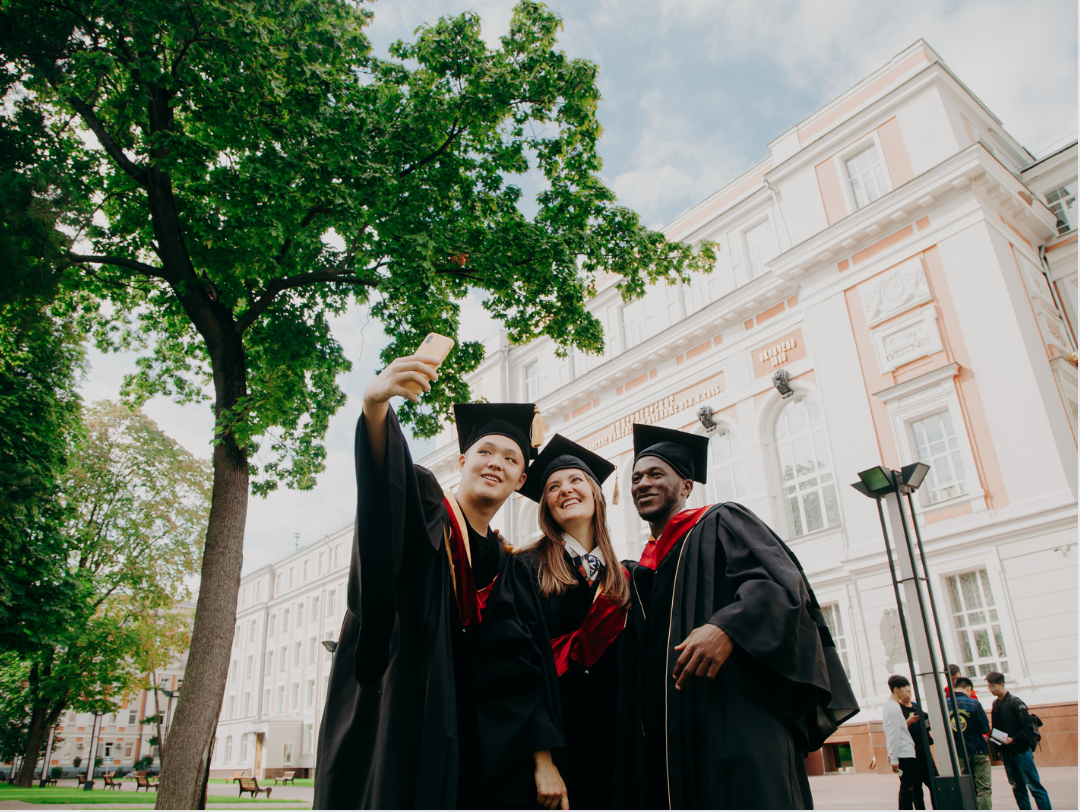 It's back-to-school season! Gear up for the upcoming semester and consider diving into the captivating world of statistics and data science. Looking for diverse job opportunities that span across every industry? Look no further!  With a variety of graduate programs and jobs, now is a great time for students to become data scientists and statisticians….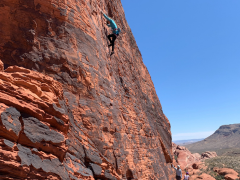 Elizabeth J. Kelly has always loved math, and as a professional statistician at Los Alamos National Laboratory (LANL) and a recreational rock climber, Elizabeth is an avid thrill-seeker who enjoys a challenge. "Math reminds me of climbing, including the need to focus, problem solve and persevere. I guess I ended up in statistics because I…