Congratulations, 2020 Stats Grads!
May 21, 2020
Congratulations to all the 2020 high school and college graduates! 
Although you are most likely to celebrate this special moment virtually instead of in an auditorium with your classmates, family, and friends, don't forget to take the time to acknowledge your hard work and celebrate this amazing milestone in your life. Despite the unusual circumstances you graduate in amid the pandemic, an education in statistics will offer opportunities for you to thrive in almost any field.  
Now more than ever, organizations of all kinds are looking to statistics professionals in multiple fields to provide data and analysis of impact of COVID–19 as key decisions are made for the country's road to recovery. The work of statisticians is vital and in high demand. 
According to the United Nations' Department of Economic and Social Affairs, "As the dangerous COVID-19 pandemic besets the world, statisticians and data experts around the globe have entered a race against time. Governments, healthcare providers, businesses and citizens need a constant flow of new and disaggregated data to monitor the spread of the virus and to inform efforts to save lives." 
Last week, Business Insider shared projections from the Bureau of Labor Statistics that ranked statisticians among the top careers for employment growth rates between 2018 and 2028. Careers in statistics are projected to increase 30.7% from 44,400 in 2018 to 58,000 in 2028.
If you are a recent high school graduate, you don't have to wait for college to start to see if further statistics education is right for you! You can start learning statistics and data science skills for free right now, thanks to online platforms like Udacity, Codecademy, and Dataquest. Learn more here.  
No matter what field you choose to enter, your statistical skills will undoubtedly be vital in making a lasting impact in the lives of people in your community and beyond. According to author and historian H.G. Wells, "Statistical thinking will one day be as necessary a qualification for efficient citizenship as the ability to read and write."  
These times may be unpredictable, but remember you still have the opportunity to take the skills you have learned in the classroom to make your mark on the world! 
Check out these resources to help you take the next steps in your career:






Related Posts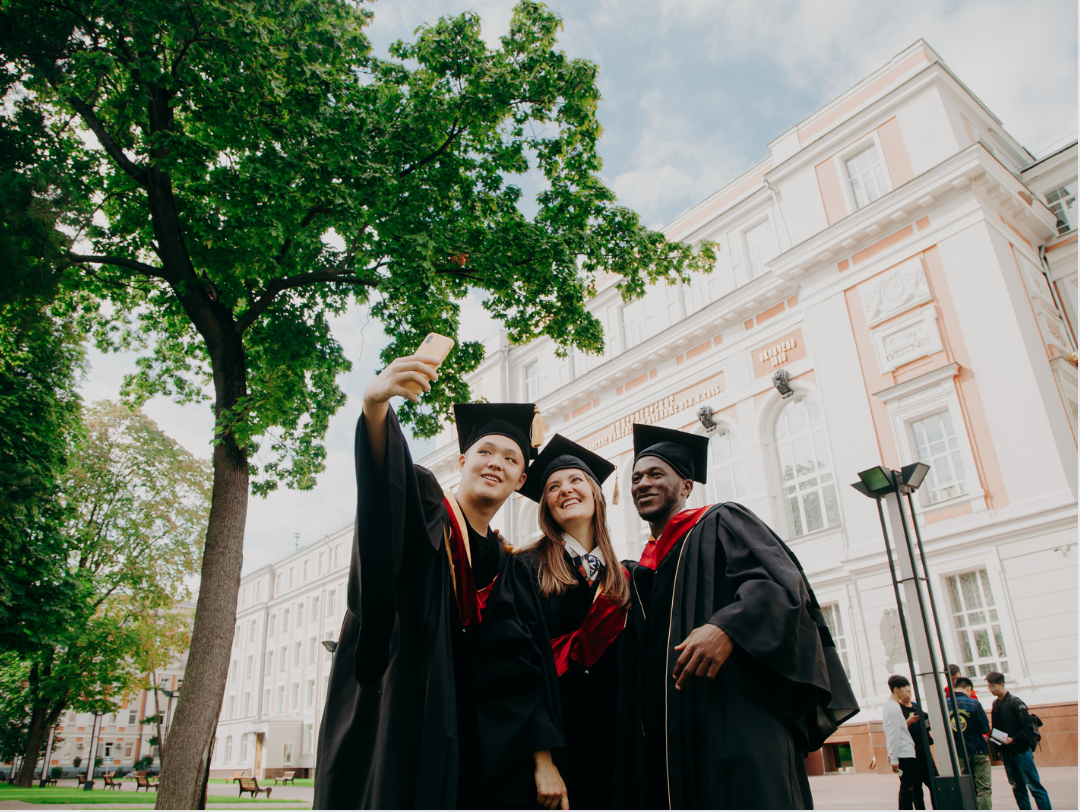 It's back-to-school season! Gear up for the upcoming semester and consider diving into the captivating world of statistics and data science. Looking for diverse job opportunities that span across every industry? Look no further!  With a variety of graduate programs and jobs, now is a great time for students to become data scientists and statisticians….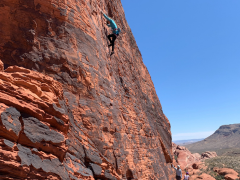 Elizabeth J. Kelly has always loved math, and as a professional statistician at Los Alamos National Laboratory (LANL) and a recreational rock climber, Elizabeth is an avid thrill-seeker who enjoys a challenge. "Math reminds me of climbing, including the need to focus, problem solve and persevere. I guess I ended up in statistics because I…