Commemorating Human Rights Day
December 8, 2017
Human Rights Day, celebrated worldwide on December 10, is the anniversary of the United Nations adopting the Universal Declaration of Human Rights in 1948. The American Statistical Association (ASA) and its members support this initiative throughout the international community.
In an article highlighting the many ways statisticians advocate for human rights around the world, This is Statistics' founding organization ASA stated:
"Statisticians play a key role in advancing and protecting human rights, particularly among vulnerable populations in developing countries."
For example, statisticians use their training to answer social justice questions that will prevent human rights violations or provide evidence in war crime trials. They also work to raise awareness about the misuses of statistics that could lead to human rights violations. Statisticians are working all over the globe to make our world a better place.
To learn more about how statisticians use their work to advance and protect human rights, click here.
*Image provided by United Nations official website.






Related Posts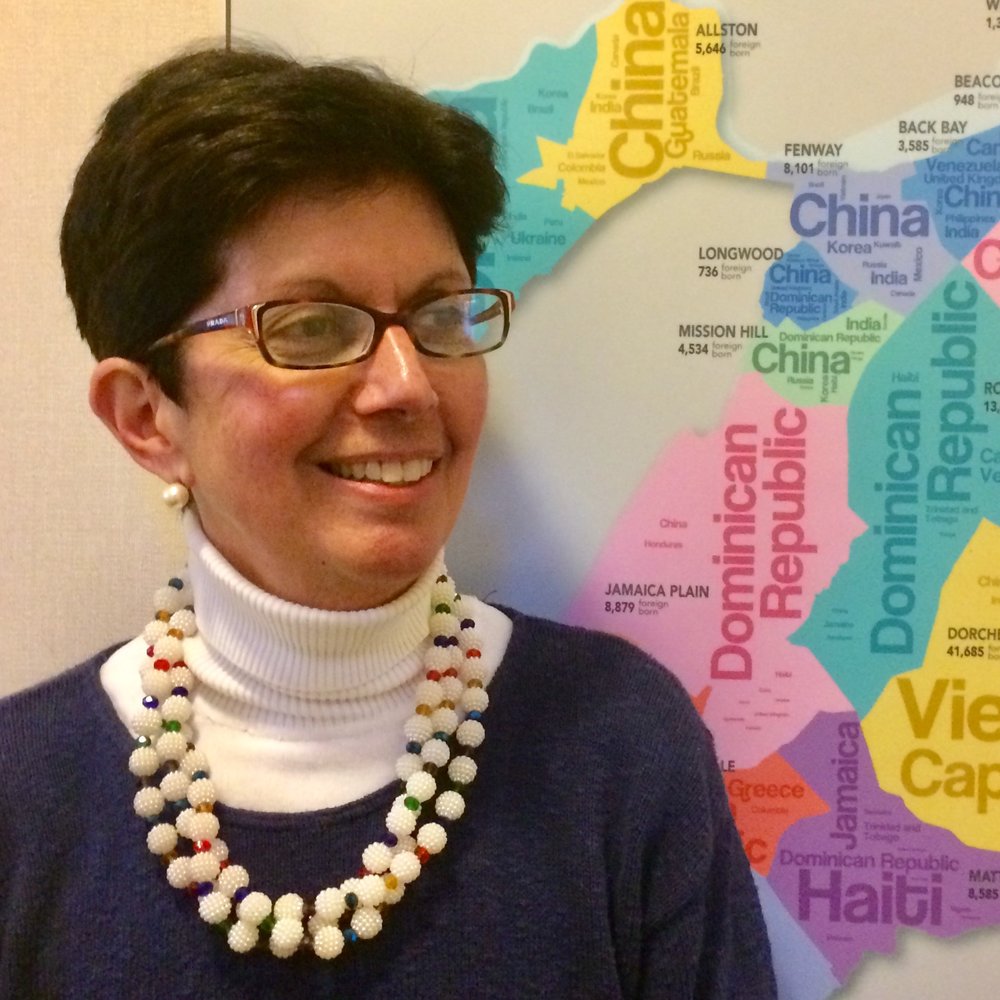 Sharon Hessney is an award-winning mathematics teacher in Boston and graph curator for the New York Times Learning Network's "What's Going In This Graph?" feature. She gave This is Statistics an in-depth look into her work and advice for students looking to start careers in the statistics field. Who inspired you  to work in statistics education? The Advanced Placement Statistics community of experienced statistics teachers. AP Statistics emphasizes…
0 comments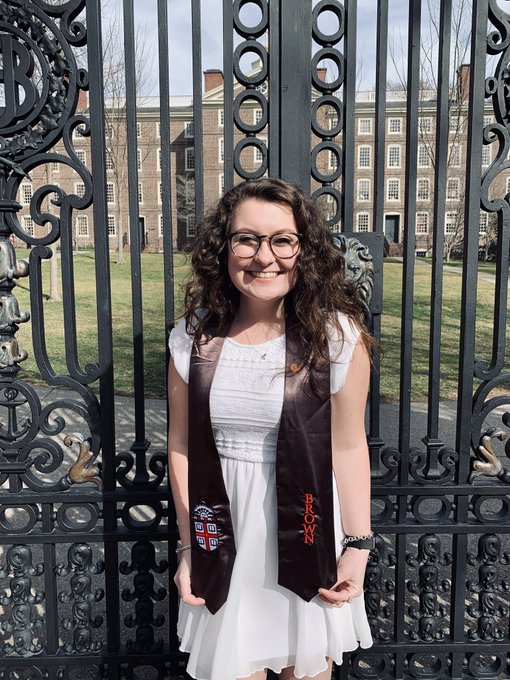 Thanks to all the students, parents and teachers who celebrated 2020 graduates with us by entering the June #StatsGrad contest!   We've enjoyed looking through the your messages and videos submitted during our 2020 #StatsGrad contest. We're excited to announce Erin Bugbee as this year's winner!     Erin received her Bachelor of Science degree with honors in statistics and Bachelor of Arts degree in behavioral decision sciences from Brown University. She is excited to continue her studies at Carnegie Mellon University as a behavioral decision…
0 comments