Celebrate Mathematics and Statistics Awareness Month All Year
April 28, 2023
If you haven't had a chance to celebrate Mathematics and Statistics Awareness Month (MSAM), you still have time! 
But what is Mathematics and Statistics Awareness Month? It was originally founded as Mathematics Awareness Week in 1986 with a proclamation by President Ronald Reagan. In 2017, the effort extended to statistics to highlight the importance of the field and how statisticians help us understand the world. 
MSAM is a special time of year for

This

is Statistics because we share the mission to inspire students to pursue a career in statistics.  
Although MSAM only lasts for the month of April, you can keep the celebration going all year long by keeping up with the latest contributions of statisticians and data scientists to society and by participating in exciting activities.  
Try your hand at participating in some of these projects!

Create a Data Visualization
In only a few steps, you can create art that answers a question! All you need is to think of a research question, collect your data, and develop a visualization to represent your data. There are many different tools you can use from Excel to Python. Check out this list to get started. 
Write Math or Statistics Jokes
Math and Statistics aren't just fun, but they can be punny. What are the odds? If you have trouble writing your own joke, here's a gallery to grease your wheels. 
Enter a Contest
Show off your statistical skills and knowledge by participating in ASA's Mathematics and Statistics Awareness Month Virtual Science Fair. Working independently or as a member of a team, you can investigate an interesting topic and submit a short video highlighting their process and results. Make sure you register by May 19! 
Join a Math or Statistics Club
Does your school have a math or stats club or student group? There's no better way to learn about the contributions of mathematicians and statisticians than at school! 
Participate in a Graph Chat
Each month of the academic year (September to May), the New York Times Learning Network shares a graph from a recent article that is stripped of its contextual information. It's then up to you to use math, statistics, and critical thinking to answer questions about what you see. Can you answer "What's Going On In This Graph?" 
What are you doing to celebrate Mathematics and Statistics Awareness Month? Tell us on Twitter by tagging us @ThisIsStats and using #MathStatMonth. 
Educators – It's important for schools to use the opportunity to share mathematics and statistics as opportunistic career choices with students. For more information about integrating math and statistics lessons into your curriculum visit, visit ASA's compilation of useful websites for teachers.






Related Posts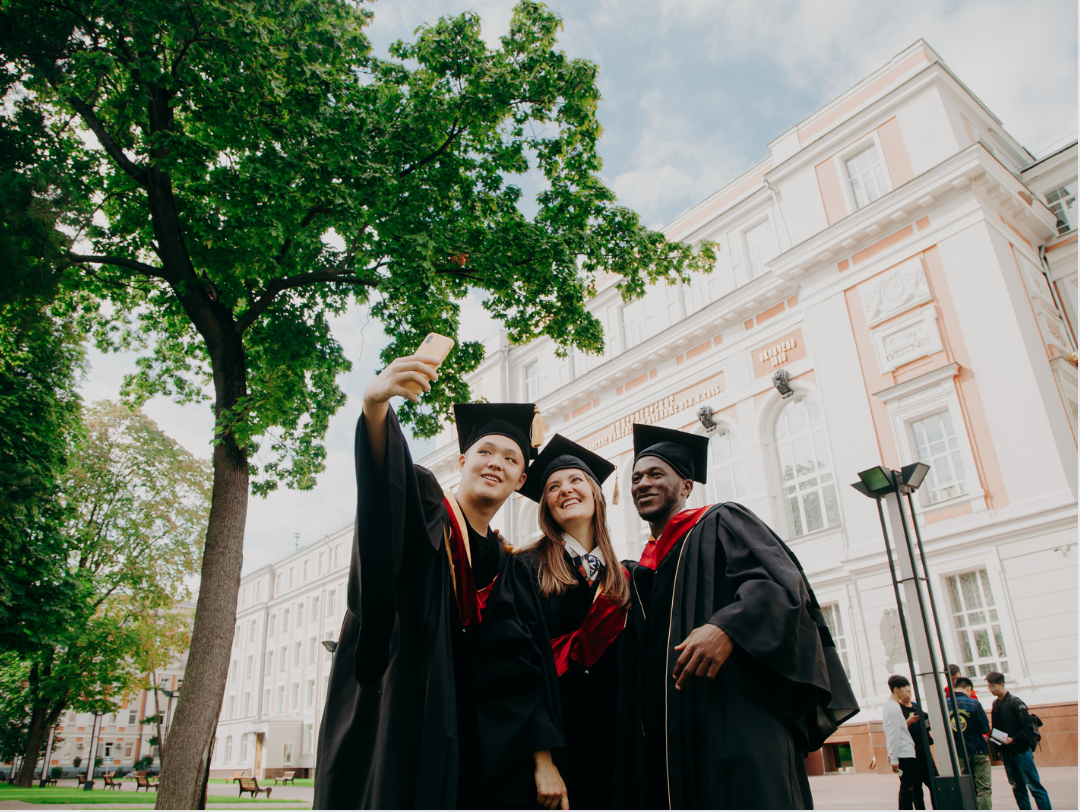 It's back-to-school season! Gear up for the upcoming semester and consider diving into the captivating world of statistics and data science. Looking for diverse job opportunities that span across every industry? Look no further!  With a variety of graduate programs and jobs, now is a great time for students to become data scientists and statisticians….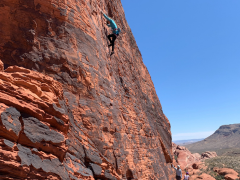 Elizabeth J. Kelly has always loved math, and as a professional statistician at Los Alamos National Laboratory (LANL) and a recreational rock climber, Elizabeth is an avid thrill-seeker who enjoys a challenge. "Math reminds me of climbing, including the need to focus, problem solve and persevere. I guess I ended up in statistics because I…