Beyond Barometers: How Statistics Helps Predict the Weather
January 25, 2018
No need for fortune tellers to predict the weather, we've got the power of statistics. In fact, meteorologists rely on one thing statisticians know a lot about—applying rigorous scientific techniques to extract information and knowledge from data.
Data first became crucial to predicting the weather in the mid-1800s, with the invention of the telegraph. The telegraph allowed forecasters to receive and record observations from much greater distances. It was during this time that the collection of weather-related data began to grow and change the way weather was predicted.
Today, weather-related data and the scientific discipline of statistics are much more sophisticated. The data, for example, are now collected through satellites, barometers, radars, weather balloons and many other instruments that are located on land, in water and the atmosphere. The data these instruments are collecting includes atmospheric pressure, temperature, speed, rain, humidity, and many other components of current weather conditions.
The Weather Company's prediction process begins with the aggregation of data from over 195,000 personal weather stations across the globe.  Then they combine the data with forecasting and statistical models to provide the hyperlocal weather forecasts that we turn to on our computers, tablets and phones each day.
Meteorologists also rely on these statistical techniques to provide weather predictions that extend from three to seven days out, one-month and even three-month average forecasts that are distributed by the Climate Prediction Center – NOAA. Inherent in the predictions is the likelihood of an event—e.g., 80 percent chance of rain, two to four inches of snow, etc.—which is another hallmark of the use of good statistical science.
Though some still feel weather predictions are no more than educated guesses, in reality, they are the result of extensive statistical analysis. So, on your next snow day be sure to thank statistics!
Reviewed by the This is Statistics Team 08/2023






Related Posts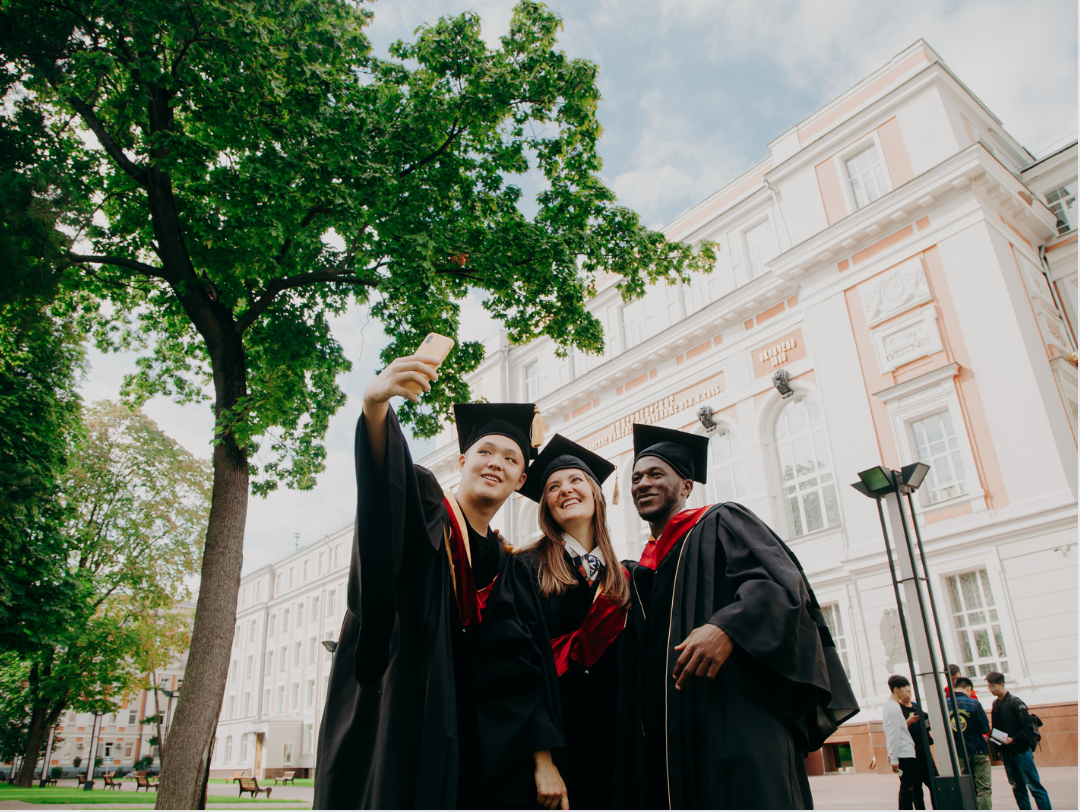 It's back-to-school season! Gear up for the upcoming semester and consider diving into the captivating world of statistics and data science. Looking for diverse job opportunities that span across every industry? Look no further!  With a variety of graduate programs and jobs, now is a great time for students to become data scientists and statisticians….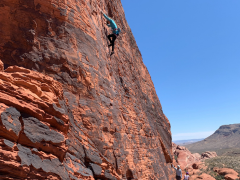 Elizabeth J. Kelly has always loved math, and as a professional statistician at Los Alamos National Laboratory (LANL) and a recreational rock climber, Elizabeth is an avid thrill-seeker who enjoys a challenge. "Math reminds me of climbing, including the need to focus, problem solve and persevere. I guess I ended up in statistics because I…