Statistics—It's not what you think it is.
With a career in statistics you can:

Teachers, Here's Why Students Need Statistical Literacy
March 06, 2020
It's important for teachers, counselors and educators to introduce the science of statistics to their students at a young age to pique their interest and enable them to develop statistical literacy. Statistical literacy is becoming more necessary for all people, not just statisticians, to analyze data.
Find Out More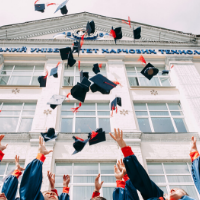 May 21, 2020
Congratulations to all the 2020 high school and college graduates!  Although you are most likely to celebrate this special moment virtually instead of in an…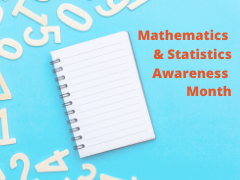 May 08, 2020
Statistics is one of the fastest-growing career fields, and opens doors to a wide range of opportunities. According to the…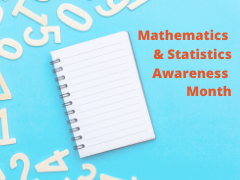 April 29, 2020
It's the final week of April, which means Mathematics and Statistics Awareness Month (MASAM) is coming to an end. While…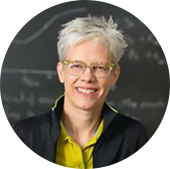 Susan Murphy Susan's groundbreaking work in statistics has helped doctors improve medical treatment for people suffering from chronic conditions such as ADHD, alcoholism, drug addiction, HIV/AIDS and cardiovascular disease. More