2020 #StatsGrads, Parents and Teachers, Celebrate with Us & Enter to Win
June 8, 2020
Students, even though the pandemic has changed the way your graduation is commemorated, your statistics degree is still something to celebrate!
We invite you, your parents and statistics educators to celebrate with us on Twitter, Facebook or Instagram with the hashtag #StatsGrad.
#StatsGrad submissions will be shared on the This is Statistics blog, and one lucky winner will get a $100 Amazon gift card!
Students, what does your graduation mean to you? What plans do you have for your bright future?
Parents, what makes you proud about how your graduate pursued their studies?
Teachers, what message do you have for your students as they embark on their next steps into the world?
Share Your #StatsGrad Message with Posts, Pictures or Videos, and Enter to Win!






Related Posts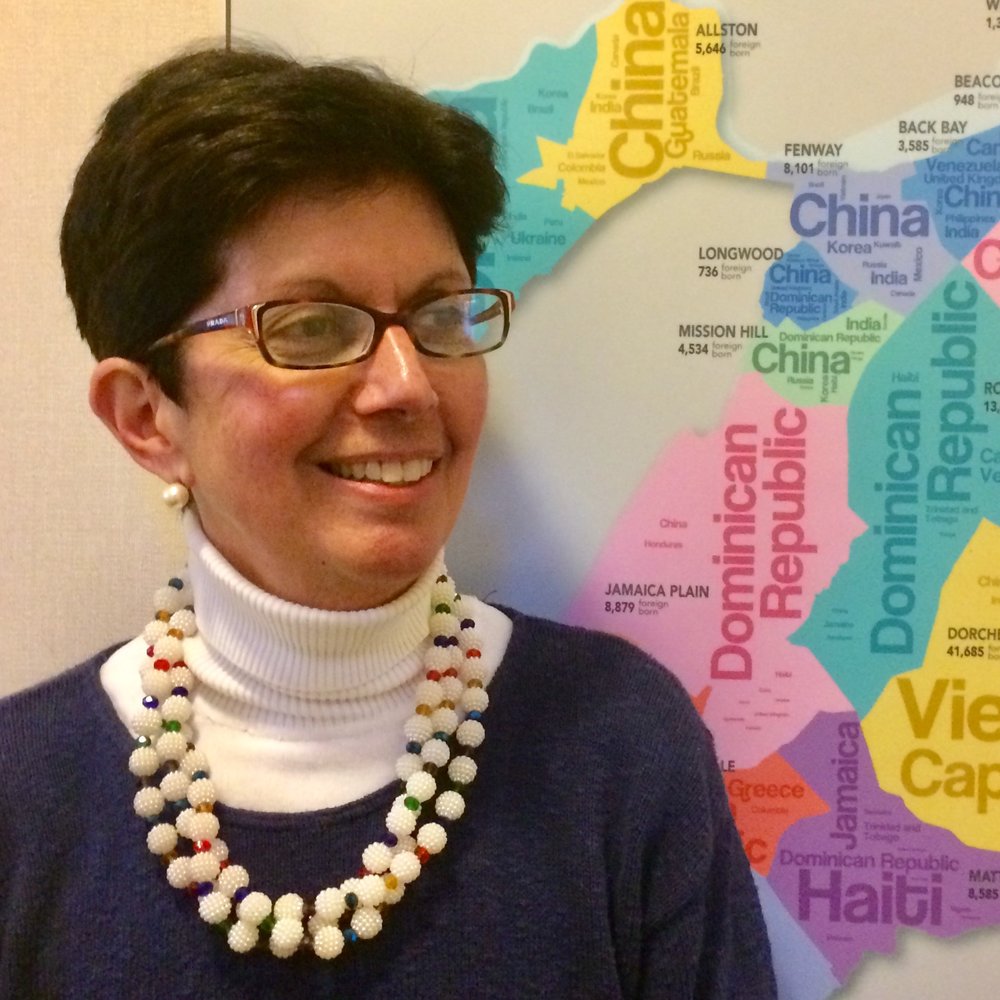 Sharon Hessney is an award-winning mathematics teacher in Boston and graph curator for the New York Times Learning Network's "What's Going In This Graph?" feature. She gave This is Statistics an in-depth look into her work and advice for students looking to start careers in the statistics field. Who inspired you  to work in statistics education? The Advanced Placement Statistics community of experienced statistics teachers. AP Statistics emphasizes…
0 comments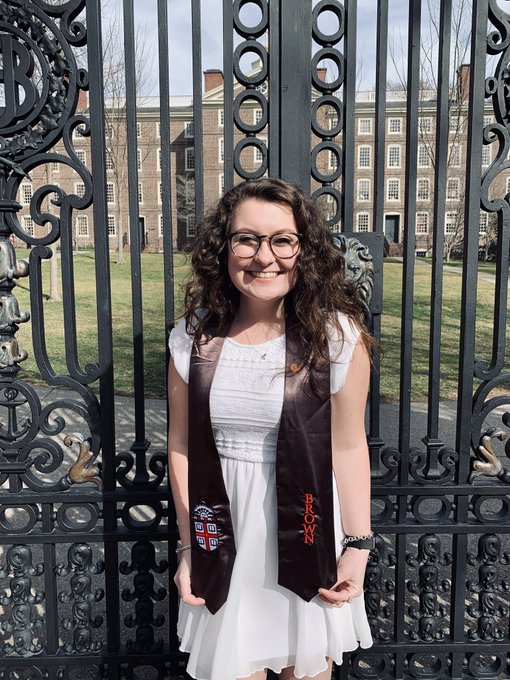 Thanks to all the students, parents and teachers who celebrated 2020 graduates with us by entering the June #StatsGrad contest!   We've enjoyed looking through the your messages and videos submitted during our 2020 #StatsGrad contest. We're excited to announce Erin Bugbee as this year's winner!     Erin received her Bachelor of Science degree with honors in statistics and Bachelor of Arts degree in behavioral decision sciences from Brown University. She is excited to continue her studies at Carnegie Mellon University as a behavioral decision…
0 comments